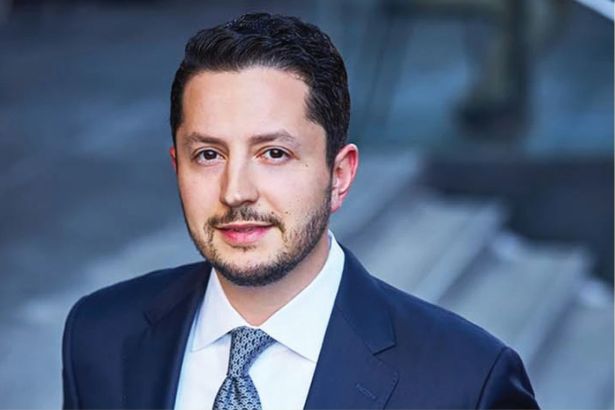 Felix Gutnikov, Thorofare
Felix Gutnikov
Principal and head of originations at Thorofare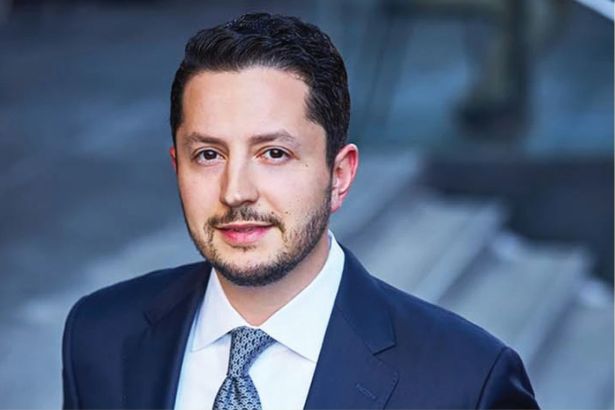 Thorofare Capital enjoyed a banner year capping a decade of sizable growth since Felix Gutnikov arrived at the Los Angeles-based lender.
The company had about half a dozen positions and less than $100 million of assets under management in the early 2010s. Today, Thorofare has closed nearly $4 billion in loans across 32 states with a lending team of 26.
"I'm proud of the past decade and what we've been able to accomplish together as a team and of always being the smaller underdog, but punching above our weight," Gutnikov said. "I think COVID was our breakout moment, because it demonstrated how our platform was built to withstand volatility, either in the real estate market or just macro."
Gutnikov noted that Thorofare made a loud statement paving the way for recent success when it stepped in to close a loan on March 24, 2020 — just as COVID was declared a pandemic — for two medical office buildings in Beverly Hills after another lender who was relying on the collateralized loan obligation market backed off. Thorofare remained active throughout 2020 and then had record volume in 2021 with $800 million.
The momentum carried through into 2022 with Thorofare continuing to strike deals in the hot multifamily, industrial and data center sectors despite rising interest rates. Gutnikov said eclipsing last year's origination remains within grasp amid the choppy market conditions after achieving 76 percent of 2021 volume in the first half alone. 
"There's been a lot of people sitting on the sidelines and a lot of uncertainty, and we've continued to deliver capital to our borrowers and deliver results to our investors," Gutnikov said. 
A big launching pad for Thorofare's 2022 success came in December 2021 when Boston-based asset manager Callodine Group infused capital into the lender by acquiring a majority stake, enabling Callodine to launch a new real estate arm. Thorofare's national growth has also resulted in opening new offices in Miami, New York and Dallas. —A.C.