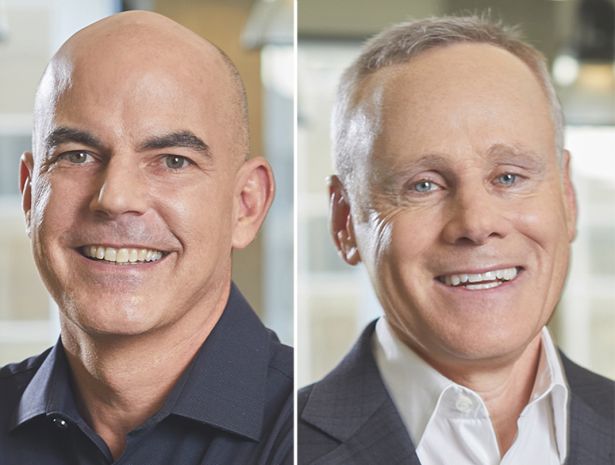 Michael S. Frankel and Howard Schwimmer, Rexford Industrial Realty
Michael S. Frankel and Howard Schwimmer
Co-CEOs at Rexford Industrial Realty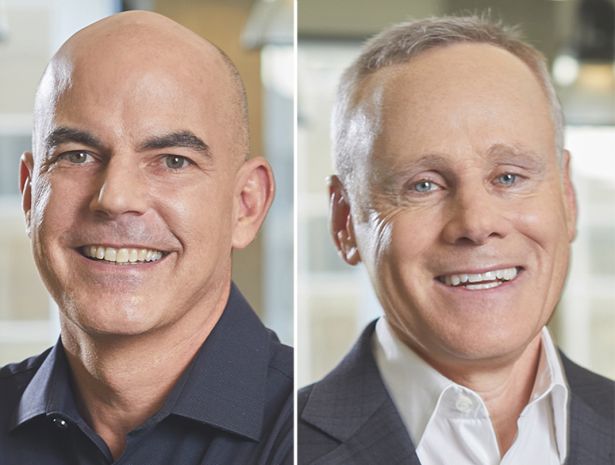 We don't rank the Power L.A. honorees (thank God!). But, among the companies based in Southern California, Rexford Industrial Realty would surely be at the top. No one else is really even close.
With more than a quarter of the year still to go, the real estate investment trust has closed more than $2 billion in industrial acquisitions in 2022, and claims to have another $200 million of additional investments under contract or accepted offer. It's one of the largest industrial REITs in the country, all while focusing on one market, and maintains a stunning 99 percent occupancy rate.
Rexford frequently targets assets it believes are rented at rates that are far lower than market averages, so much so that it proceeds to redevelop or renovate its new acquisitions after any existing tenant contracts expire. After the second quarter this year, Rexford reported its comparable rental rates on 1.4 million rentable square feet of new and renewal leases increased by 83 percent compared to prior rents.
Rexford's CEOs also frequently point out that their activity is based solely in one of the world's premier industrial submarkets.
"Our team's performance through the first half of 2022 demonstrates the strength of our entrepreneurial business model focused on value creation within the infill Southern California industrial market, the world's fourth largest and our nation's highest-demand, lowest-vacancy industrial market," Michael Frankel and Howard Schwimmer said in a second-quarter report. "Tenant demand continues to exceed supply with overall infill Southern California market vacancy estimated at 0.8 percent." 
Schwimmer started working for Rexford's predecessor businesses nearly 21 years ago, and Frankel joined in 2005 after working at the private equity firm C3, a subsidiary of Comcast. Rexford's portfolio spans about 41 million square feet, including 198 properties with 22 million square feet in L.A. County. —G.C.