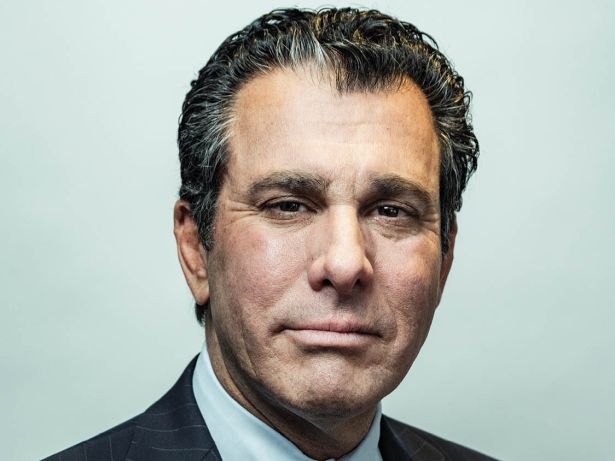 Peter Riguardi
#13
Peter Riguardi
Chairman and President of the Tri-State Region at JLL
Last year's rank: 22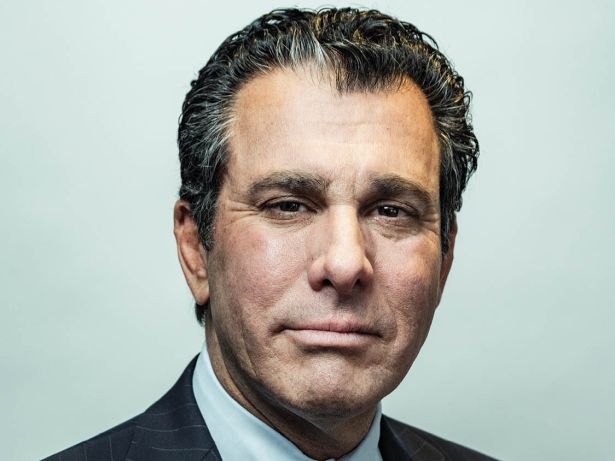 There weren't too many blockbuster office leases in 2020, but it would be difficult to miss Peter Riguardi's name on the few that did cross the finish line.
In February, shortly before lockdown orders were put into place, Apple swallowed up 220,000 square feet at Vornado Realty Trust's 11 Penn Plaza, where the tech company was represented by Riguardi, Martin Horner and Kirill Azovtsev. Nine months later, while the city was reeling, the same team nabbed Apple yet another 116,000 square feet at the same building.
New leases were, of course, not in vogue in 2020; tenants mostly wanted to rethink existing real estate plans. Getting tenants to simply renew involved Herculean effort, but the JLL team excelled there, too.
Over the summer, BNP Paribas renewed 323,000 square feet for 20 years at 787 Seventh Avenue, where the French financial giant was represented by Riguardi and Ken Siegel. At the same time, Riguardi, Joseph Messina and Michael Shenot were representing AIG, which was taking 220,000 square feet at 28 Liberty Street, as well as consolidating their headquarters across eight floors at 1271 Avenue of the Americas — and taking another 230,000 square feet at 30 Hudson Street in Jersey City.
"We worked in concert with landlords [figuring out] what is a fair renegotiation," Riguardi said. "Each situation required a separate, thoughtful analysis — 'How much space am I leasing? How much space is rolling in the building in the next couple of years? How much downtime would the landlord incur if they lost the lease, the credit position of our tenant?' — We really tried to do this in a transparent, open-book format to come to a good fair deal."
From last September until April, Riguardi's team did 2.5 million square feet in leases. This would earn any broker a top place in the echelons of power, especially during COVID. But Riguardi's influence is only growing in scope nationally; he represented Blackstone on its move to Miami.
"Right now, I'm [working with] Citibank, Morgan Stanley, Condé Nast, Blackstone and BlackRock — and not only helping them on their New York real estate, but their real estate in the Americas," Riguardi told Commercial Observer. "We've been busy here, doing a few transactions of scale [elsewhere]. We've been busy in places like Atlanta, Miami, Dallas."—M.G.