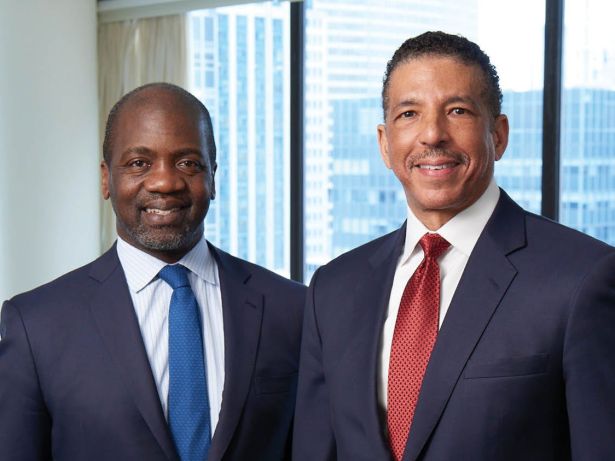 Meredith Marshall and Geoff Flournoy
#67
Meredith Marshall and Geoff Flournoy
Co-Founders and Managing Partners at BRP Companies
Last year's rank: 71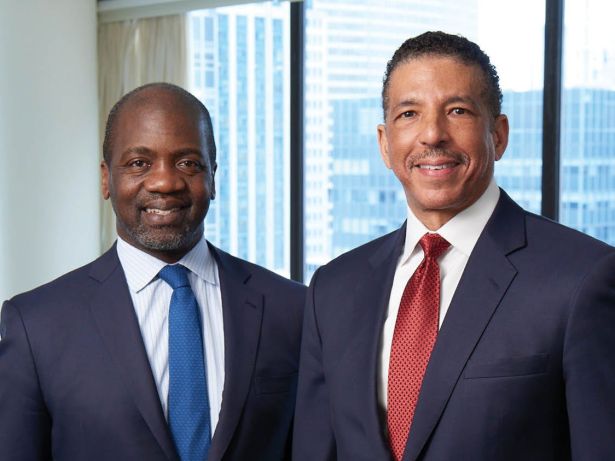 The COVID crisis is not BRP Companies first rodeo. The 23-year-old development company that Meredith Marshall and Geoff Flournoy founded worked through the fallout from 9/11 during some of its earliest projects, and then actually grew during the Great Recession.
The pair has leaned on this track record during the latest catastrophe, including with lenders and development partners.
"I expect developers with light experience to have significant issues completing deals and closing on deals. Known quantities are doing much better," Marshall said. "We fall into the latter category, thankfully."
BRP has more than 3.1 million square feet currently under development. These include notable projects from during the pandemic. In March of this year, BRP and its partners broke ground on the new National Urban League hub, one of the largest mixed-use projects to formally start in Manhattan during the pandemic. The $242 million Harlem project will include a league headquarters, a civil rights museum and 170 units of affordable housing.
BRP also advanced its ongoing Crossing at Jamaica Station project in Queens, which includes 669 affordable and market-rate housing units. And, earlier this year, BRP pitched plans for a 14-story, 487-unit rental building at 270 Nostrand Avenue in Bedford-Stuyvesant, Brooklyn, which would also include community and commercial space.
Just outside of the city, BRP, along with two partners, won the development rights to the first phase of the Jersey City Bayfront project, a major development that will include nearly 1,100 affordable and market-rate units; BRP is responsible for 552.
The company, too, plans to finish 2021 strongly, with site acquisitions recently in North White Plains in Westchester County, and Farmingville, Long Island, as well as the planned groundbreaking of a 605-unit project called Archer Towers Phase I in Jamaica, Queens. Its founders also say that BRP will continue to build a niche in workforce housing — that difficult-to-maneuver, but much-needed, spot between heavily subsidized affordable development and often ultra-pricey luxury building.
"2021 will be our best year ever in terms of closing on development projects," Marshall said.—T.A.