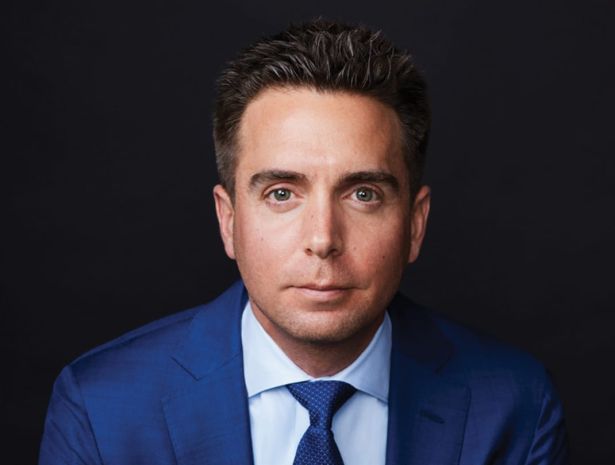 David Amsterdam.
#68
David Amsterdam
President of U.S. Capital Markets and the Northeast Region at Colliers
Last year's rank: 68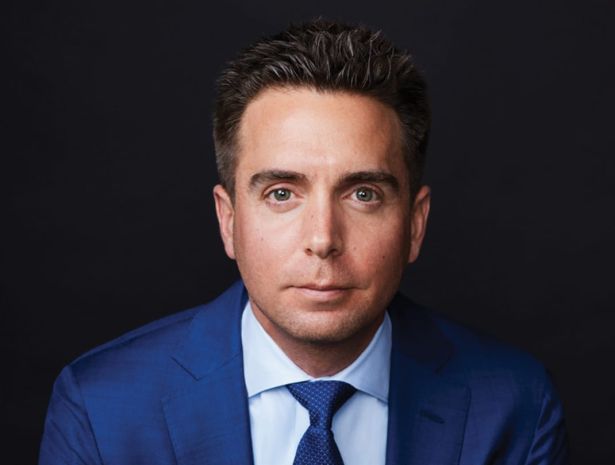 David Amsterdam is certainly not expecting a thinner, post-COVID market for commercial real estate in the New York region.
Companies that have made do with staff working from home will soon find the strategic advantages of being in the office too compelling to resist, said Amsterdam, one of the city's most prominent commercial real estate brokers.
It's not lost on him that Facebook, one of the giants of tech and a king of social media, committed to more than 730,000 square feet of offices at the Farley Post Office building on the West Side; the other half of the building houses the recently opened Moynihan Train Hall.
"I'm not concerned, though I know a lot of others are," Amsterdam said. "I don't anticipate an elongated work-from-home scenario. You don't join Facebook or Google to work from home. You do it for the culture. You don't want to sit in your living room. I know everyone believes we will figure out how to operate from home, but we are more productive in the office."
Besides Facebook, he noted that Apple and Blackstone, the latter one of the biggest buyers of commercial real estate in the world, expanded their New York footprints in the teeth of the pandemic.
Amsterdam is responsible for managing and executing the Toronto-based brokerage's investment sales, debt and equity, and structured finance transactional operation across the United States. He also leads all service lines in top U.S. markets that include New York, Boston and Washington, D.C.
Under his leadership, and in the midst of the pandemic, Colliers' capital markets operation generated $210.5 million in revenue, a 47 percent increase. Overall revenue was $775 million, up 23 percent.
Among the deals Colliers brokered over the past year were MilliporeSigma's $252 million acquisition of a Merck life sciences building in Boston and KKR's $176 million purchase of an industrial portfolio from Prologis in Wisconsin.—D.M.L.