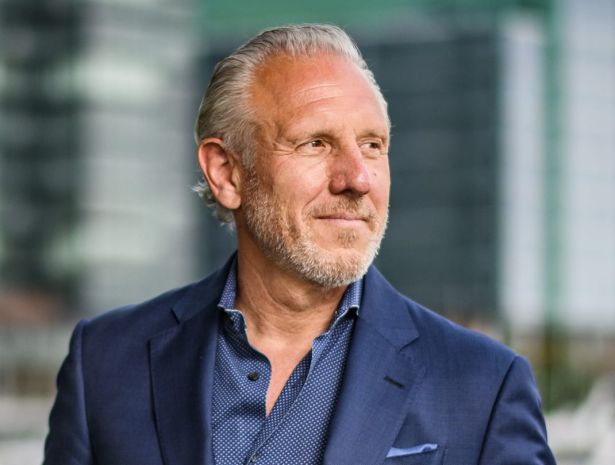 #66
Monty Hoffman
Founder and Chairman at Hoffman & Associates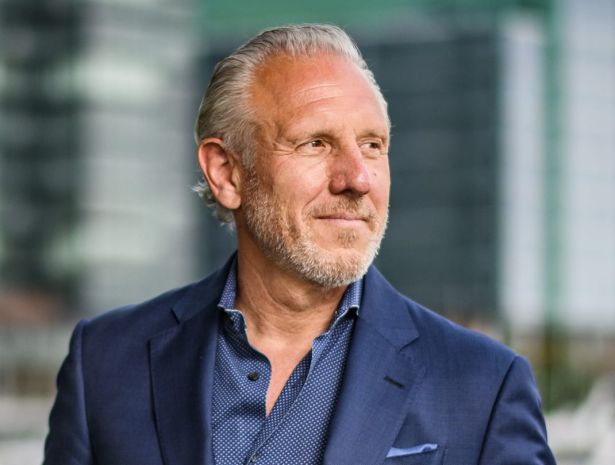 Monty Hoffman wasn't about to let the black swan of the pandemic change his development company's long-scheduled plans, and Hoffman & Associates has continued expanding in the D.C. region, as well as into the Carolinas over these past 15 months.
"We're very active right now, and we've built a pipeline over the last year that really sends us into 2025 and the future, so we're really bullish," Monty Hoffman said.
Following the overwhelming success of the first phase of The Wharf, the $2.5 billion, mixed-use development along the Potomac River, Hoffman kept his foot pressed on the gas in its plans for Phase 2.
Scheduled to open on Oct. 12, 2022, Phase 2 will deliver an additional 1.15 million square feet of mixed-use space, including a marina, offices, housing and retail, as well as parks and public spaces, to the District's Southwest Waterfront.
"Right now, we're about two months ahead of schedule, our pre-leasing activity is phenomenal, and our retail pre-leasing has really come alive these past six weeks," Hoffman said. "Office has really picked up and the majority of our trophy office space is already pre-leased."
The company has also forged ahead with the development of Waterfront Station II, a 400,000-square-foot, mixed-use community in Southwest D.C., which will have 456 units, including 137 affordable; 20,000 square feet of retail; and a 9,000-square-foot theater space.
And, in Raleigh, N.C., the firm broke ground on the first phase of Seaboard Station, which will consist of 300 apartments and 30,000 square feet of retail.
Hoffman credits the "shared sacrifices" of the firm, tenants, suppliers, contractors and all of the companies he's worked with as being a driving force for the company's ability to continue doing what it does best.
"Early on, we believed this was going to be a marathon and we prepared early with respect to rationing cash flow, working with tenants, working with the government, projecting losses that would ensue over the year, and worked every day to keep it alive," he said. "It was really about trust and relationships in working with our tenants throughout, and finding a pathway for shared sacrifice to get through it."—K.L.