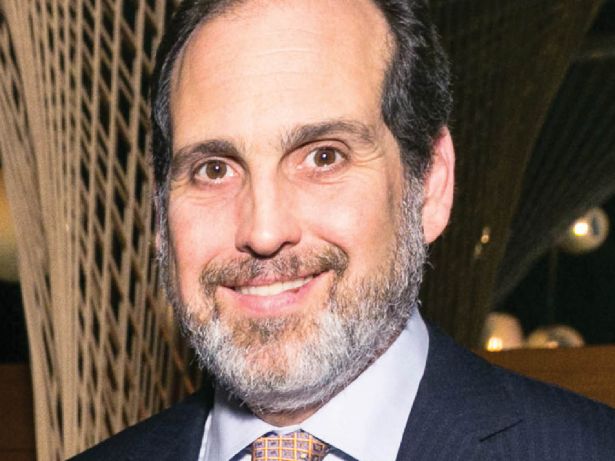 Jonathan Resnick
#58
Jonathan Resnick
President at Jack Resnick & Sons
Last year's rank: 56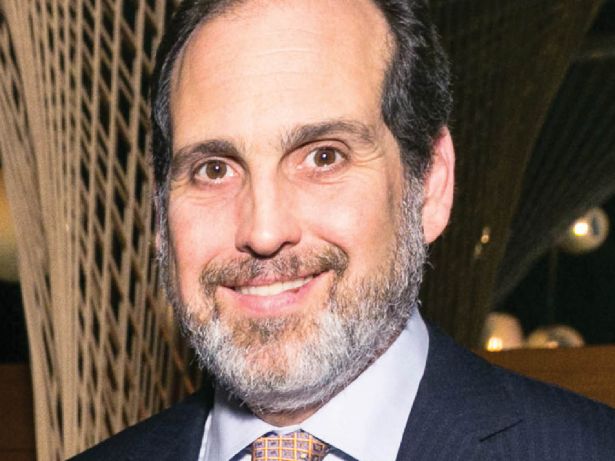 Jonathan Resnick, president of the firm founded by his grandfather in 1928, has managed a productive year in the midst of pandemic chaos.
Last month, Jack Resnick & Sons, which manages more than 6 million square feet of office and retail space, as well as around 1,000 luxury rentals, announced that commodities trader Trammo had signed a 10-year lease for 6,667 square feet for the entire 12th floor at the firm's 8 West 40th Street. The asking rent was in the low- to mid-$60s per square foot. Resnick & Sons confirmed that American Friends of Tel Aviv University (AFTAU) also took a full floor in the building, though details were unavailable for that transaction.
The company also secured a 15-year, $100 million refinancing from PGIM Real Estate for the 19-story, 426,000-square-foot office building at 52 Broadway that it co-owns with Ruben Companies. The building is fully leased to the United Federation of Teachers (UFT). The Singer & Bassuk Organization brokered the deal, the third time they've handled a refinancing for this property.
Early last year, too, just before the pandemic's onset, Resnick finalized a 16-year, 151,890-square-foot lease renewal with Cantor Fitzgerald at 110 East 59th Street. This coincided with a $40 million capital improvement program for the building, which included replacing the original brick facade with an aluminum rain-screen system, new cooling towers, energy-efficient natural gas boilers and more.
With all of this, the company also anticipates that Google will complete its more than 380,000 square feet of new office, conference, dining, and outdoor space at Resnick & Sons' 10-story, 500,000-square-foot 315 Hudson Street. That's the same address where fast-casual eatery Sweetgreen took 7,665 square feet on the ground floor and lower level for 10 years earlier this spring.—L.G.