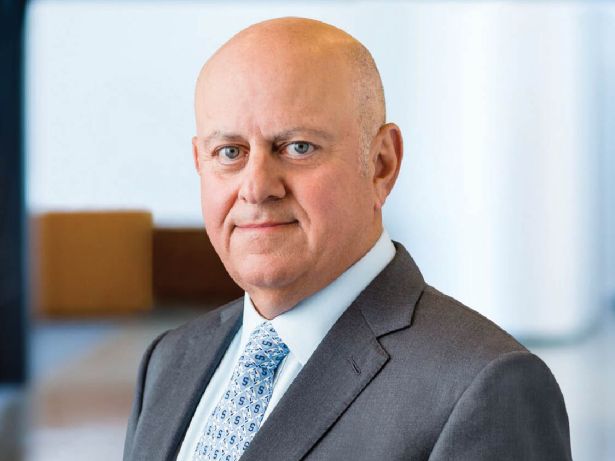 Hamid R. Moghadam
#18
Hamid R. Moghadam
CEO at Prologis
Last year's rank: 18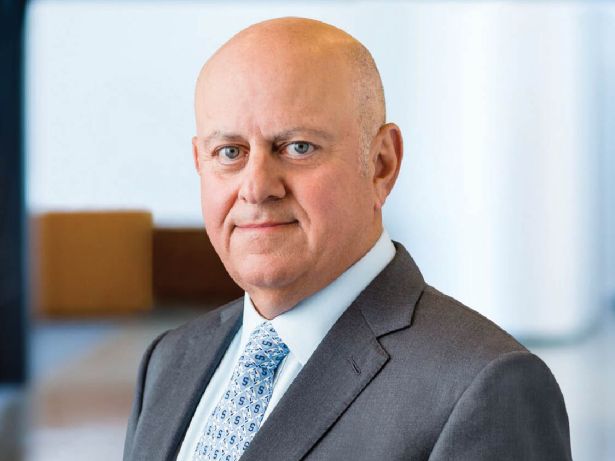 We all know that Amazon was probably the company that fared the best because of the pandemic, after widespread stay-at-home orders forced people to shop online like never before. So, it makes sense that Prologis — the largest landlord for Amazon distribution centers, and largest industrial landlord in the country — is making hay all the same.
Thanks to e-commerce's growth, there's never been a better time for warehouse and manufacturing, and Hamid Moghadam's firm is one of the few that has a grip on all the premier markets for logistics and distribution real estate.
He has been running the San Francisco-based REIT for 10 years, and led its massive expansion in tow with the runaway e-commerce industry. The firm finished a buying spree just before the pandemic, and was well positioned to take advantage and continue expanding. 
Thomas Olinger, Prologis' CFO, said momentum carried into 2021. The firm's portfolio is 96.4 percent leased after signing 60 million square feet of leases in the first quarter of this year, the firm's second-highest on record. Olinger said they estimate that the value of their portfolio rose by more than $10 billion the past two quarters.
"Demand, driven by the powerful economic recovery, retail revolution and higher inventory levels, is unfolding more strongly than we expected," Olinger said in Prologis' first-quarter earnings call. "In the U.S., we now expect net absorption of 300 million square feet in 2021, which would be the highest in history."
The spike in online shopping, as well as the boat getting stuck in the Suez Canal, led to a major snag in the supply chain this year — which is about the only thing that could slow down the e-commerce train. But Prologis is expecting higher demand this year, because manufacturers and distributors want higher inventory levels moving forward. 
"For sure, [inventories are] going to be up, in my estimation, for the foreseeable future," Moghadam said. "The first structural thing [causing that strategy] is that people are just carrying more safety stock … with all the fluctuations that COVID induced, and Suez Canal induced and everything else induced, you just need to carry more inventory to buffer yourself from these risks — because the cost of lost sales is much greater than the additional costs of carrying inventory."—G.C.