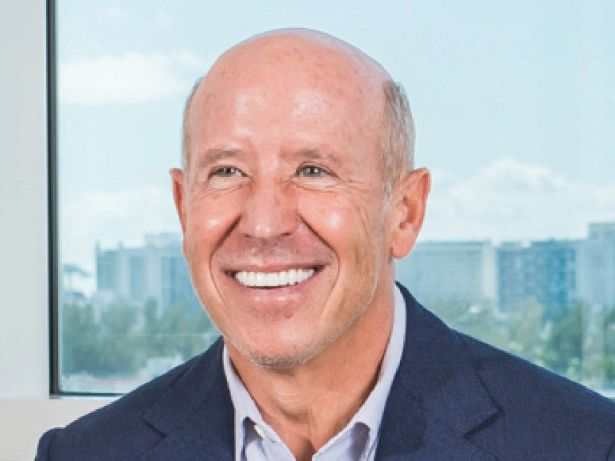 Barry Sternlicht.
#28
Barry Sternlicht
Chairman and CEO at Starwood Capital Group and Starwood Property Trust 
Last year's rank: 24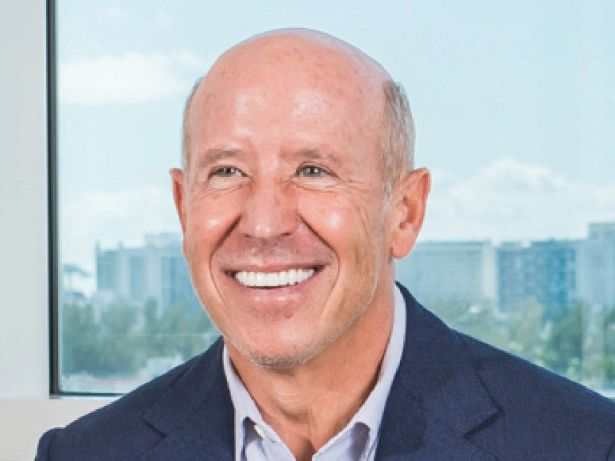 Barry Sternlicht's Starwood Capital Group is an extremely well-capitalized, real estate-focused firm, with around $80 billion in assets under management, that is essentially a magnet for investor capital. 
Sternlicht has built a dense and diversified collection of public and private investment verticals since founding the parent company in the early 1990s, and that means different areas under the Starwood umbrella experience highs and lows amid a disruption.
Still, Sternlicht says, "a good crisis is a terrible thing to waste."
"We entered the crisis in good shape across the board, and we had plenty of dry powder in our funds," Sternlicht said, pointing to how confident investors are in the platform. And that fact remains indisputable. Last summer, at the peak of the pandemic, it went out into the market seeking $11 billion for its 12th flagship fund.
"We wanted to see what investor attitudes would be like — would they be scared, or in wait-and-see mode, or would they go out and commit new capital?" Sternlicht said. "Now, coming out of the pandemic, it's our largest fund ever, capped at $10 billion, and that was really gratifying."
Starwood also raised a $700 million distressed special situations fund from its "best clients and bought public securities at crazy discounts," Sternlicht said, adding that "those who were bold enough to commit capital to us in the pandemic have done well."
Still, the firm felt some pressure on its hotel and retail holdings, and also its leveraged credit lines via its mortgage REIT Starwood Property Trust, but they found opportunity elsewhere.
Its private REIT, Starwood Real Estate Income Trust, kept humming along. The parent company, Starwood Capital Group, injected $325 million into helping recapitalize troubled mortgage REIT TPG Real Estate Finance Trust last summer, after margin calls on its credit lines. Starwood also made a big splash with Blackstone, buying Extended Stay America for $6 billion in a deal that wrapped up this spring.
Sternlicht said that while hotels marked one vulnerability, "they don't make up a large portion of our portfolio," adding that its extended stay holdings "held up like the Rock of Gibraltar. It's more akin to apartments in the way it was fascinating to see how well it did through the downturn." It was that realization that helped push the company to buy Extended Stay, a deal Starwood had been exploring for a few years; it now owns about 9.5 percent of the shares in Extended Stay.
"We used it as an opportunity to get some incredible exposure with assets we thought were mispriced," Sternlicht said. "We cherry-picked that."—M.B.