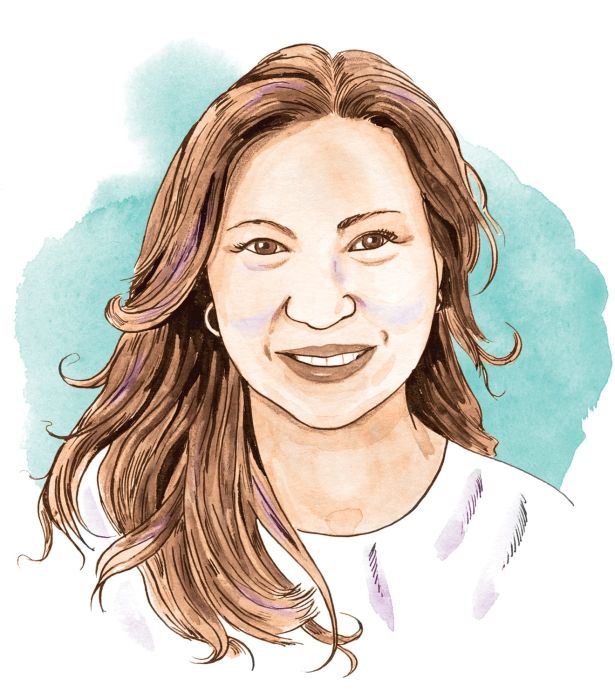 Karen Ramos.
Karen Ramos
Managing Director of Loan Syndications and Co-Global Sector Coordinator at Crédit Agricole CIB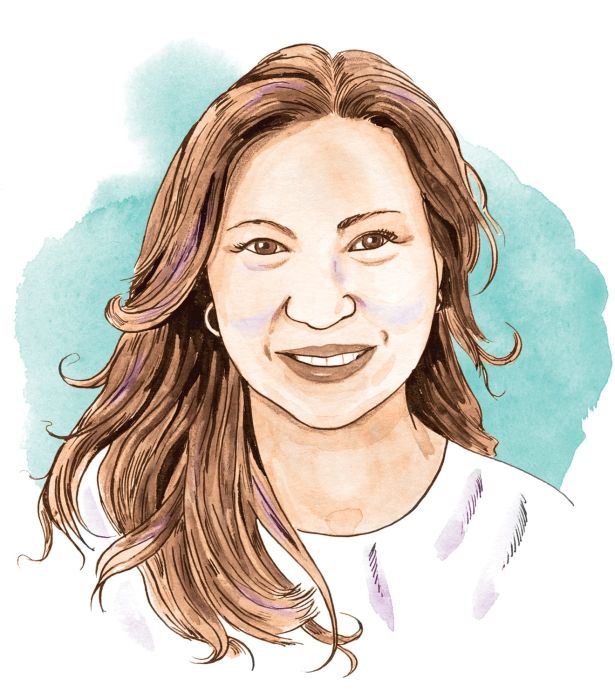 What are the key lending opportunities you see as we round out 2021?
Student housing, life sciences and hotels. I'm particularly optimistic about hotels in general. I feel like the market has bottomed out and operating performance can only get better as more people start traveling again for business and leisure. Some of my friends have not gone back to the office at all (and won't be back until early next year), but they've been traveling on business. The market just needs to see a longer positive trailing performance to demonstrate that the current positive trend is sustainable.
What's the one thing you wish you'd known in March 2020 that you know now?
How quickly COVID vaccines would be FDA/CDC-approved and rolled out en masse to the public within 12 months or so. I think that knowledge would have helped people's "psyche," to act more rationally during those dark days.
Pick your poison (and tell us why you'd drink it): retail or hospitality?
Hospitality: Things can only get better at this point (I feel like the market has reached its trough already), with leisure travel in full swing. Business travel has already started, and is becoming more frequent. The U.S. is now slowly opening up to foreign travelers and should further improve hotel performance. I'm hopeful that the meetings, incentives, and convention and exhibition market will pick up within a year, given the availability of booster shots. My understanding is that convention hotels' advanced bookings are already picking up.
Where are you seeing the most competition for deals today? What's the greatest weapon in your bidding arsenal?
Logistics and multifamily. All lenders are chasing after those two assets, putting a lot of downward pressure on pricing, stretching leverage and making structure more covenant-lite — back to pre-COVID levels. Those two sectors are essential in a borrowers' market today. We've had some success in partnering with other banks in doing club and arranged deals, as well as offering longer tenor with borrower-friendly structure for properties that are backed by strong institutional sponsorship and long-term, investment-grade tenancy.
New York City: "I want to be a part of it"?
I've always been a big believer in New York's resiliency — so, definitely, "I want to be a part of it."
Throughout COVID, including peak and post-COVID, Crédit Agricole CIB has done a number of office and multifamily deals in the city. On a selective basis — for strong, institutional global sponsors with significant equity in the transaction, and low-leveraged, well-structured deals — we're able to underwrite the credit risk of those deals and look beyond current market softness dynamics.
Are you adding life sciences deals to your loan portfolio? Why or why not?
We would like to add life sciences in our loan portfolio, but have not found the right transaction. Most of the deals that we've seen were either speculative and/or highly leveraged. The first few deals for us would need to be the plain-vanilla ones, to help us understand the sector better.
Is SFR here to stay as a CRE asset class? Why or why not?
Yes — I believe so. COVID helped accelerate a trend that began a decade or so before COVID. The demand and investor liquidity for SFRs is just going to continue to get stronger as employers allow their employees to continue working from home or have a hybrid setup on a permanent basis. 
Lighting Round 
Stabilized or transitional assets? 
Transitional assets.
Fast-food guilty pleasure? 
Burger King's Impossible Whopper.
Last book you read?
"Memoirs of a Geisha," by Arthur Golden.
Who would play you in the biopic of your life?
JLo.
"If I hadn't pursued a lending career I'd be …"
A multifamily borrower.