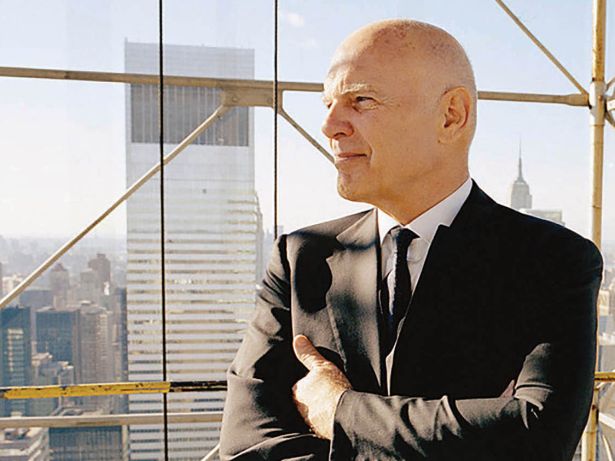 #13
Steven Roth
Chairman at Vornado Realty Trust
Last year's rank: 5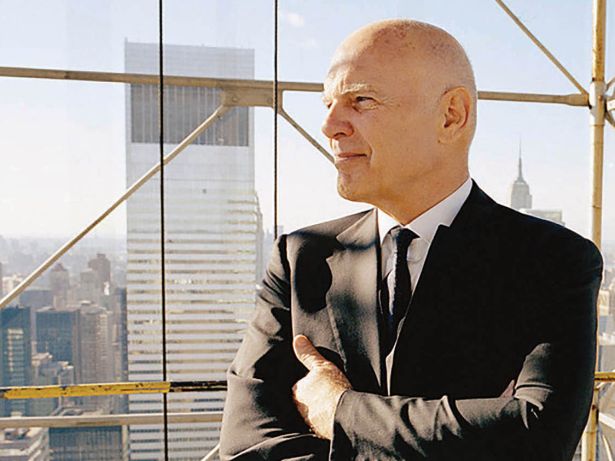 Steven Roth, the longtime head of Vornado Realty Trust, seems uncowed by the coronavirus pandemic, even though it may have long-term, lasting effects on his biggest assets—large office buildings and retail in pricey locations. 
Vornado has been focused on renovating its aging Penn Plaza office buildings into 5 million square feet of high-end, interconnected space with amenities that will attract major tenants. Around the corner, the firm is also wrapping up work on the conversion of the Farley Post Office building into Moynihan Train Hall, which will include 740,000 square feet of office space and 120,000 square feet of retail. Facebook is nearing a deal to rent all of the office space at the Farley Building, as Commercial Observer reported in May, but a lease has not been signed yet. The Facebook deal—along with Apple's 220,000-square-foot lease at Vornado's 11 Penn Plaza—prove the strength of New York City's office market, Roth argues. 
"The handful of mega gateway cities are not going away; in fact, they will go from strength to strength," Roth wrote in his April letter to shareholders. "To prove my point, it is not by chance that each of the FAANG [Facebook, Apple, Amazon, Netflix and Google] companies are opening second headquarters in New York (on the West Side). And here is why: each million-square-foot block that the FAANGs lease will mean recruiting 5,000 talented new employees. Only New York, and maybe one other American mega city, has a workforce large enough to support that kind of growth."
On the residential side, Vornado has managed to sell out 91 percent of the apartments at its supertall condominium tower, 220 Central Park South. Now that the condo market has reached what Roth called "historically soft" levels, Vornado is lucky to have sold off most of the building before the pandemic hit. 
And Vornado made what is likely an extremely shrewd decision last year to sell off a large stake of its Fifth Avenue and Times Square retail to Crown Acquisitions for $5.6 billion.
In general, Roth felt that his large office and retail properties would continue to be stable and valuable investments.
"Over time, as markets settle in, our secure, long-term income streams should become more valuable (cap rates should go down, building values should increase)," he wrote in his April letter. "For what it's worth, my observation over multiple cycles is that when stock markets blow out, investors turn to the safety and stability of hard assets. We will see."—R.B.R.