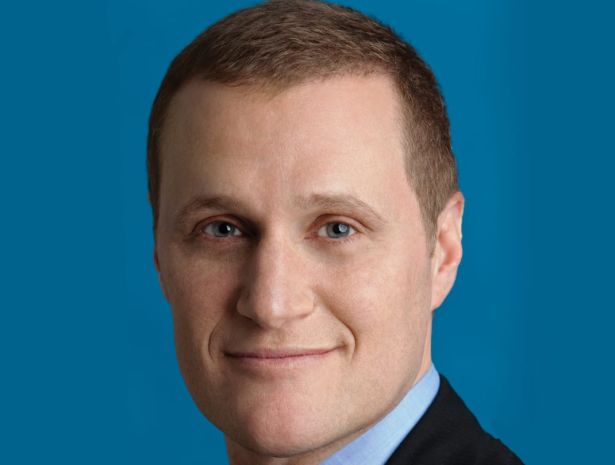 #12
Rob Speyer
President and CEO at Tishman Speyer
Last year's rank: 6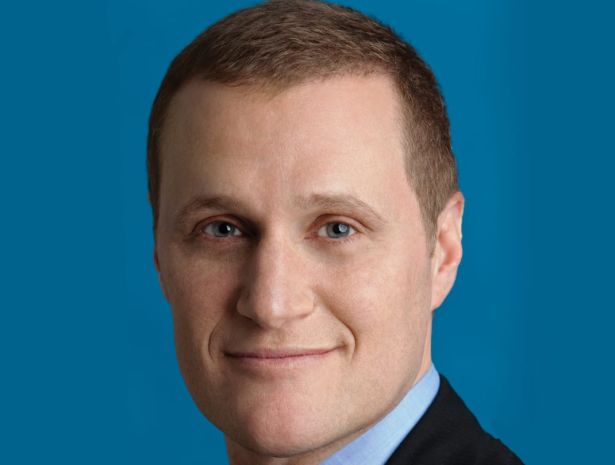 In February, just before the world came to a halt, Tishman Speyer secured a tenant for its 620,000-square-foot Downtown Brooklyn project The Wheeler, in what could be one of the biggest office deals of 2020. 
That capped off a busy year for the company, run by president and CEO Rob Speyer, which continued to expand its national portfolio with developments in San Francisco, Boston, Washington, D.C., and New York. 
In San Francisco, Tishman Speyer broke ground on the 28-acre Mission Rock development in partnership with the San Francisco Giants. The development will include a collection of buildings up to 23-stories high; 1,500 residential units; 1.4 million square feet of office space, and eight acres of public space. In Boston, Tishman Speyer was selected by Harvard University to build a 14-acre research campus. 
In New York, progress on The Spiral, the firm's 2.8 million-square-foot tower in Hudson Yards, has continued, and it's over 50 percent pre-leased, Speyer said in a written response. After a short stoppage because of the pandemic, construction has resumed, and the property is scheduled to be completed in 2022. 
Its other projects in New York include the 57-story condominium tower at 11 Hoyt in Downtown Brooklyn, which is nearing completion; the 1.2 million-square-foot JACX office property in Long Island City, which completed leasing in 2019, and the newly complete Wheeler, which will be fully occupied by Whittle School & Studios. 
In addition, leasing has continued at Tishman Speyer's projects throughout the months of shutdowns, including in Los Angeles and D.C., where a law firm took 166,000 square feet at the company's new office development at 2050 M Street. 
COVID has been a challenge for everyone, Speyer wrote, but he's proud of how his company performed under the circumstances. "Our team has done a remarkable job staying productive and as connected as possible," he said.—C.G.