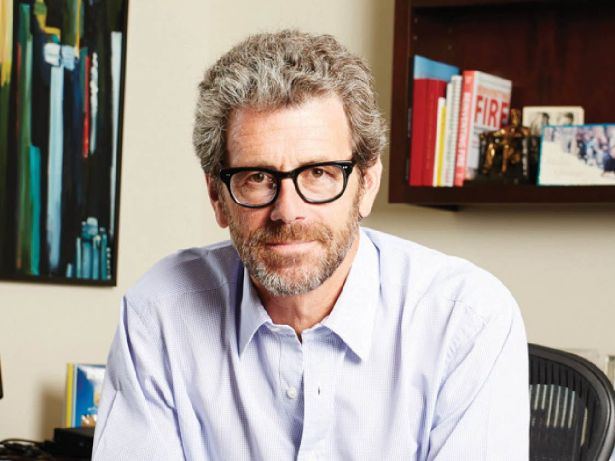 Anthony Malkin
#20
Anthony Malkin
Chairman, President, and CEO at Empire State Realty Trust
Last year's rank: 19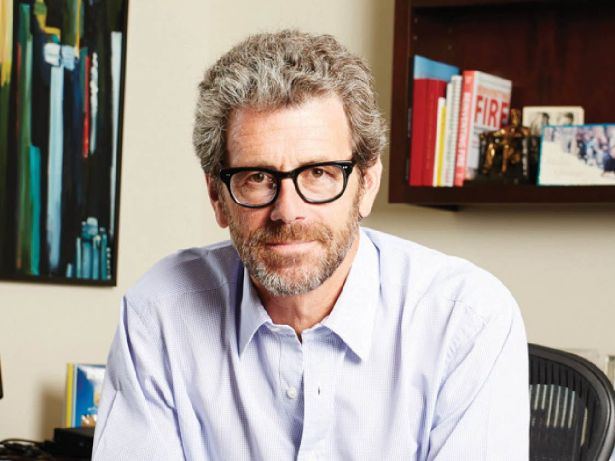 If you want to change places with a member of the Power 100, Tony Malkin's probably not your first pick. 
Since March's shelter-in-place order, he's been in the hot seat running Empire State Realty Trust, the REIT that owns the iconic Manhattan skyscraper, among others. Investors, fearing declining company revenues as both tourism and retail ground to a halt, sent ESRT's stock price diving; it's now roughly half of its January high.
However, Malkin is not easily rattled. His past efforts focusing on sustainability have put the firm in good shape to survive the pandemic, he noted. "We have been leaders in environmental air quality for more than a decade," Malkin said. "We did it to gain a competitive advantage; healthier buildings make for better work environments. And now we have MERV-13 filters, Atmos Air, which kills 99.92 percent of all coronaviruses — it hasn't been specifically tested against COVID-19 because the government won't let us do that — and we get fresh air into our buildings."
Leasing had been good pre-pandemic, with existing tenant LinkedIn taking another 188,653 square feet at the Empire State Building in October. Further, in February of this year, Target took around 32,000 square feet at Ten Union Square — the space that Food Emporium is set to vacate in 2023. 
Collections, meanwhile, have been running at 91 percent overall as ESRT has deferred rent and/or worked out security deposit arrangements with 12 percent of its tenants. Malkin notes that the company has a balance sheet story to tell, with a billion in cash low leverage.
ESRT has also been on a hiring spree, with new Chief Financial Officer Christina Chiu and new Chief Investment Officer Aaron Ratner, even as Malkin took the President's title in June to replace the departing John Kessler. 
And that swanky observatory, which had just finished undergoing a $165 million redevelopment in December? As of presstime, it was scheduled to have reopened in phase four of the reopening. Access will be with timed tickets, and social distancing will be practiced in the fully modernized elevators, of course. Malkin explains, finding the pun "the elevator pitch," that when the building was built it was equipped with a lot of then-manually run cabs. Now, there's plenty of capacity to socially distance in the fully modernized elevators.
"January and February were record revenue periods for us," Malkin said. "It portends for great results in the future as we pull out of the pandemic, which we will at some point."—A.R.