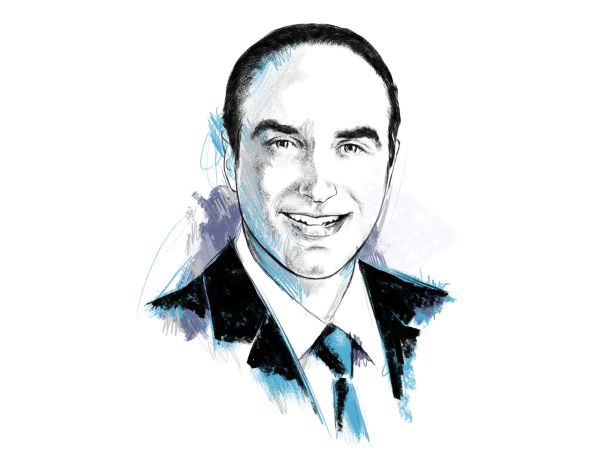 Justin Elghanayan
President at Rockrose Development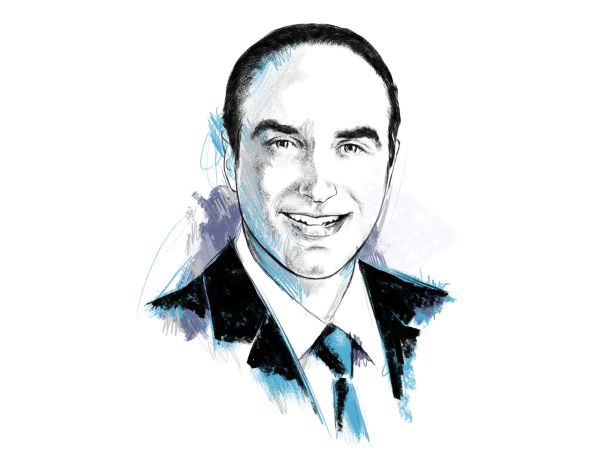 In 2021, will you buy or sell any real estate? What kind?
Rockrose is always in it for the long term and remains committed to the New York market. We've continued to push our new development projects forward throughout this crisis and are always looking for new acquisitions. Every crisis creates new opportunities.
How f@*$ed is retail?
Retail was forced to reimagine itself before the COVID-19 crisis, and now with much more urgency. I hope the current climate will drive entrepreneurs to innovative approaches for attracting people back to brick-and-mortar retail.
New York City will continue to thrive long term, and people live here for the authentic New York experience — bars, entertainment, culture, restaurants, retail, social interactions. We may do things differently in the future, but those experiences will always be valued.
How flexible are you with negotiating rents?
We try to build neighborhoods and communities, not just collect rent on apartments and offices. We are all impacted by this crisis, and our goal is to find mutual solutions for maintaining stability in our tenants' lives and on our balance sheets.
Has your "dead to me" list grown?
No.
Are you in the market for financing?
We will be in the market for financing new development and some of our existing assets.
What would be the signs that things are NOT going to improve in 2021?
Rising COVID-19 infection rates, delays in a vaccine, and continuing concerns about gathering in enclosed spaces.
What do you think will NOT go back to normal?
Clearly, there will be changes in the number of people working remotely, as companies have found efficiencies in reducing office footprints. I believe this will return to something closer to normal, but it will be a new normal.
Who do you like for mayor in 2021?
The next mayor may be confronted with the most serious financial crisis New York City has seen since the 1970s — unemployment, a collapse in city revenues, an affordable housing crisis, and growing income disparity. The new mayor will need to partner with the city's private sector, particularly the real estate development community, to address these problems, rather than villainizing and scapegoating the industry.
What do you think the city and/or state should do to help both real estate and the city?
Recognize that its primary source of revenue comes from the property taxes paid by occupied commercial and multifamily apartment buildings. All of the progressive causes we aspire to cannot happen without this revenue to the city. Better cooperation is needed between government and the real estate industry to ensure that development is incentivized and that we work together as partners in this recovery.
How do you think the November election will affect real estate? How do you see a Trump win? How do you see a Biden win?
Uncertainty in the future is the biggest threat to real estate developers, and it results in stalled projects, fewer jobs and less tax revenue for the city. It's hard to imagine a more chaotic and uncertain political environment than the current one. Hopefully things can only improve from where we find ourselves now.
LIGHTNING ROUND
Where's your apocalypse bunker?
Upstate New York
Favorite at-home quarantine foods? Pasta
Did you gain or lose weight during quarantine? Lose
Sourdough bread, banana bread, other? Banana bread
Which TV show have you binged?
"Cobra Kai"
What restaurant did you go to when restaurants reopened?
Levante in Long Island City
Mayor de Blasio: Best Mayor or Best Mayor EVER? Hmm…
Best work-from-home hack? Yoga
Where did you quarantine? At home
Biden, Trump or Kanye? Biden