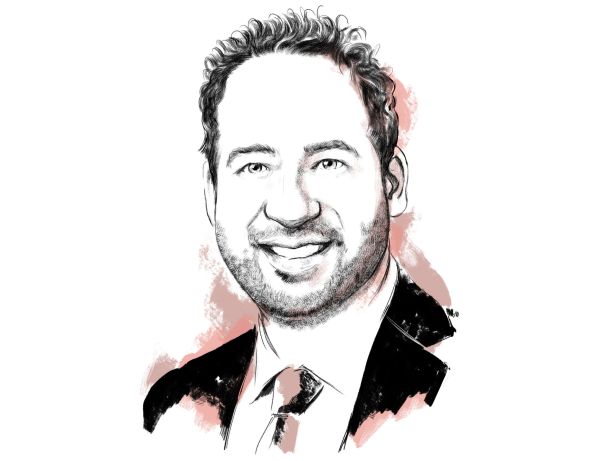 Jared Epstein
Principal at Aurora Capital Associates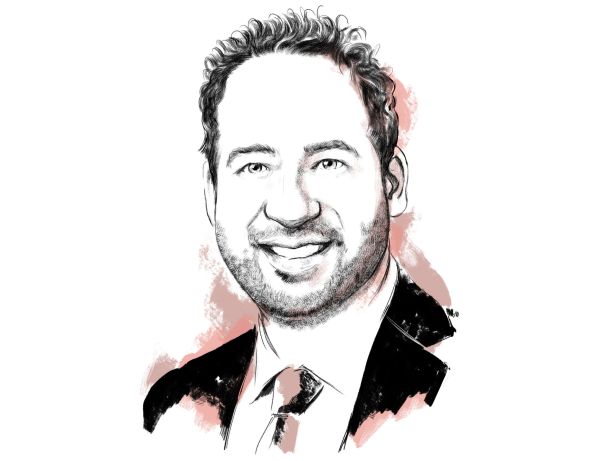 In 2021, will you buy or sell any real estate? What kind?
In 2021, we will continue to add to our collection of holdings in the most special neighborhoods throughout the country, but most of all, we are eagerly anticipating the opportunities COVID-19 will create to buy properties across all asset classes in the NYC neighborhoods we love the most. 
How f@*$ed is retail?
Retail has experienced a paradigm shift; however, we remain strong believers in retail in specific locations. At Aurora, we reimagine how people experience neighborhoods. Embracing a holistic approach to placemaking that transcends the role of a real estate developer, we curate our portfolio with the care and patience necessary to create synergistic destinations that attract residents, workers and guests, to keep them returning, which drives retail sales volumes and, therefore, retail property values as well.
How flexible are you with negotiating rents?
We understand the complexities and challenges that tenants face. We apply care and consideration to each and every business transaction we negotiate and enter into. We are and have always been negotiable. We are specifically not about the last dollar.
Has your "dead to me" list grown?
At Aurora, we do not have any lists of negativity. We are not only in the real estate business; we are in the relationship business, and we value all of ours. A tenant that is unable to meet their obligations today does not mean they won't revive or reinvent and be a strong tenant tomorrow.
Are you in the market for financing?
Yes, we are currently seeking financing for our large, multifamily rental development at 200 Montague Street in Brooklyn.
What would be the signs that things are NOT going to improve in 2021?
If the mortality rate of COVID-19 increases dramatically to the levels we witnessed in March and April, and improvements in treatments and/or a vaccine aren't readily available for mass distribution by the spring of 2021, it will be a huge letdown and market improvement will be delayed significantly.
Social unrest and violence is another major issue. The violence throughout Manhattan and other major cities needs to be quelled through law and order before market conditions can improve.
What do you think will NOT go back to normal?
The desire for a better quality of life through the reduction of commuting, combined with the high quality of technology, which gets better every day, leads me to believe that the five-day, 40-plus-hour workweek in major city offices may never return for many. Working from anywhere one to two days a week will likely become the new normal.
Who do you like for mayor in 2021?
ABDS: Anyone But a Democratic Socialist. ANLD: Anyone Not Like De Blasio. His real name is Warren Wilhelm, by the way!
What do you think the city and/or state should do to help both real estate and the city?
Overhaul community boards. Currently, the majority of CB members are anti-development, anti-liquor licenses, anti-cabaret licenses, anti-any type of change. Most CB members are anti-fun. If New York City is not a fun place to reside in, work in, and visit, then why should anyone want to be here?  There should be one- to two-year term limits for all CB members. Nominations should come from the community at large and, elections should be based on a vote by the community at large, not a select few.
How do you think the November election will affect real estate? How do you see a Trump win? How do you see a Biden win?
If Trump wins, there will likely be a momentary shock-and-awe campaign of hate, civil unrest and violence from the far left, which won't have a major impact on real estate values. If Biden wins, and he eliminates capital gains treatment, it will have a major impact on real estate values.
LIGHTNING ROUND
Where's your apocalypse bunker?
The Hamptons
Favorite at-home quarantine foods? Chocolate
Did you gain or lose weight during quarantine? There is a reason it's named COVID-19, right, plus approximately 19 pounds. Awful!
Sourdough bread, banana bread, other? Monkey bread, crumb cake, carrot cake and blueberry muffins.
Which TV show have you binged?
Every murder mystery on Netflix.
What restaurant did you go to when restaurants reopened? Pastis
Mayor de Blasio: Best Mayor or Best Mayor EVER? Worst.
Best work-from-home hack? Get a puppy.
Where did you quarantine? Hamptons
Biden, Trump or Kanye? Trump