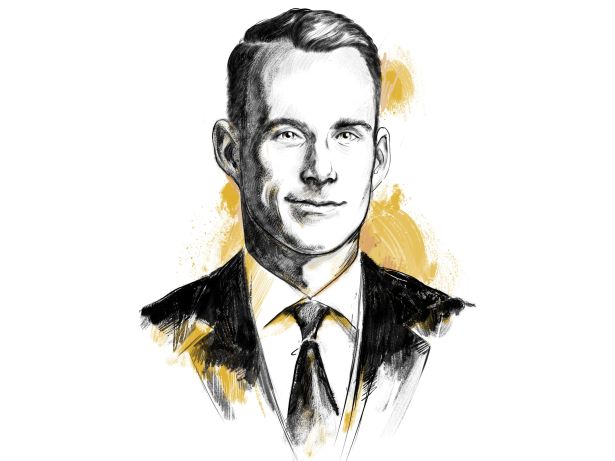 Ben Brown
Managing partner at Brookfield Property Group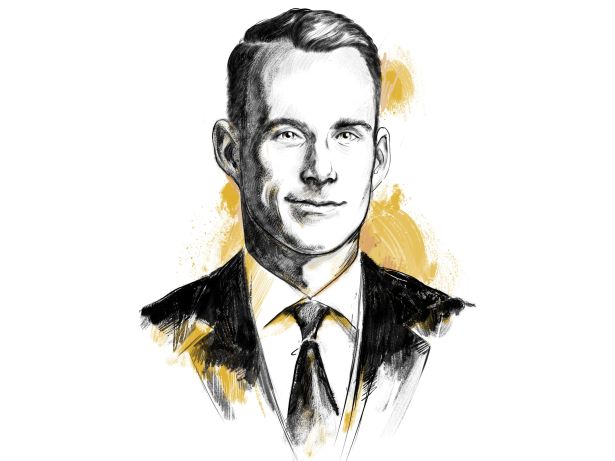 In 2021, will you buy or sell any real estate? What kind?
We will find good opportunities to do both.
How f@*$ed is retail?
Retail is going through a systemic shift and the pandemic has accelerated that, but we believe that any industry advancements that change the comfort of the status quo bring newer and better business models. Within that shift, we see real opportunity.
Before the pandemic, online sales made up 15 percent of total retail sales. At the height of the pandemic in April, it rose to 21 percent. By June, it was back to 17 percent. We know the sector continues to be out-of-favor — that is one of the reasons we like it — but the reality is well-placed, physical retail is very much alive, and in the long term, we think it will thrive.
How flexible are you with negotiating rents?
We view our tenants as partners, and we try to be as flexible and accommodating as we can in a number of ways.
Has your "dead to me" list grown?
Nah.
Are you in the market for financing?
Yes, globally and in virtually every sector. The capital markets have been a bright spot during a difficult time.
What would be the signs that things are NOT going to improve in 2021?
Another flare-up of COVID-19 and shutdown of the economy. If we can manage this time through to a drug therapy and vaccine sometime next year, 2021 will feel better than this year when we look back.
What do you think will NOT go back to normal?
Two things. One, the need for everything to be technology-enabled. Two, an acceptance that people's behaviors and preferences dictate how our real estate assets must be designed, as opposed to the reverse.
What do you think the city and/or state should do to help both real estate and the city?
They should encourage companies to bring people back to the office and people to return. It's safe, and it's critical for the future of our central business districts and their restaurants and small businesses.
How do you think the November election will affect real estate? How do you see a Trump win? How do you see a Biden win?
Election seasons yield some degree of uncertainty. Stability after the election will be good for business and for real estate.
LIGHTNING ROUND
Where's your apocalypse bunker?
North Fork.
Favorite at-home quarantine foods? Chocolate-covered almonds — appropriate at breakfast, lunch and dinner.
Did you gain or lose weight during quarantine? I gained 5 pounds, 11 ounces.
Sourdough bread, banana bread, other? Sourdough
Which TV show have you binged? "Maradona in Mexico"
What restaurant did you go to when restaurants reopened? Seamore's
Mayor de Blasio: Best Mayor or Best Mayor EVER? There is plenty he can do to help our city over the next 14 months.
Best work-from-home hack? Finishing my run at 8:55 a.m. before a 9 a.m. Zoom call. And claiming my camera on my laptop doesn't work, so I'm just on audio.
Where did you quarantine?
Brooklyn and the North Fork