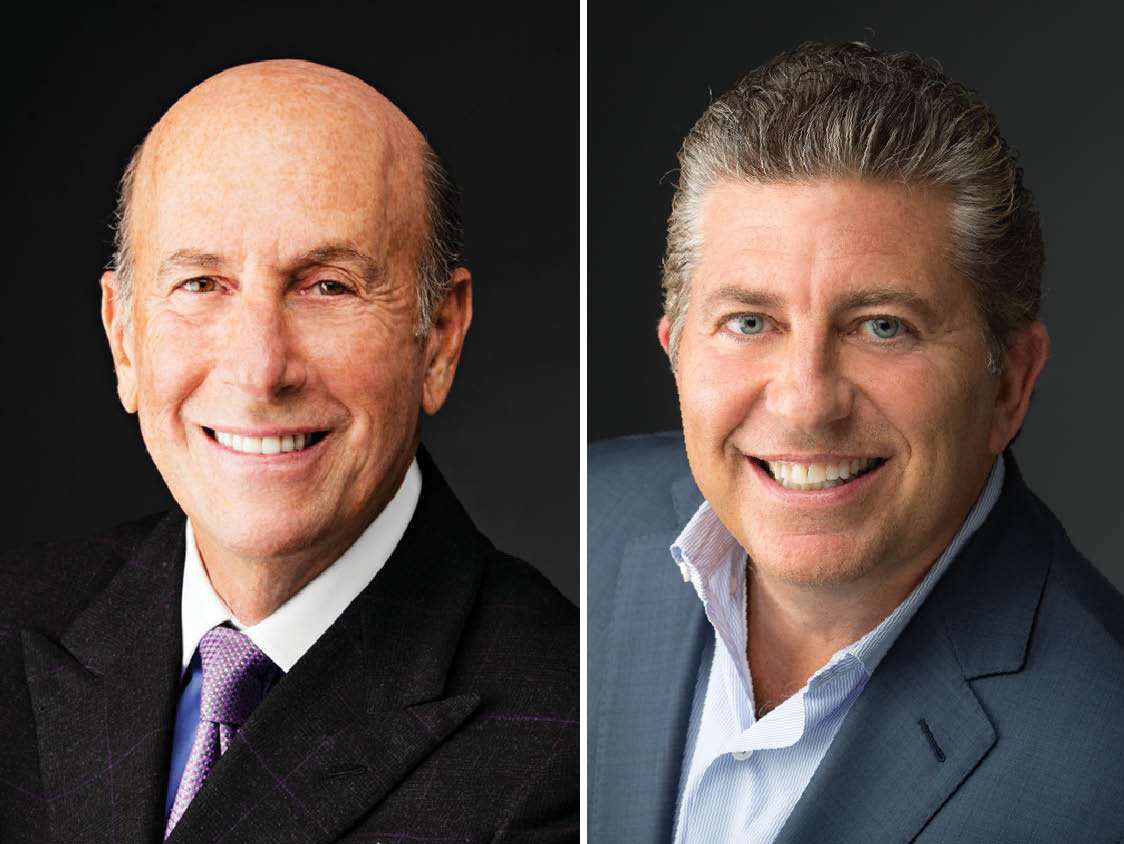 L&L Holding Company
A privately owned real estate development and investment company that David Levinson and Robert Lapidus founded in June 2000.

The company owns and operates some 10 million square feet of real estate, according to its website, including 200 Fifth Avenue, 195 Broadway and 390 Madison Avenue. L&L is largely focused on underperforming assets and reimagining them with new design.

Among the properties that they've redeveloped are 425 Park Avenue, the first full-block office development on Park Avenue in a half-century and designed by Lord Norman Foster; Terminal Warehouse, a joint venture with Columbia Property Trust that involved converting a 500,000-square-foot storage facility on Manhattan's Far West Side into Class A office space; and TSX Broadway, a joint venture with Fortress Investment Group and the Nederlander Organization that involved lifting the landmarked Palace Theatre 30 feet above ground to make room for newly built office and entertainment space.
News About L&L Holding Company