Social Behaviors, Human Interactions to Power Future Deals, CO Panelists Say
Vicky Schiff, Michael Hackman, Victor Coleman and other big hitters discuss Los Angeles' office and studios markets post-COVID
---
---
One of the pandemic's most resounding financial takeaways has nothing to do with the economy; rather, the future of business ventures is rooted in basic human connection, social etiquette, and collaboration. 
During Commercial Observer's Third Annual Spring Financing Commercial Real Estate Forum on June 10, Los Angeles finance experts said they expected personal contact and respectful business relationships to spur deals in the upcoming months.
In a keynote conversation with CO Moderator Greg Cornfield, Michael Hackman — CEO of Hackman Capital Partners — noted his willingness to work with other developers in joint ventures.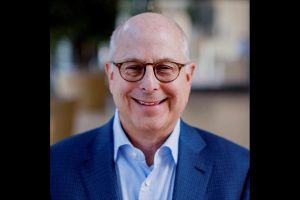 "Even though we own studios," he said, "we service a lot of other owners of studios and help them maximize their profits."
He pointed to the increasingly competitive L.A. market as a primer for collaboration and acknowledged the consolidation of media powerhouses, such as Disney and Fox, and Amazon and MGM, as examples of teamwork. 
"Amazon buying MGM is a good thing," Hackman said. "It shows a lot of their commitment and resolve to being in this industry and growing their platform."
Such acquisitions enable companies like Amazon and Disney to create cost-effective content. The increasing demand in the marketplace requires this kind of efficiency in order for a company to remain competitive. With over 400 sound stages, the Los Angeles entertainment sphere is saturated, and the demand is only slated to increase. 
"The growth and the content consumption will continue for a long time," Hackman said. "Based upon a recent study, I think there was an approximate $8.8 billion spent in 2016, and that is projected to go to $33.4 billion in 2024."
In considering this growth, Hackman warned against the pitfalls of relying on short-term success, urging buyers to think long-term. The surging demand for studio spaces and ever-rising market for content creation has led to a decentralization of studios now located outside Los Angeles — a move that may not be so lucrative down the road.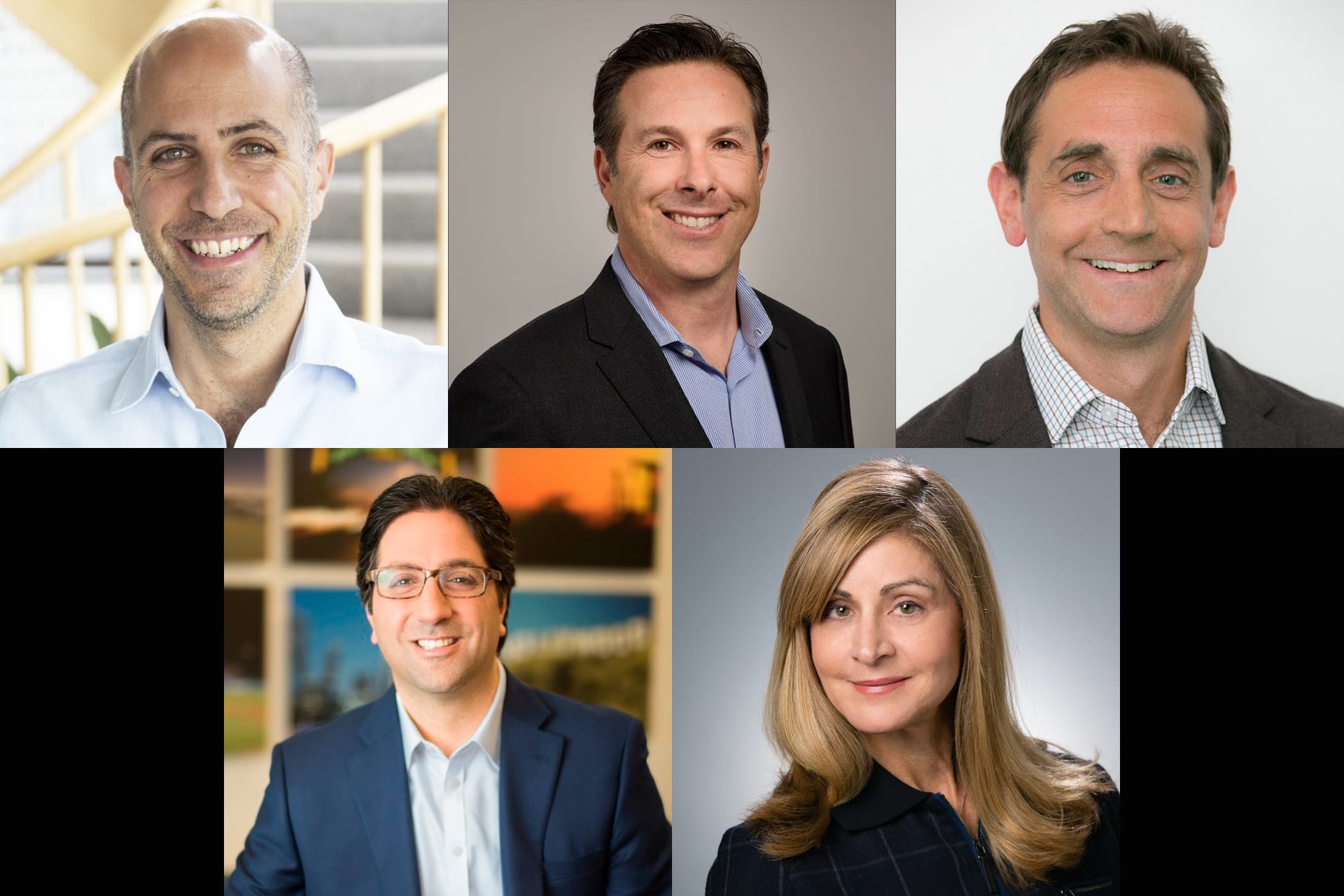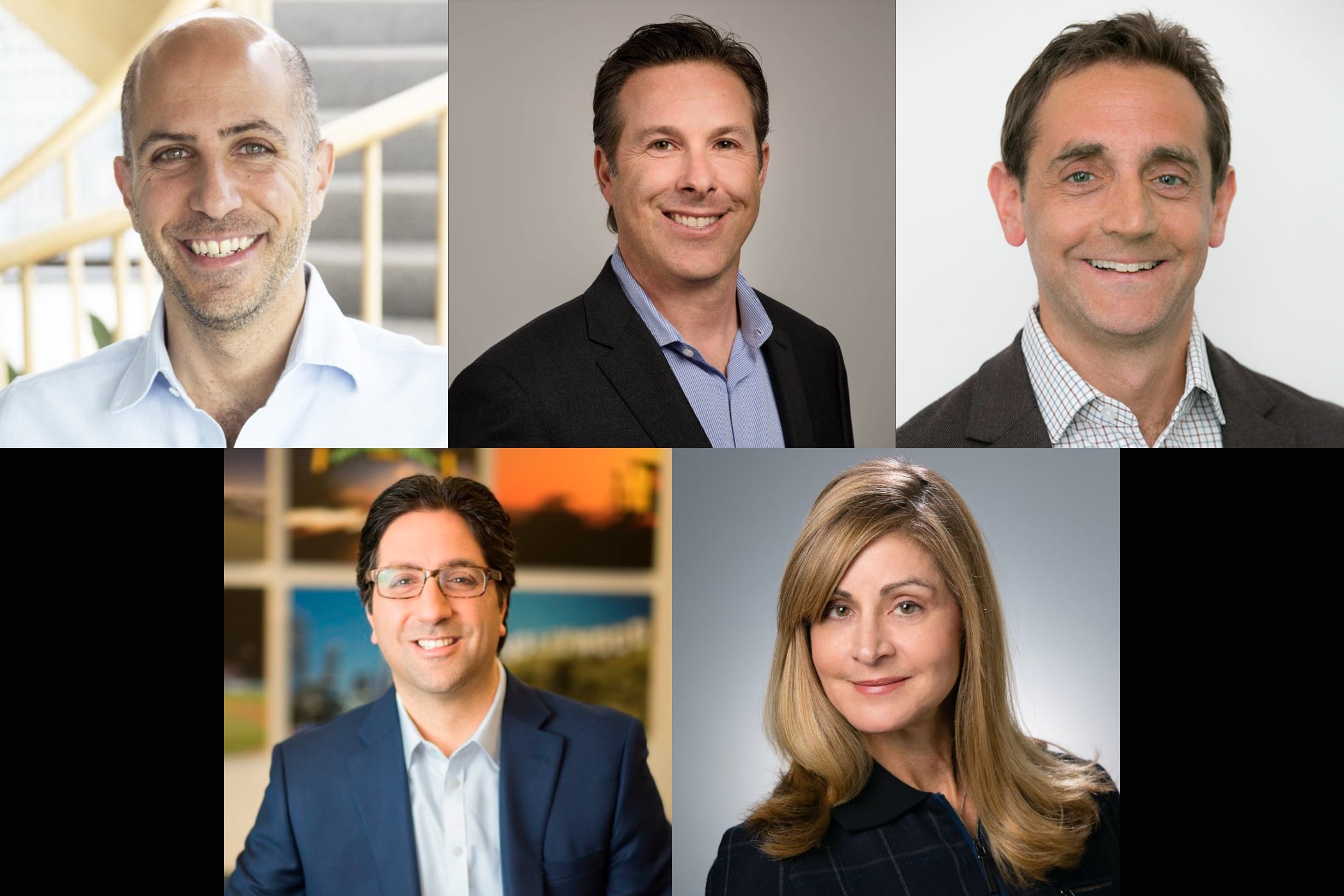 "Urban markets always will be more desirable over the outlying markets," Hackman said, as places like L.A. are hotspots for studio spaces. A move to the periphery may limit employee accessibility and inhibit access to the space.
Reonomy founder and Executive Chair Richard Sarkis moderated the forum's second panel — "A Fresh Outlook: A New Year, a New Economic Forecast From Top Market Participants." Panelists included Matt Felsot, Southwest regional manager at JPMorgan; Seth Grossman, senior managing director at Meridian Capital Group; Ronnie Gul, principal at Mesa West Capital; and Vicky Schiff, managing partner at MREC Management. 
When asked about the most surprising outcome of 2020, Schiff said the pandemic amplified people's true behaviors and reiterated their commitment to their professional lives. Though the future of offices remains uncertain, the need for human interaction has outlasted the pandemic, and a failure to readjust to an in-person business model may inhibit future successes.
"We're still very much a human being industry where knowing people gets you deals and transactions and creates relationships," Schiff said, pointing to the industry's high level of competition. "We can't lose sight of that." 
Economic recovery is less predictable, however. The panelists were relatively optimistic that cities like L.A. will fully recover from COVID-19, but stated that the form and timeline of such revivals will vary, depending on the asset classes in question. 
Hotels, for example, have been slow to return to capacity, whereas restaurants have bounced back at a faster rate. This has led to cautious investments. "The biggest mismatch right now, in my opinion, is hospitality lending," Grossman said. "There is a lag between lender appetite for hospitality."
"Hospitality tends to be the type of asset class you want to lay into coming out of a down cycle, kind of into a new cycle," Gul agreed. The exact timeline for when the industry will return to its feet is therefore unpredictable.
Another economic unknown — access to construction materials — has similarly yielded an uncertain future for lending and building.
Surcharges on lumber production are the most cited example of increasing construction costs, but other materials have likewise fallen to the wayside during the pandemic. Schiff referenced cabinets stuck in the L.A. harbor as an example of materials that have failed to make it to job sites, halting construction. Because material access is up in the air, it is imperative that budgets account for delays and costs prior to building, panelists said.
"We're really, really focused on construction costs," Schiff said, "and making sure our completion guarantees are strong, making sure that there's enough fluff in the budget that if there's an issue that that amount gets funded out."
The unpredictability of accessing such materials has contributed to an industry-wide call for adaptability and flexibility — attributes apartment tenants in particular have embraced with open arms. Rather than try to conserve money on rent, tenants have been willing to meet rent prices equal to those before 2020, but with the expectation of upgraded amenities.
"It feels like more people want the bells and whistles in the newer buildings," Grossman said. "You're definitely seeing better deals win out across the spectrum."
Factors like air quality, amount of space, and neighborhood location have impacted decisions to use money strategically, and rent has become a matter of improving upon asset quality instead of spending less.
As for the buildings that lack these improved resources, Grossman posited they won't remain empty for long. "There is a lender for every deal," he said. "You just have to find him."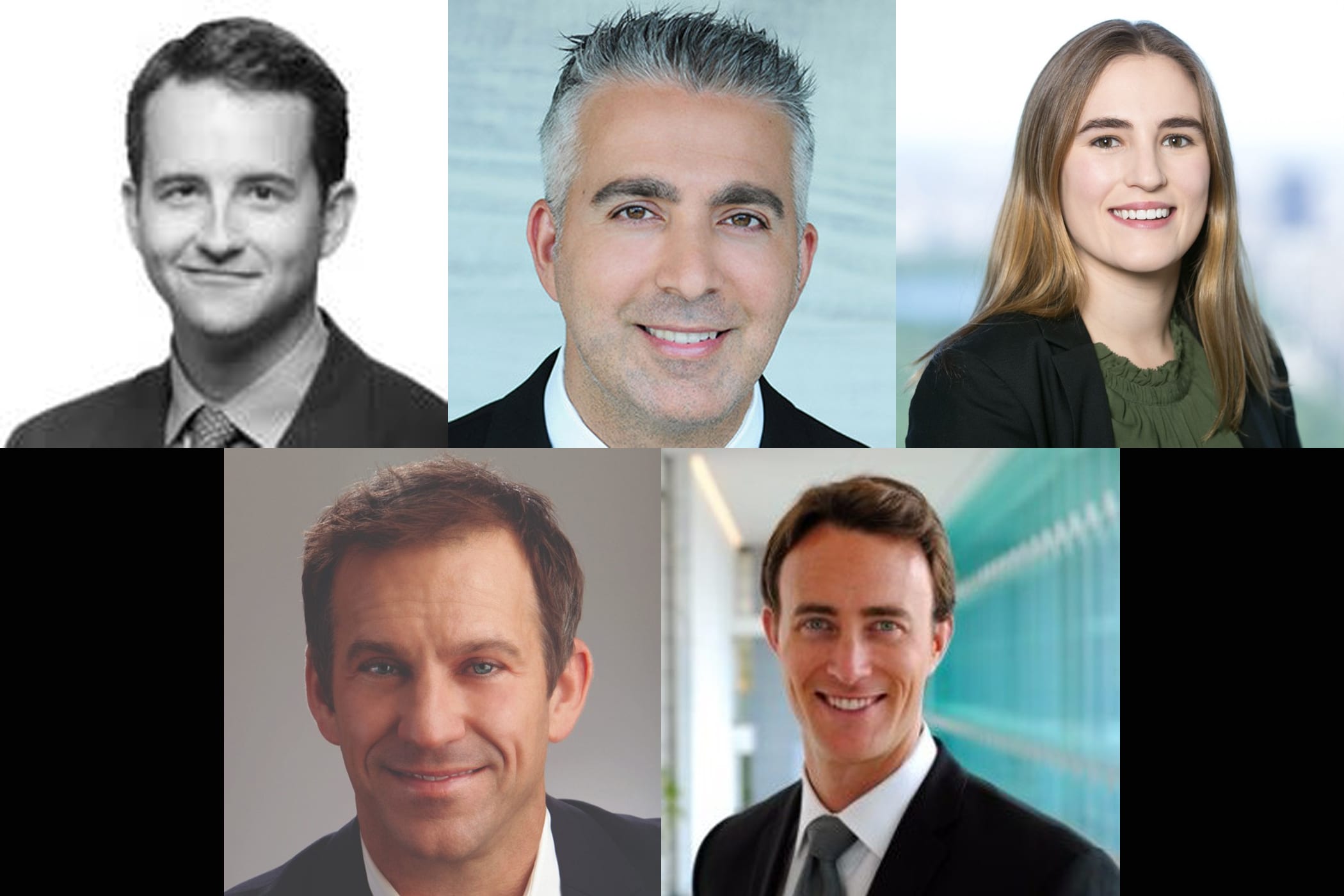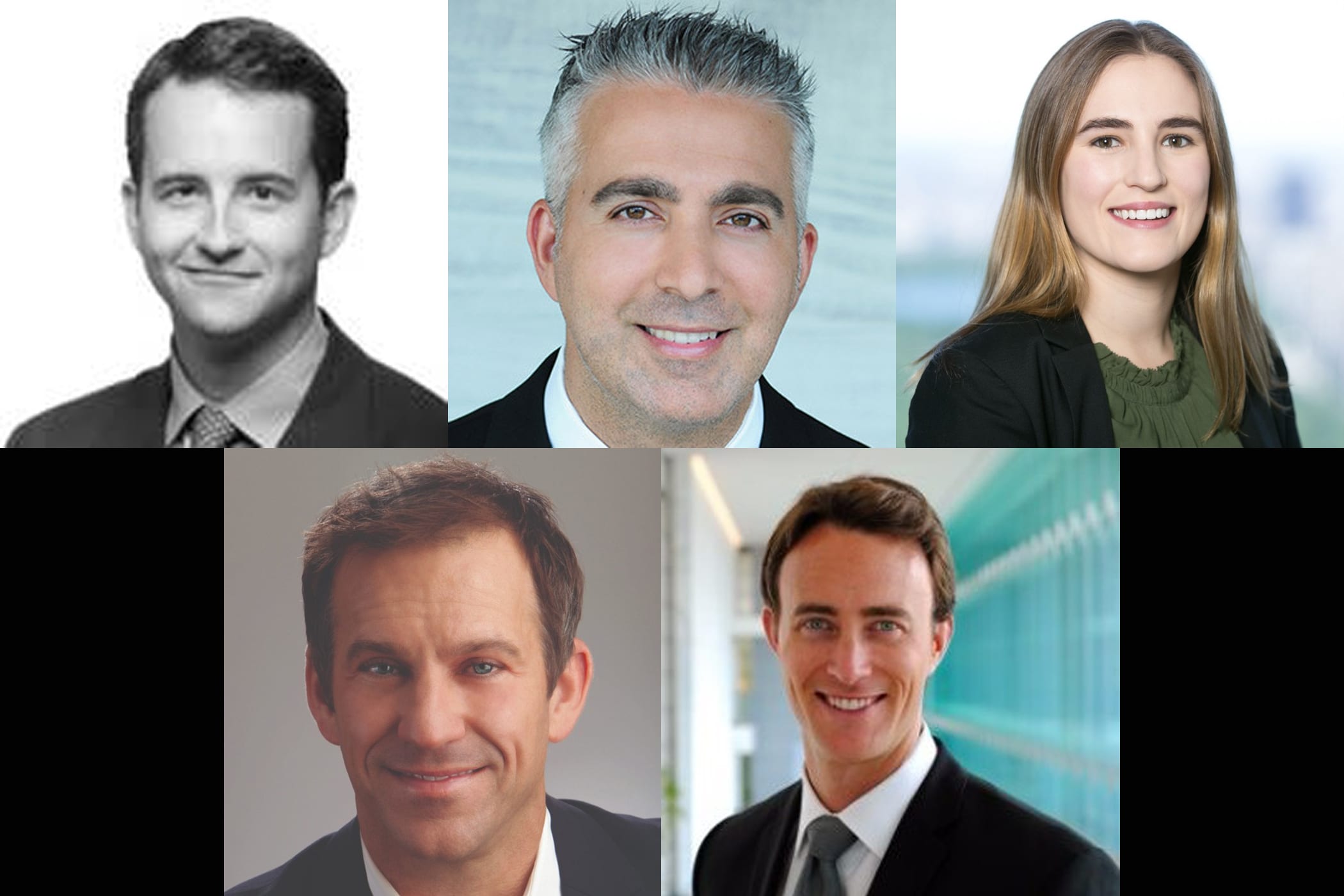 The third panel, entitled "Relationship Status: How COVID Is Shifting Lender & Borrower Dynamics & What That Adjustment Looks Like in a New Era," evaluated the ways in which the virus exposed and exacerbated behaviors.
According to Kyle Jeffers, senior managing director and head of Western region and Southwest region originations at ACORE Capital, the connection between buyers and lenders has "either strengthened or softened depending on how people behaved during the pandemic." 
The stress of the past year has revealed which borrowers worked best and most respectfully under pressure. "You learn more about people and about relationships and how people behave when things are tough, not when things are easy," Jeffers said.
Christine Boyd — principal, commercial real estate debt group at Apollo Global Management — echoed Jeffers' sentiment. For her, this year divulged the importance of working with the right sponsors and finding people willing to invest long-term and create lasting relationships. 
Other panelists included Jason Baker, executive vice president of commercial real estate for the Western region at Pacific Western Bank; Ash Baraghoush, managing director of acquisitions at Hanover Real Estate Investors; and Spencer Schlee, senior director at Canyon Partners Real Estate. Cornfield moderated this discussion, which also touched upon adaptability — an emphatic buzzword of the forum. 
Adaptability is necessary, given the uncertainty of individual markets, delays and demands for construction materials, disjointed recovery rates across cities, and evolving relationships between borrowers and lenders, panelists said. Managing expectations is likewise crucial. 
"One of the biggest takeaways as a capital provider is just the necessity to really plan for a multiplicity of outcomes," Schlee said.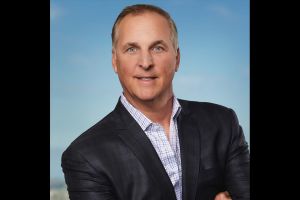 In the closing keynote of the panel, Victor Coleman — CEO of Hudson Pacific Properties — brought the conversation full circle by discussing his company's joint business ventures.
He told CO's Cathy Cunningham that Hudson Pacific sold 49 percent of its stake in Hollywood Media Portfolio to Blackstone in June 2020 as part of an ongoing, successful joint relationship that predated  the pandemic. The duo plans to continue making transactions regarding new developments and existing asset classes.
Looking toward the future of the L.A. office sphere, Coleman spoke with certainty about the need for working spaces. He stated that the pandemic has exemplified the importance of the office rather than steering people away from an in-person model. In fact, many of his tenants have a Sept. 1 launch date for returning to work, though some companies in the tech and banking sectors have already begun to experiment with face-to-face business. 
The reason for the rush boils down to one basic need, Coleman said: "Human contact's really important."
Acore Capital
,
Apollo Global Management
,
Ash Baraghoush
,
Canyon Partners
,
christine boyd
,
Hudson Pacific Properties
,
Jason Baker
,
Kyle Jeffers
,
Mesa West Capital
,
Michael Hackman
,
mrec management
,
Pacific Western Bank
,
Reonomy
,
Richard Sarkis
,
Ronnie Gul
,
Spencer Schlee
,
Vicky Schiff
,
Victor Coleman