USAA Real Estate Completes Acquisition of Square Mile Capital Management
---
---
USAA Real Estate has completed its acquisition of all interests in multifaceted commercial real estate investor and lender Square Mile Capital Management, moving on to what the pair has called "the next era of a comprehensive strategic alliance," according to an announcement on Thursday. 
As of April 1, USAA Real Estate has assumed full control over the remaining interests in Square Mile, which was co-founded in 2006 by Craig Solomon and Jeff Citrin. Solomon is the firm's CEO, while Citrin now serves as a senior advisor and vice chairman of the board, after having been a co-managing principal until the summer of 2017. 
USAA Real Estate acquired an interest in Square Mile in 2012, launching the partnership. At the time, then-USAA Real Estate Chairman and CEO Pat Duncan said he hoped the venture would "broaden the investment opportunities we can offer our clients … we look forward to working with [Square Mile] to expand the platform they have built." Duncan retired from USAA Real Estate a little over a year later, and was succeeded by current President and CEO Leonard O'Donnell, who is also a non-executive chairman of Square Mile's board of directors. 
Solomon picked up an ownership interest in the USAA Real Estate and Square Mile partnership at this final stage and has been added to USAA Real Estate's board of directors, according to the announcement. In addition to this, Solomon will also play "a larger role leading various strategic initiatives that span the overall platform," per the announcement. 
USAA Real Estate, the sizable real estate investment division of financial services company USAA, has more than $26 billion in assets under management throughout North America and Europe.
"I am truly excited to extend our dynamic partnership with USAA Real Estate into a second mutually productive decade, utilizing the full scope of our industry expertise and marketplace  relationships to capitalize on emerging opportunities for our investor clients," Solomon said. "From inception, our partnership has been forward thinking, successfully leveraging the immense talent of our teams. This strategic ownership consolidation furthers our teams' alignment, enhances their professional growth opportunities and reinforces our common objective to thoughtfully expand the existing platform offerings to include complementary strategies."  
Square Mile's executive team, as well as its board of directors, will remain in place, and Citrin will continue to act as a senior advisor and serve on the investment committees for Square Mile's various existing fund vehicles. 
"The innovative strategic partnership that Craig, [O'Donnell] and I fashioned … has been a gratifying success for Square Mile's and USAA Real Estate's investor clients, members of our respective professional teams, and both firms' stakeholders, as well as innumerable counterparties throughout the global real estate industry," Citrin said. "With the Square Mile [and] USAA Real Estate strategic partnership entering its 10th year and with the ownership transition we envisioned a decade ago now complete, I have enormous confidence that Craig and [O'Donnell] will continue leading the combined platform with creativity, passion, integrity, and energy."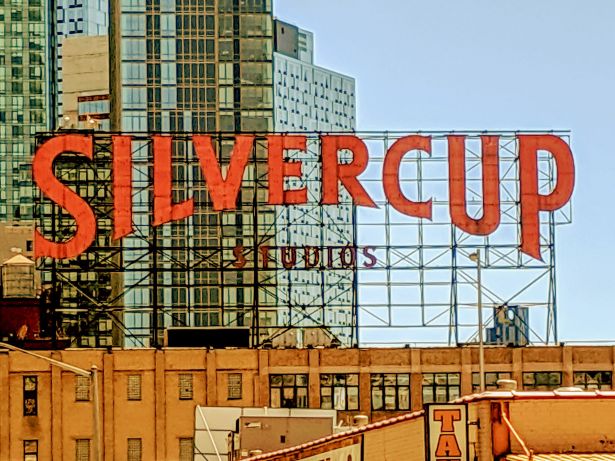 Square Mile has developed into a prodigious, nimble, and astute investor and lender, with more than $8 billion in assets under management; it deploys a variety of strategies out numerous fund vehicles and plays across the capital stack and risk spectrum. Its lending and investment activities extend to all property types, and it engaged in a number of high profile deals last year, such as its joint venture acquisition of Silvercup Studios in Queens, New York, and its lending team's involvement in major industrial and life sciences financings in New York and Boston. 
"Ten years ago, we realized that Square Mile was an innovative investment manager inspired by the vision, integrity and expertise of its co-founders [Citrin and Solomon], and we recognized that through our strategic partnership, the company could reach its full potential," O'Donnell said. "Now, this long-anticipated transaction represents the next chapter for this great collaboration between our organizations, and the tremendous confidence we have in Square Mile's investment principles and strategies. As evidenced by the success of the Square Mile media platform and other areas of innovation, we share a focus on the intersection of real estate with the technologies that drive the digital economy, and together we can facilitate even greater success for our investors."