Hedge-Fund Firm Renews Lease with Outdoor Space at 632 Bway
---
---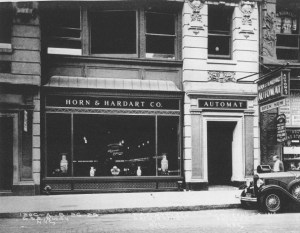 Investment firm Serengeti Asset Management has renewed its lease, which includes a 3,000-square-foot private roof deck, at 632 Broadway.
The company, with a $1.5 billion portfolio of debt and equity investments under its management, occupies 11,750 square feet of indoor space spanning the entire 12th floor at the building, which is between East Houston and Bleecker Streets. The new top-floor lease expires April 30, 2019, said Nora Stats of Coldwell Banker Commercial (CBC) Alliance, who represented both Serengeti and the landlord, Renaissance Properties, in the transaction. The original lease was for seven years.
"Their space is beautiful—beautiful brick walls, four skylights, windows on four sides with unparalleled views facing south, east and west," Ms. Stats said. "They've got the roof that they can entertain on."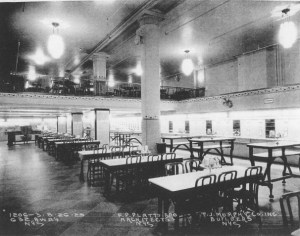 The building at 632 Lexington housed factories before being turned into an office building. It was the first wired building in the city, Ms. Stats said. The first tenant in the building was Prodigy, the premier consumer-oriented online service offered by a joint venture including IBM. The ground floor, which is a PetSmart today, was once a Horn & Hardart automat.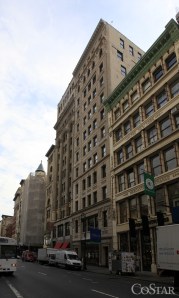 Other tenants in the building include MeetUp, Inc., Mitt Romney's Bain Capital Ventures, language learning program Voxy and Croman Real Estate.
As for the asking rents, Ms. Stats would only say, "We have none because we don't have anything available."