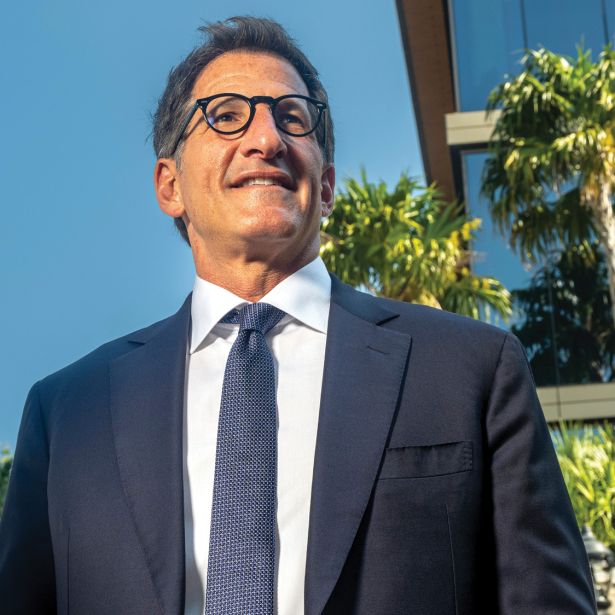 Jonathan Roth
Managing partner and co-founder at 3650 REIT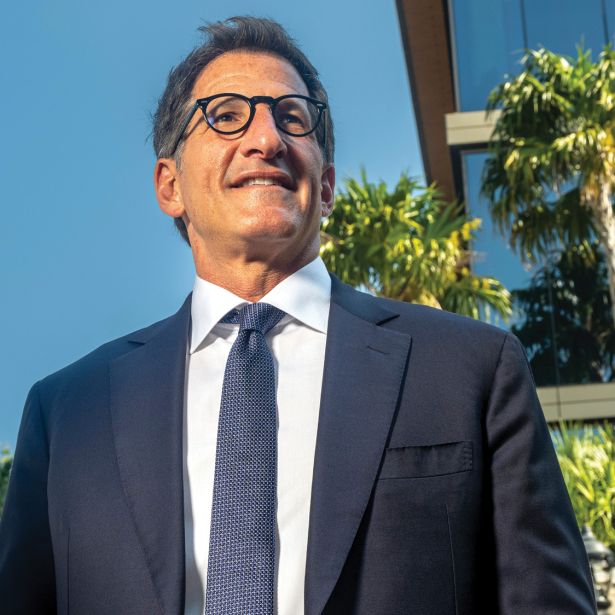 The unique triumvirate structure to 3650 REIT has given Jonathan Roth ample room to direct the firm's West Coast operations from his Beverly Hills office. 
With his fellow managing partners in other areas of the country — co-founder Toby Cobb tackles the Northeast, while co-founder Justin Kennedy leads investments down in South Florida — Roth's 10-person team in L.A. oversees the firm's bridge and event-driven (BED) platforms across all markets.  
"When Justin and Toby and I founded the firm, it was always intended that I'd be running our L.A. office and I'd be the presence in California," said Roth. "We really thought it was important when we built 3650 REIT to have a founder on the West Coast because, obviously, the West Coast is an important part of our real estate community." 
3650 REIT has originated just over $1.5 billion in loans across all platforms in the last year, and services a $16.5 billion portfolio — with "a good chunk of that in Los Angeles," according to Roth. These include retail loans and medical office loans. Last year the firm originated a $95 million acquisition to refinance a 375,000-square-foot shopping center in La Habra, a city just outside Downtown Los Angeles.  
"What's going on in the state of California informs the country," said Roth. "Often, what happens in California happens elsewhere." 
Not everything that's happened in California lately has been positive for commercial real estate, at least from a regulatory perspective. Los Angeles Mayor Karen Bass recently announced expansive tenant protections to address rampant homelessness, while the city's Measure ULA transfer tax has gained notoriety among CRE professionals as it places a 4 percent charge on any real estate sale north of $5 million and a 5.5 percent levy on those above $10 million. 
Roth noted that the main challenge for lenders like 3650 REIT when operating in the area is "maneuvering through a field of landmines that have been set by local regulations."
However, Roth is a native — he was educated at UCLA and Loyola Law School and lives in Beverly Hills — and it's no surprise that despite the harsh regulatory climate he remains deeply loyal to his home region. 
"I freaking love my life here," said Roth. "Los Angeles is a world-class city, and the state of California is a national treasure in terms of its physical beauty."