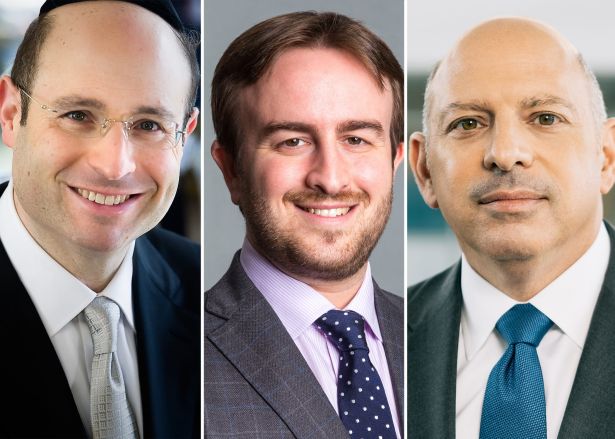 #18
Ralph Herzka, Yoni Goodman and David Brickman
Chairman and CEO; President; Executive Chairman at Meridian Capital Group
Last year's rank: 21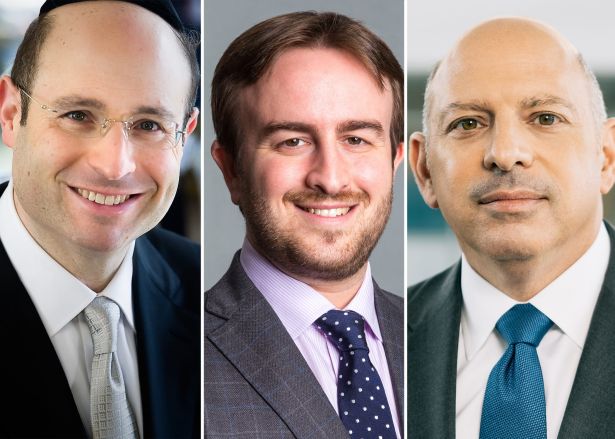 Maintaining its strong volume during COVID-19, Meridian Capital Group accelerated its momentum during the past year.
Meridian closed 4,449 loans companywide totaling $60.5 billion in the 12 months ending March 20, marking a 62.2 percent increase in dollar volume from the prior 12 months. The private brokerage set a new record for itself during calendar year 2021, closing $57.5 billion in financing through 4,250 transactions. 
Yoni Goodman attributed Meridian's success over the past 12 months to its longstanding lender relationships that led to closing deals with 300 different institutions. He said achieving growth during Meridian's 30th anniversary in 2021 underscores its longstanding success as a private brokerage while competing among public firms with far longer histories. 
"We're achieving all this success as the only private company left in the big mortgage brokerage sector," Goodman said "We are the last person standing of the big brokerages that are achieving real scale that aren't public." 
Meridian's deals on behalf of lenders came in a variety of sectors, including a $955 million refinance of an office property, for 601W, in Chicago and a $560 million debt package for Prime Storage Group to refinance a 43-asset self-storage portfolio in 15 states. It also arranged a $385 million loan for White Eagle Property Group to refinance an eight-asset multifamily portfolio in the Southeast. 
Another notable transaction was $367 million of acquisition financing from Square Mile for Atlas Capital Group to purchase a multifamily property at 54 Noll Street and 123 Melrose Street in Brooklyn. At $563 million, it was the largest single-asset multifamily sale in the U.S. since 2018, according to CoStar data.  Meridian also arranged a $263 million construction loan for TA Partners' multifamily project at 18831 Von Karman Avenue and 17422 Derian Avenue in Irvine, Calif. 
The bulk of Meridian's deals — 3,115 loans and $39.8 million of volume — were in the multifamily sector . It also brokered $4.9 billion of financing for health care developments via 135 loans.