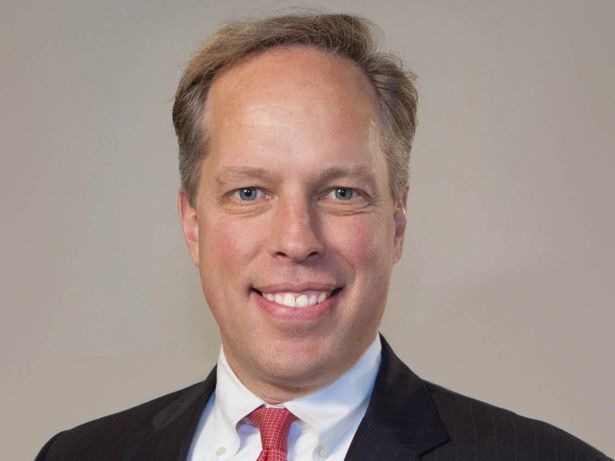 Mark Talgo.
#32
Mark Talgo
Senior Managing Director at New York Life Real Estate Investors
Last year's rank: 34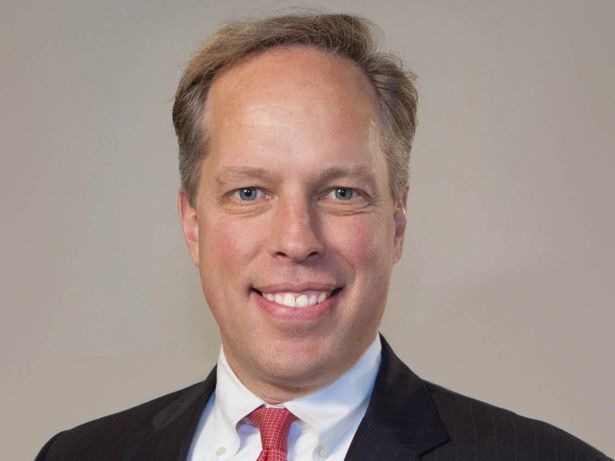 In a year that carried the expectation of a mature cycle, New York Life, which did $10 billion in total investment activity— $7 billion in commercial mortgages, $2 billion in CMBS, and $1 billion in real estate equity — focused on diversification.
"When you get to the mature part of the cycle, the focus becomes more on diversity because you don't know where you're going when you hit the top of the market, and diversity protects you from a lot of different things," said Mark Talgo, New York Life's senior managing director. "When you look at our investment activity across our platforms, it was very diverse, with more of a focus on multifamily and industrial, because these are two markets we view as wind-at-your-back markets, and less focused on retail and office."
New York Life's deals in 2019 included a financing of just under a billion dollars for a portfolio of multiple property types throughout the country on behalf of a major pension fund, and a purchase of a lease-fee position on an office lab complex in the Boston area for around $500 million.
When COVID hit, the company's philosophy of diversification and selectivity toward certain sectors served them well.
"Retail's going to go through a tough patch over the next three, four, five years or so, as it tries to reinvent itself," Talgo said. "Those sales will continue to revert to the industrial format for particularly last-mile type of sales. I also don't think anybody would argue against the kind of demographics associated with a demand for multifamily. I feel pretty strongly that it's going to continue to support positive performance for our clients."
Talgo said it's been a challenge evaluating investments without the ability to travel, and that while New York Life did around $600 million in business on the debt side during the crisis, much of that came from one portfolio deal.
Moving forward, he noted how New York Life will adapt to serve its clients well, however dire the circumstances.
"I've been at New York Life a good long time," Talgo said. "We are active investors through good markets and bad markets, and this will be no different. I think this will allow for a resetting of valuations, and that will give us more opportunities to generate attractive, risk-adjusted returns for our clients through the balance of this year and into next."—L.G.