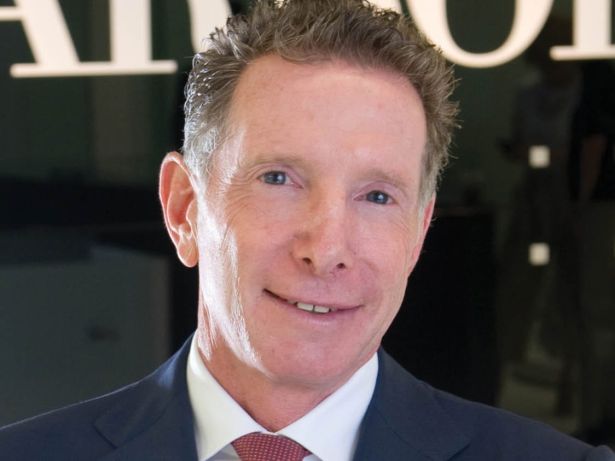 #50
Ivan Kaufman
Chairman and CEO at Arbor Realty Trust
Last year's rank: 46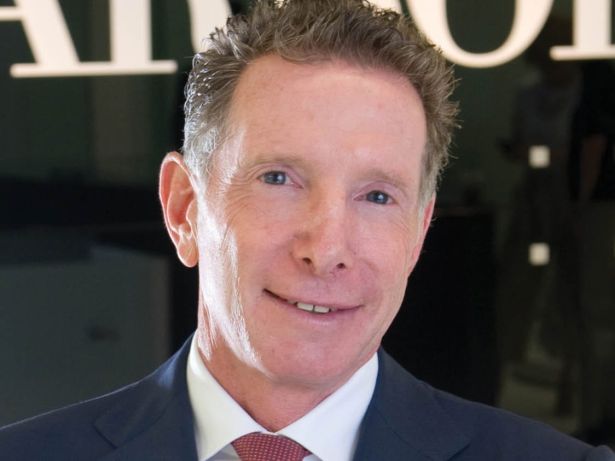 Arbor Realty Trust enjoyed a company record in originations in 2019, with its $7.61 billion total a 12 percent increase over its 2018 tally. Last year's activity included $3.3 billion in Fannie Mae loans and $728.3 million in Freddie Mac loans, and $2.8 billion of structured transactions.
The publicly-held REIT was named a top 10 Fannie Mae DUS Multifamily Lender for the 13th consecutive year in 2019, as well as a top Fannie Mae Small Loans lender and a top Freddie Mac Small Balance Loan lender.
The company's deals for 2019 included a $101.6 million bridge loan for the Contour Development portfolio in Birmingham, Ala., consisting of three properties; a $92.9 million bridge loan for 1400 Lakeshore in Chicago, Ill.; a $107.2 million Fannie Mae DUS loan for a Washington Heights property in New York, N.Y.; and a $74 million Fannie Mae DUS loan for a Bennington Heights property in St. Louis, Mo.
In 2019, Arbor added two new loan platforms; the Single-Family Rental Portfolio, which is approaching $108.4 million in loans, and Arbor Private Label, which offers permanent financing for loans of $5 million or greater. In the first quarter of 2020, the company closed its 13th collateralized loan obligation (CLO), its largest CLO transaction to date at $800 million.
Through the creation of the Arbor Rental Assistance Program (ARAP), Arbor committed $1 million for tenants — via matching dollar-for-dollar contributions of borrowers in their network, for a total of $2 million — whose incomes were impacted by COVID-19, to help them pay rent in May and June.
"As a leading, national provider of multifamily financing, we recognize COVID-19 has impacted the lives of many people," Ivan Kaufman, the company's chairman and CEO, wrote in an email through a representative. "We wanted to provide meaningful assistance to residents whose income had been severely impacted until they could get back on their feet."—L.G.