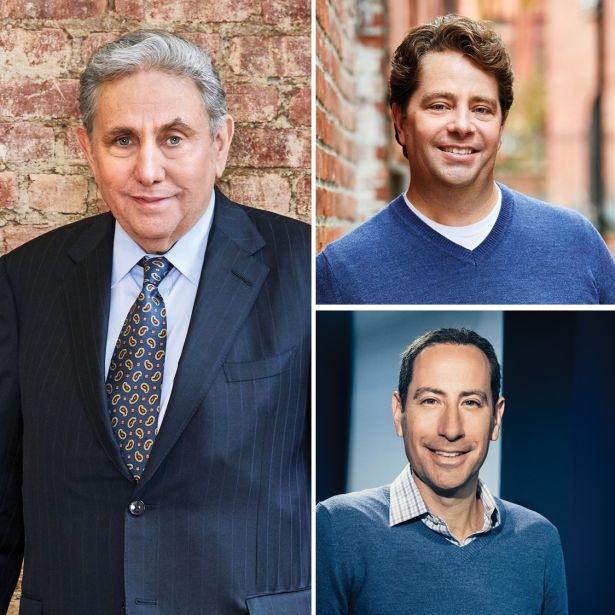 #36
Jeffrey Gural, Eric Gural and Brian Steinwurtzel
Chairman; co-CEOs at GFP Real Estate
Last year's rank: 32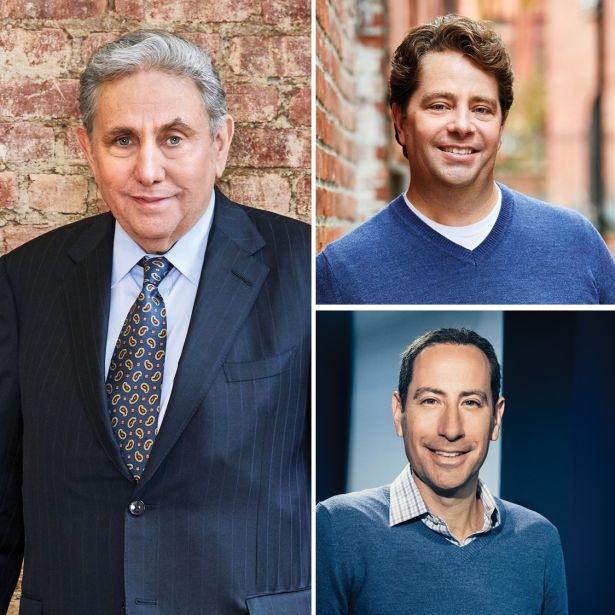 Office leasing numbers might look grim — especially for Class B and C space — but you'd hardly know that looking at GFP Real Estate.
The firm, which owns roughly 12.8 million square feet, plenty of it categorized as legacy or commodity buildings, signed more than 2.4 million square feet of deals in 2022. That's far above the more than 1 million square feet it signed in 2021, and it helped keep GFP's portfolio at nearly 100 percent occupied.
While most of that has been on the smaller end, the numbers added up. The landlord did close some five-figure deals, including nonprofit SKIP of New York relocating to 27,000 square feet at 318 West 39th Street, the Alliance of Resident Theatres/New York keeping its 32,000 square feet at 520 Eighth Avenue, and Reservoir Media taking 12,470 square feet at 200 Varick Street.
Part of that success comes down to Jeffrey Gural getting personally involved in many deals. But it hasn't been easy. "It's the hardest I've ever worked in my life," said the 80-year-old Gural.
"It helps if a potential tenant can get to meet an owner of a building. That's probably not that easy with the REITs and some of the hedge funds," Gural added. "There's a flight to good landlords and people with good reputations."
But it isn't just leasing where GFP has found success. The firm led a group of investors for the $250.8 million purchase in December of 25 Water Street, with plans to convert it to apartments. That partnership — led by Brian Steinwurtzel — includes office-to-residential conversion pioneer Nathan Berman of Metro Loft Management. GFP also sidestepped foreclosure at 515 Madison Avenue by signing a three-year extension to its $130 million CMBS loan.
Also, it'd be hard to mention GFP without talking about one of the biggest NYC real estate stories this year: the Flatiron Building, which GFP co-owns.
After infighting with another owner, the famed building went to a very public auction on the steps of a Manhattan courthouse in March and closed at an eye-popping $190 million to a relatively unknown character named Jacob Garlick.
Garlick did not have the bread for a down payment, though, so we're in for a repeat of the auction on May 23. "Hopefully we'll get that done without a fiasco," Gural said.