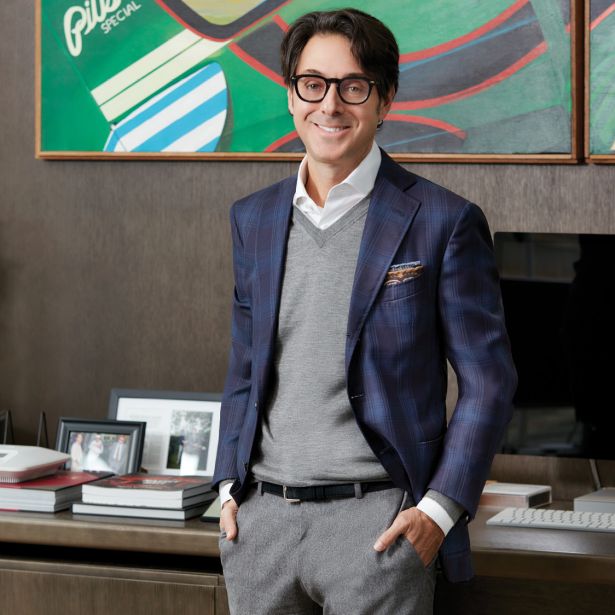 #35
Gary Berman
President, CEO and director at Tricon Residential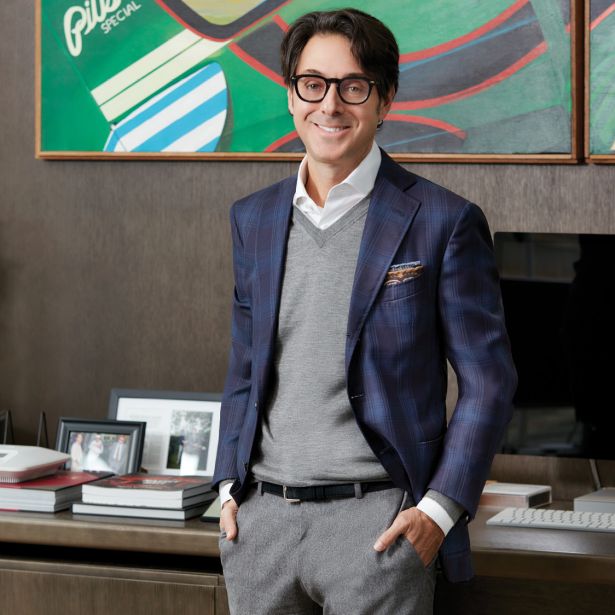 Tricon Residential has a portfolio of almost 36,000 homes throughout the Sun Belt, with $16 billion in assets under management.
Last year saw the company acquire 7,227 single-family rentals (SFRs), an annual record for the firm, and maintain an industry-low turnover of 15 percent for its SFRs. Its multifamily strategy took a different direction too, as Tricon sold its 20 percent equity interest in a portfolio of 23 Sun Belt apartment buildings for $315 million. All of this made 2022 the company's best year on record, according to Gary Berman. 
"We've been in business since 1988, and I think by every metric it was a record year," said Berman. "We had record single-family-rental operating metrics, record same-home NOI growth, record FFO growth, a record number of single-family-rental acquisitions. We also put in place some incredibly exciting programs, including Tricon Vantage. It was a watershed year."
Tricon Vantage aims to make life easier and more affordable for the company's tenants. Its features include financial planning courses for those who seek to save for home ownership, a program where rent payments are submitted for strengthening credit scores, a $5,000 grant toward the purchase of a home for qualifying five-year residents, and a commitment to keep rent raises below market.  
"Tricon Vantage is extremely powerful," Berman said. "There are a number of different pillars to it, but the signature pillar is the idea of self-governing on renewals. We impose our own rent control when we renew [a tenant] and try to set that rent below market. That gives an incentive for our residents to want to stay in the home longer, and it doesn't give them financial anxiety."
In addition to providing great benefits for residents, Berman finds that this perspective aids in the overall running of the business.
"Single-family rentals are a very difficult business to run. It's scattered-site property management," said Berman. "We found that if you can keep your residents in place longer and have higher occupancy and lower turnover, it's an easier business to run."
Berman believes that these tactics, combined with a business centered in the right place at the right time, spells much success ahead for Tricon Residential: "Our strategy of focusing on housing largely in the Sun Belt, where we see more migration and population and household growth, is a business that obviously has a great future."