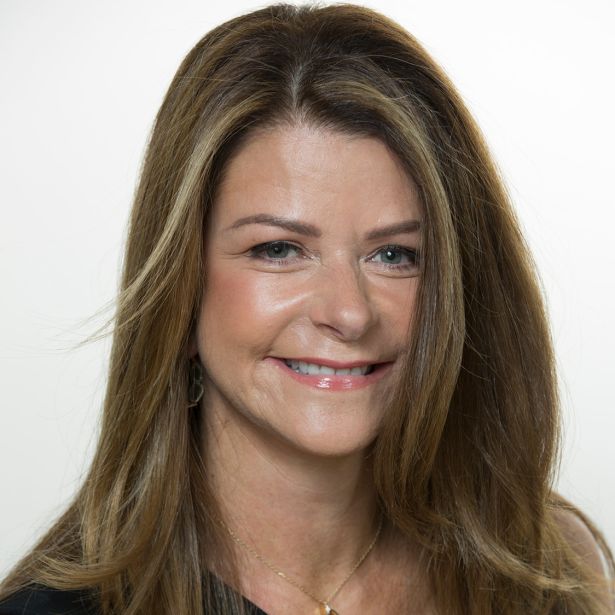 MaryAnne Gilmartin.
#45
MaryAnne Gilmartin
Founder and CEO at MAG Partners
Last year's rank: 50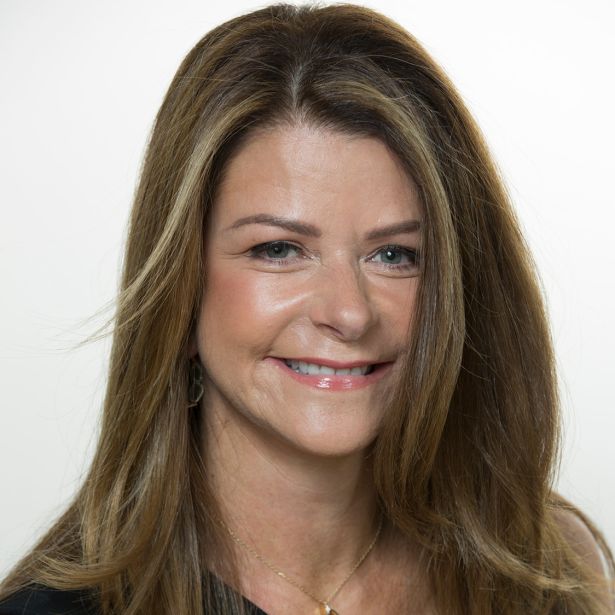 Two years into the company's existence, MAG Partners spent 2021 constructing a massive development empire, a feat that, to founder MaryAnne Gilmartin, shows the company's strength and resilience.
"We were able to put together a billion-dollar development pipeline, and secure those projects in a way where we have site control," Gilmartin said. "We will have footings in three of the residential buildings in time for the expiration of [development incentive 421a], and we have capital partners committed to everything included in that pipeline. That's an extraordinary accomplishment during one of the most challenging times in the history of New York City real estate."
Two of the already capitalized projects in the pipeline include 335 Eighth Avenue, a 200-unit redevelopment to create an apartment building designed by Cookfox with 30 percent reserved for low- and middle-income residents, plus ground-floor commercial space; and 300 East 50th Street, a 194-unit multifamily building also with 30 percent affordable and with ground-floor retail, designed by BKSK. 
On the commercial side, MAG has raised the equity for a bespoke 200,000-square-foot office in Hudson Square at 122 Varick Street.
"It will be a building of the future, a building that recognizes what's important for corporate America as we all return to work," Gilmartin said. "We're going to capture all the elements of design and operating principles that we learned through the pandemic are important: lots of collaborative spaces, outdoor space, and a beautiful building that's healthy inside and out."
In a confirmation of the company's strength, MAG has doubled its employee roster in recent months, now boasting 10 employees that make the company 50 percent female.
Looking forward, in May MAG made a major announcement regarding a project called Port Covington which is part of Sagamore Ventures and Goldman Sachs's Port Covington development in Baltimore.
"We will be stepping into a very large master-planned development of 250 acres outside of New York with a blue chip, high-quality sponsor, and a partnership with another developer that together will make us among the largest and most prolific minority development partnerships in the country," Gilmartin said. "It's about 14 million square feet of development in partnership with a local municipality, in a city that needs the kind of placemaking we bring."