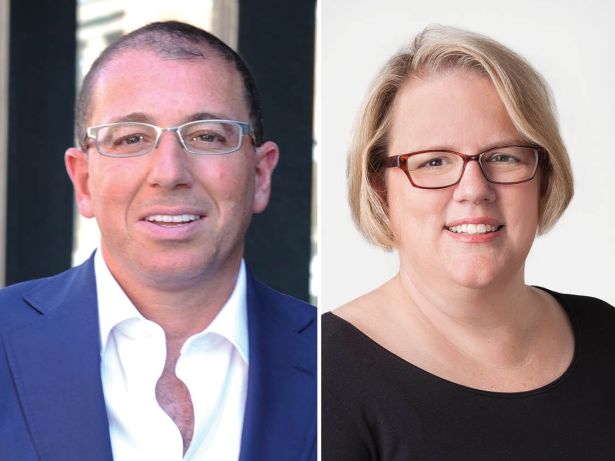 Joseph Sitt and Melissa Gliatta
#70
Joseph Sitt and Melissa Gliatta
Founder and Chairman; COO at Thor Equities
Last year's rank: 59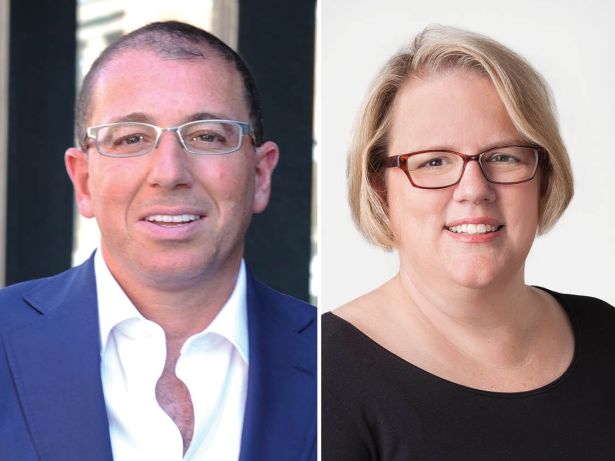 Thor Equities bet on the logistics and life science sectors seems to be the gift that keeps on giving. And in 2021 the landlord, under the leadership of Joseph Sitt and Melissa Gliatta, doubled down once more.
The firm had begun to shift away from New York retail properties in 2016 and toward life sciences and industrial — a winning move given a pandemic that would supercharge the two sectors just four years later. Thor spent $260 million to acquire and develop industrial real estate in 2021, nabbing logistics sites in Los Angeles, Atlanta, Chicago, Dallas and an Amazon-anchored last-mile portfolio of five properties in Philadelphia. It purchased at least 28 existing facilities, offices and development sites in 2021 as it expanded its reach.
"I am extremely proud of the team's show of tenacity following the pandemic," Gliatta said in an email. "With a collective ambition to exceed expansion goals, we focused on building our logistics and life science platforms and completed strategic transactions both in the U.S. and abroad."
Thor also turned its attention to Latin America, opening a 58-story Ritz Carlton hotel in Mexico City, with a few residential rooms as well, and began developing a hotel and spa on the site of notorious cocaine trafficker Pablo Escobar's Tulum, Mexico, compound, which it bought in 2019. The Ritz wasn't the property giant's only hotel opening either —Thor's 114-room hotel ModernHaus SoHo, equipped with modern art paintings and sculptures, opened in April 2021.
In New York, Thor has focused on leasing its Manhattan buildings and padding its life sciences team, hiring the ex-Blackstone staffer Laura Kaufman as its new executive vice president for the firm's life sciences division.
Thor's not likely to stop its life sciences and logistics expansion anytime soon — and hasn't so far in 2022. The landlord snagged a Bogota, N.J., industrial development for $50 million in March with plans to build a 150,000-square-foot last-mile distribution center on the site, and spent $45 million on a Rockville, Md., site to turn it into a life sciences space.
The firm did sell one life sciences asset — a 72-acre complex in North Carolina that it got $80 million for in January 2022, after buying it for only $20 million in 2020. Not too shabby!