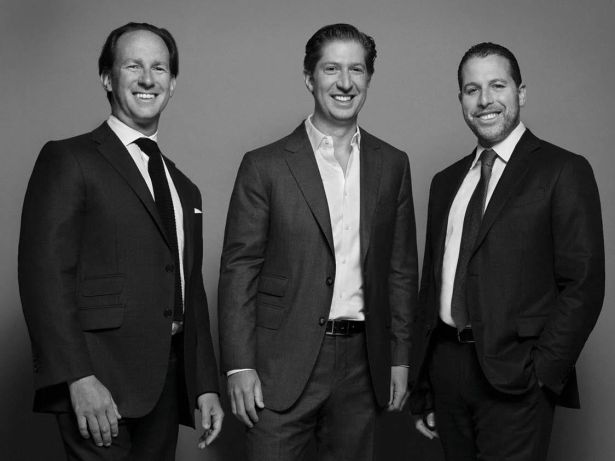 Josh Zegen, Brian Shatz and Adam Tantleff
#71
Josh Zegen, Brian Shatz and Adam Tantleff
Managing Principals and Co-Founders; Managing Principal of Investor Relations at Madison Realty Capital
Last year's rank: 76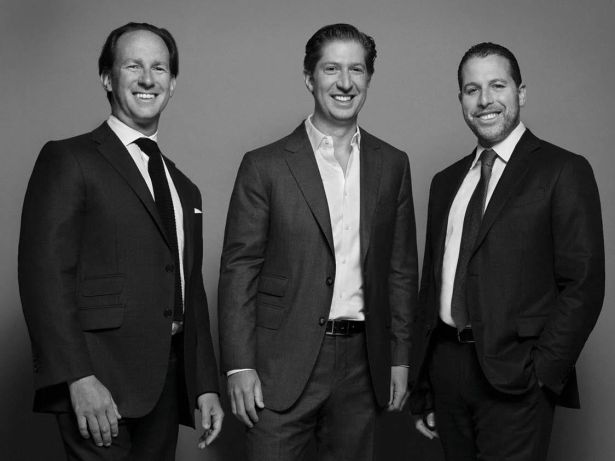 Madison Realty Capital paved the way for an active 2021 with nearly two decades of relationship-building through a variety of credit conditions.
The firm executed $6.4 billion of lending volume last year from 72 deals, a significant increase from its $1.5 billion of originations in 2020 from 23 transactions. This involved around 75 percent repeat borrowers, many of whom also turned to Madison for capital needs during the 2008 financial crisis and at the height of the COVID-19 pandemic.
"Being here for 17 years through a lot of turbulence in the market, surviving the global financial crisis, surviving the pandemic and surviving some other stuff in between, there are very few in the private credit space who can say they have done that," said Josh Zegen, who co-founded Madison in 2004.
Some of Madison's notable deals included a $345 million construction loan for Cronin Development's St. Regis Residences condominium project in Boston's Seaport District. It also provided $128 million of construction financing to Shahab Karmely's KAR Properties to complete a 64-unit luxury waterfront residential property in Hallandale, Fla.
On the investors side, Madison raised $2.08 billion in equity commitments last year for its Madison Realty Capital Debt Fund V to exceed its target of $1.75 billion. Seventy percent of  institutional investors in Madison's prior fund re-upped into Fund V while 52 percent of capital committed in Fund V came from new limited partnerships.
A big highlight from the past year for Madison was teaming up with Newbond Holdings in November to launch an institutional hospitality lending platform that began with $500 million of initial capacity. In April, the new Madison-Newbond joint venture originated a $72 billion debt package for Stratus Development Partners to refinance existing construction debt on the Cambria Sonoma Wine Country and the Cambria Napa Valley hotels in California.
"Hospitality was something we always dabbled in, but now we feel it's an opportune time with the right expertise on that side with Newbond to expand that platform," Zegen said.
Madison expanded internally last year with 12 new hires, including Urian Yap from Blackstone as the firm's new CFO. It also opened a new Los Angeles office in Century City, three years after first setting up shop in L.A. as part of an overall West Coach growth strategy.