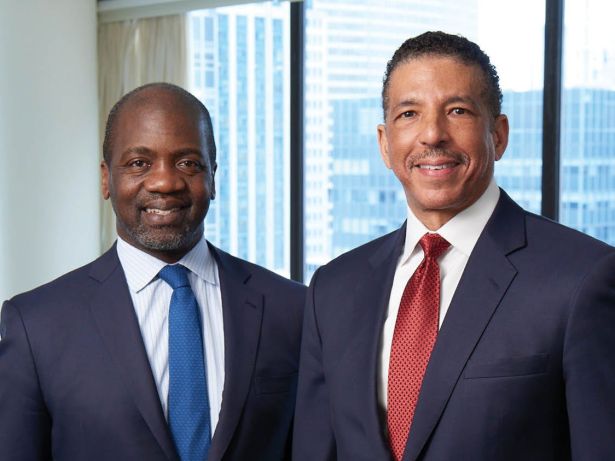 #71
Meredith Marshall and Geoff Flournoy
Co-Founders and Managing Partners at BRP Companies
Last year's rank: 71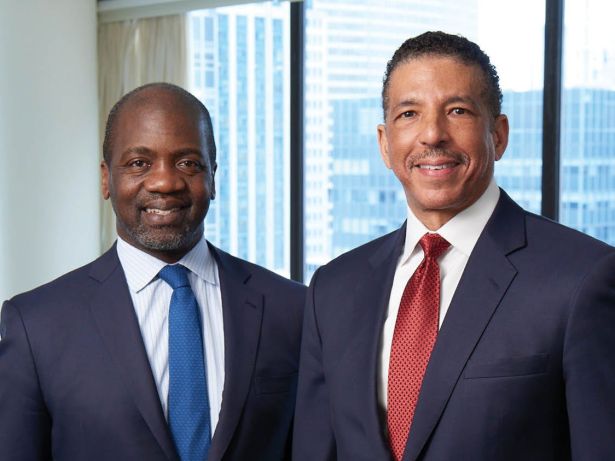 Meredith Marshall and Geoff Flournoy aim to make BRP Companies home to the largest amount of workforce housing in the country.
That's a skyscraper-tall order in a region where the price of market rate housing is often out of reach for much of the workforce. But Marshall and Flournoy have been hard at work scouring sites not just in the city but in Westchester and Long Island for future residential developments at an array of price points, as the metropolitan area climbs out of the coronavirus crisis.
"We need developers to scale up the supply and production of workforce housing, employ architects, engineers, subcontractors, and employ the tax base for the local jurisdiction," Marshall said. "Unless you have a home, you can't stay at home. That's what BRP will spend its next three years doing, to figure out how to expand that in a better way."
Over the past 12 months, BRP has constructed 2,100 units for a total of 2.5 million square feet in Queens, Brooklyn, the Bronx and Westchester County, with another 3,400 units comprising 4 million square feet in its pre-development pipeline.
The firm's most notable projects are clustered in Southeast Queens, where BRP is quickly becoming the area's largest private developer. Its crown jewel is The Crossing at Jamaica Station, a 669-unit residential superblock that rises 28 stories above the Queens transit hub. A lottery for studios starting at $633 per month began in December.
Two other Jamaica projects will begin construction later this fall — Archer Towers, a 24-story complex with 605 mixed-income units, and 90NINETY, a 614-unit complex in downtown Jamaica.
But BRP has also eyed opportunities in New York's suburbs even as COVID-19 has slowed construction and sales. In April, it purchased 62 acres of largely vacant land and forest in Brookhaven, Long Island, which will be transformed into 292 single-family homes and townhouses. A groundbreaking for 500 Main Street, a 26-story rental tower in downtown New Rochelle, will occur early next year. And BRP will be one of several developers to build 8,000 units of housing in Jersey City's west side after the mayor awarded contracts for the future planned community.
"We do see some New York residents and commercial tenants moving to outside New York City, and we think there's an opportunity to be in a transit-oriented location close by New York," Flournoy told CO.
More recently, the mayor appointed Marshall and Flournoy to join the city's real estate task force with a focus on residential and affordable housing. The developers have sought to establish best practices for construction work and protect tenants living in below-market properties.
"We need to pay particular attention to infrastructure development as a way to jump-start the economy coming out of the COVID crisis," Marshall said.—A.S.