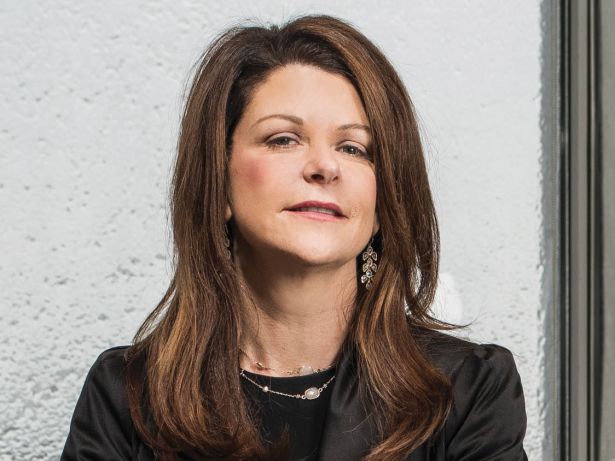 MaryAnne Gilmartin
#72
MaryAnne Gilmartin
Founder and CEO at MAG Partners
Last year's rank: 17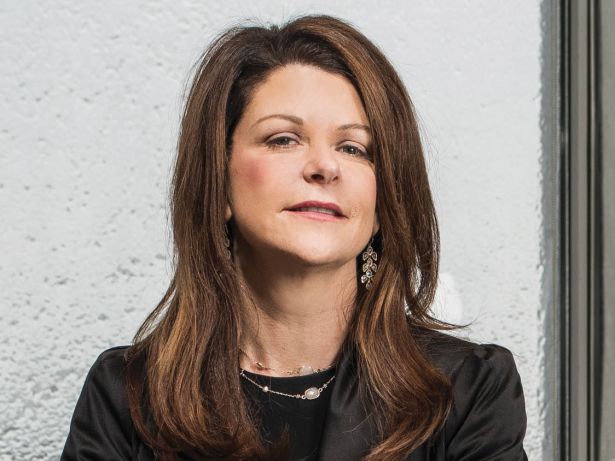 "Resiliency" is a word that gets thrown around a lot right now, but for some executives, the belief in a rebound is deeply rooted in experience. "Right after 9/11, when we were building The New York Times building," recalled MaryAnne Gilmartin, who was then at developer Forest City Ratner, "people were like, 'No one is going to want to be in a skyscraper ever again.'"
Her point is that you don't bet against New York, the city that she has loved fiercely ever since growing up in Far Rockaway, Queens. Yes, today there's a pandemic, but "developers," Gilmartin said, "are hopeless optimists."
Certainly her Happy Warrior buoyancy has played out well for the City in the past. In a career spanning more than two decades at FCR—the last six as CEO—Gilmartin added not just the Times Building, but also the Barclays Center, Frank Gehry's downtown Spruce Street tower, and the Tata Center at Cornell Tech to the skyline.
In March 2020, she took her optimism to its logical extension by forming her own firm, MAG Partners. "For me to own 100 percent of the company is a big move for me," noted Gilmartin. "As much as I love risk, I also knew that I was taking on a team of people whose livelihood depended on me."
For two years she had been at L&L MAG, a partnership with Robert Lapidus and David Levinson, but, "after the first couple of deals with L&L, I realized that people would back me with my track record."
Umm, yeah!
Now on the drawing board are three projects. She is part of a four-developer team in Long Island City ("we call it Amazon Redux: It will be a veritable job engine for Queens, and we're doing it with the community at the table," noted Gilmartin). Downtown, her firm is working on 122 Varick, an office building on land leased from Trinity Church. She explained her vision, "I could have the first office building in that submarket, which is Google and Disney all day long." On the residential front, she is building a 480-unit rental at 241 West 28th Street, 30 percent of which will be affordable.
"We are really nimble," she said of MAG Partners, "because we have sites, not buildings, so a lot of my thinking is 'how is this building going to perform in a post-COVID world?' Now I'm focused on things like 'what are we going to care out about forever?'"
To her full plate, last month she added the chairmanship of Mack-Cali. Gilmartin, who is also on the board of NY Public Radio and BAM, had been a director of the Jersey City-based REIT for a year after being elected as part of an activist slate. New York City might be a little jealous about sharing her, but if Gilmartin's history is any indication, there's plenty of her positive energy to go around.—A.R.