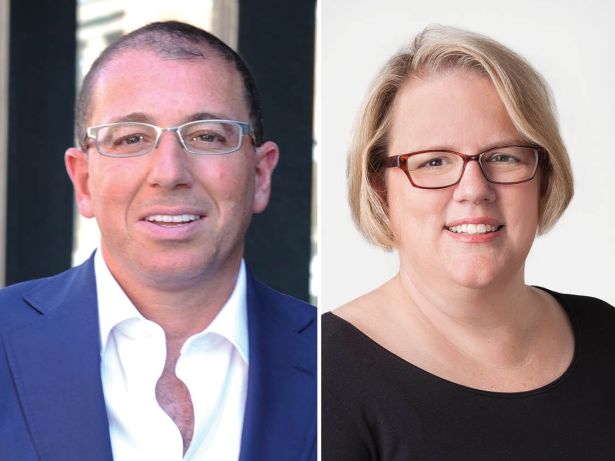 Joseph Sitt and Melissa Gliatta
#57
Joseph Sitt and Melissa Gliatta
Founder and Chairman; COO at Thor Equities
Last year's rank: 51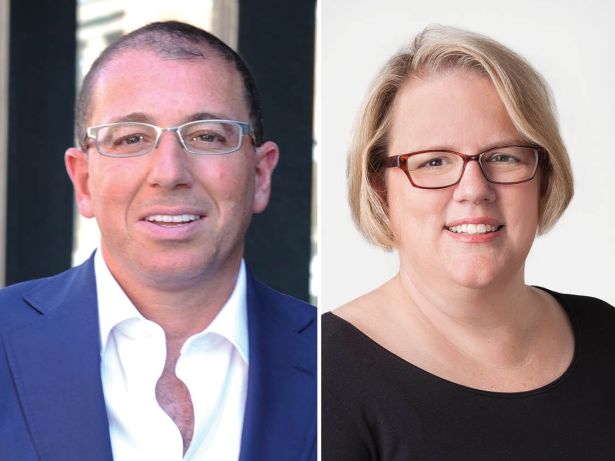 Pivoting away from retail to the logistics market was a smart move last year, but it makes even more sense in the wake of the coronavirus pandemic.
Last year, Thor Equities started to pull out of New York City's retail market and launched the ThorLogics platform to spend $900 million to buy and develop logistics spaces.
Aside from a planned warehouse development in Red Hook, Brooklyn, Thor spent $300 million to buy a U.K. industrial portfolio from SEGRO in July 2019, a 400,000-square-foot warehouse in the Netherlands in October, and then bought another U.K. warehouse space from SEGRE in December for about $311.9 million.
While retail has been reeling even more during the pandemic, the logistics market has remained relatively steady. And Thor got into another market last year that's expected to fare well in the wake of COVID-19: life sciences.
The company started Thor Sciences in August 2019 and so far bought a 784,000-square-foot life sciences complex in Bridgewater, N.J., for $152 million (and already leased 101,500 square feet to PTC Therapeutics), a similar property in San Francisco, and in March bought a Jersey City building for $94.5 million with plans to turn it into a life sciences campus.
And while Joseph Sitt nabs all the headlines for Thor, Melissa Gliatta has been working with him for more than two decades and was key in building out the company's portfolio.
But Thor hasn't completely ditched the Big Apple. The company still has dozens of properties around the city and in February bought a retail condo in Queens for $42 million, its first retail acquisition in about five years. And it sold a Williamsburg studio to acclaimed artist KAWS for $17 million.
Thor's move away from retail hasn't come without some stumbles. Its loan at 115 Mercer Street was sent into special servicing last year, while the non-performing CMBS loan at 1006 Madison Avenue was put up for sale in July 2019. It also faces foreclosure on its retail property at 494 Broadway.
But the pivot to logistics and life science shows a Marvel superhero's sense of vision.—N.R.