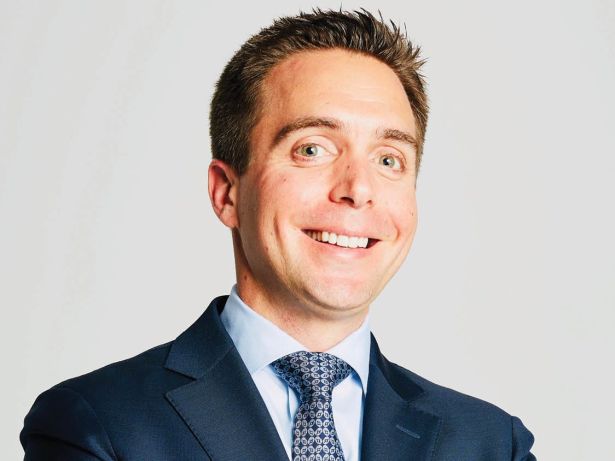 David Amsterdam
#68
David Amsterdam
President, U.S. Capital Markets and Northeast Region at Colliers
Last year's rank: 67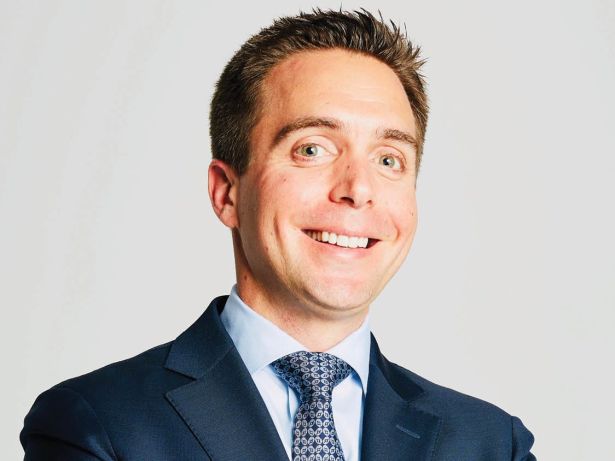 David Amsterdam manages investment sales, debt and equity, and finance transactions for Colliers. But since the pandemic hit, he has been focused on maintaining connectivity with his team and clients.
Amsterdam spends a lot of time talking with colleagues around the world to make sure everyone understands what's happening on a global level and figuring out how to close deals during the downturn.
"As we're trying to bring cross-border capital in, we actually have to get people here, which means people have to get on planes," he said. "Getting people to come in and do due diligence is extremely challenging right now. […] We're also responsible for vetting buyers and some of the equity that we're bringing to the table. So that process is three times more challenging because you can't spend four hours with somebody. You're spending time on a phone call and Zoom, and it takes more time to get things over the goal line."
When the pandemic hit, the nine-figure deals in the market were suddenly being retraded. But Amsterdam knew it was too soon to jump at lower bids.
"People are looking for really harsh distress terms," he said. "But the market wasn't really there yet. We had clients in a $100 million deal wonder if they may consider taking $80 million. We encouraged everybody to pump the brakes."
Despite the uncertainty, Colliers has reached pre-COVID pricing for some multifamily and industrial assets with financing costs at an all-time low.
"You've seen a lot of flight to these asset classes, which is really pumping up the pricing back to what it was, and in some cases at a premium," Amsterdam said. "There's a lot of people waiting for significant distress in multifamily, and they're just not going to see it given the amount of dry powder on the sideline that people want to put to work."
The office market has been more challenging, even though Colliers was purring pre-pandemic with leases last year like Emblem Health's 440,000-square-foot lease at 55 Water Street and Evercore's 313,000-square-foot deal at 50 East 52nd Street. But Amsterdam doesn't subscribe to the notion that the work-from-home phenomenon will lead to occupiers needing less space. Quite the contrary. "They're gonna need to have six feet between people," he said. "That means we're going to need more space per person. […] We're not going to see a rampant downsizing of office space. I don't see people overreacting right now saying, 'let's dump real estate.'"—G.C.