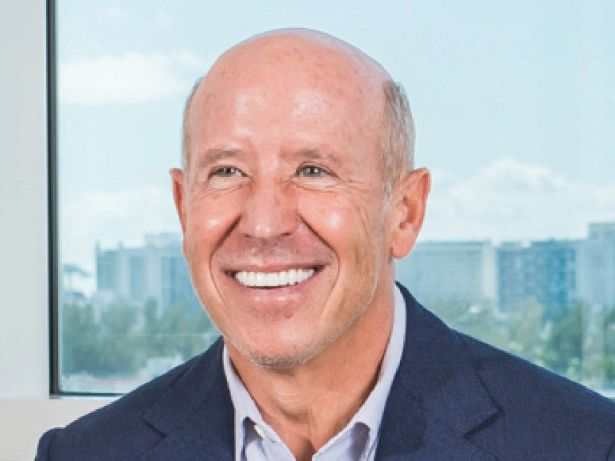 #24
Barry Sternlicht
Chairman and CEO of at Starwood Capital Group and Starwood Property Trust 
Last year's rank: 24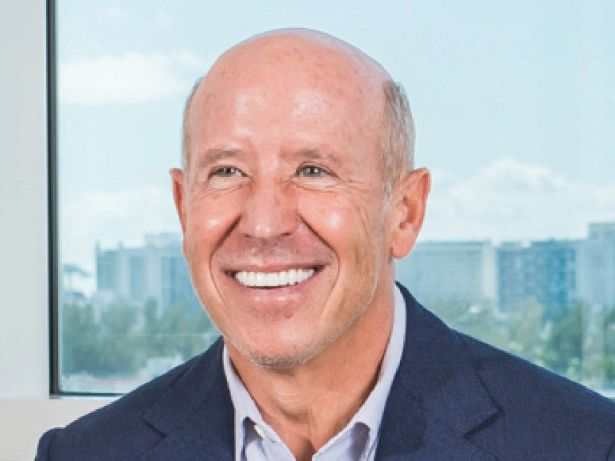 With $60 billion in assets under management, Barry Sternlicht's Starwood Capital Group is a clear heavyweight in the world of commercial real estate. 
In one of the more dramatic real estate deals of this past year, Amazon agreed to purchase the iconic Lord & Taylor building from a flailing WeWork for close to $1 billion, a year after WeWork purchased it for $850 million. 
Starwood was the lender on the WeWork acquisition, together with JPMorgan, and initially seemed to have signed on to a bad deal. But if the Amazon deal had not come thorugh, Starwood had structured the deal to emerge a winner, even if rents dropped $30 per square foot and the value of the building dropped significantly, an executive explained in a 2019 earnings call.
It's that kind of deal-making that made Starwood what it is. "My dad used to say, 'Worry about the downside, and the upside will take care of itself,'" Sternlicht told Commercial Observer in 2019. 
However, the downside may have caught up with Starwood, at least in its retail arm, Starwood Retail Partners. Its 27-mall portfolio, which was already facing headwinds before the coronavirus pandemic, has faced a number of challenges over the past few months, including missed payments and defaults. 
But that's where another Starwood hallmark might save them: diversification. "There are companies that are monoline that are easier for the Street to understand, and some of them trade OK," Sternlicht told CO last year. "But this is how I want to run my money, and that's the way we built the company."–C.G.