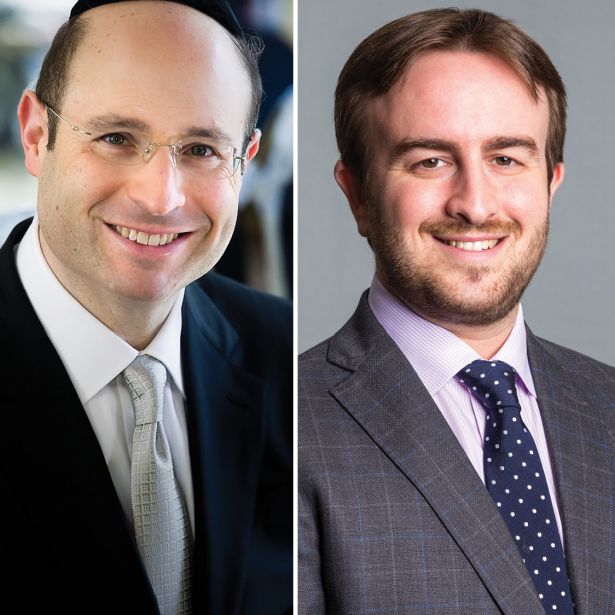 #21
Ralph Herzka and Yoni Goodman
Chairman and CEO; President at Meridian Capital Group
Last year's rank: 18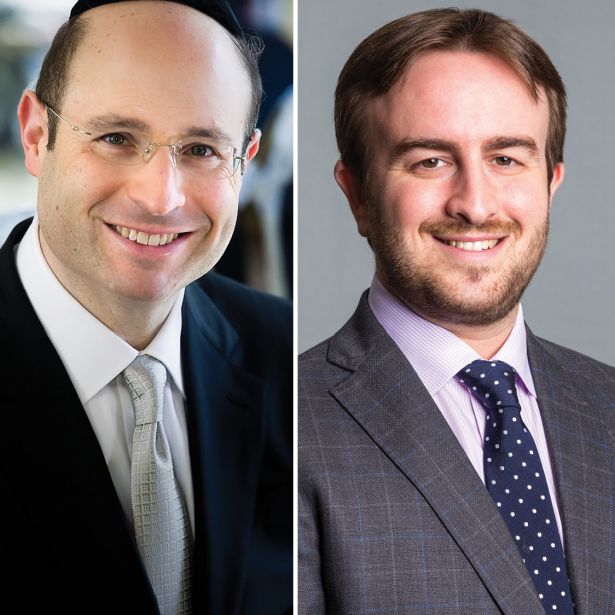 Meridian overcame the trials and tribulations of the second half of 2022 to maintain several impressive distinctions, including finishing the year at No. 1 for Freddie Mac and Fannie Mae originations for the seventh year running, as well as continuing as the country's most active lending broker with 4,266 loans.
And, despite last year's tough conditions, the company beat its 2021 numbers to have the best year in the company's history.
"We're much prouder of our accomplishments in 2022 than the prior year we edged out," said Yoni Goodman. "We broke our all-time record for closings with $58 billion in financings plus several billion in investment sales, which carried us above $60 billion in total transaction activity for the first time. It was a real rate shock and changing lender environment, so we're extremely pumped about our performance in 2022."
Significant transactions for the company in 2022 included $1.17 billion in acquisition financing for the purchase of an 86-property multifamily portfolio totaling 7,400 units in 20 states across the U.S., and a $758 million construction loan, provided by a national life insurance company, for the development of a logistics facility in Old Bridge, N.J.
Meridian's senior housing and health care team, led by Ari Adlerstein and Josh Simpson, closed $263 million in acquisition financing, provided by two commercial banks and a finance company, for the purchase of 12 skilled nursing facilities totaling 1,325 beds in Oregon and Hawaii on behalf of an institutional investor.
Helen Hwang, who runs Meridian's institutional investment sales team, brokered sales across New York and various Midwest and East Coast states totaling over $1 billion. Now, as Meridian's reputation spreads, the firm is embracing its role as a source of industry wisdom for others.
"One of the things we're most excited about is that folks we don't usually talk to are now calling us and asking for advice," said Goodman. "That creates an opportunity, when we have a whole new set of people that are interested in talking to us, given our broad lending relationships across banks, agencies and funds. That's what I'm excited about for this year." —L.G.