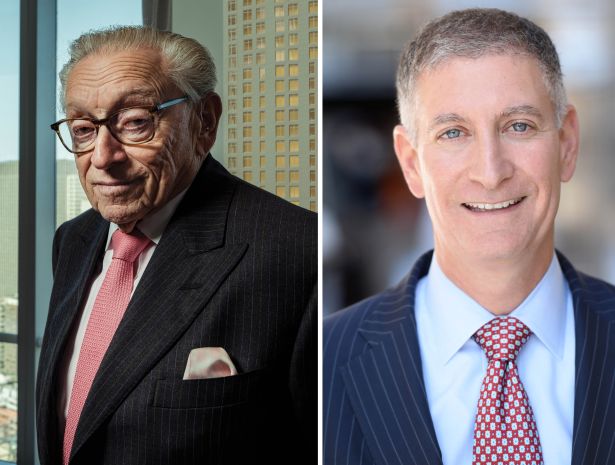 Larry Silverstein and Marty Burger
#8
Larry Silverstein and Marty Burger
Chairman; CEO at Silverstein Properties
Last year's rank: 7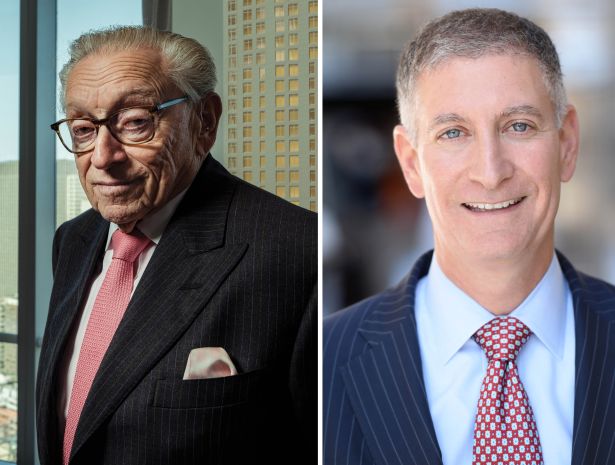 When COVID hit New York City last March, the Financial District's biggest landlord was just on the verge of finalizing a $510 million refinancing of 120 Broadway, a deal that closed on Friday the 13th. For Marty Burger, the auspicious date didn't
signify the start of a slowdown for the expanding and
diversifying firm; it was a deal that "kicked off the season."
Many will tell you their pandemic pivots were part of well-laid plans and long-term visions. Silverstein realized two years ago that it was "in the hospitality business and not the office business"; their realization has guided their moves ever since. 
Burger and Larry Silverstein then demonstrated how to turn a downturn into an opportunity: They accelerated. 
In the past year, in addition to landing the coveted 5 World Trade Center deal in partnership with Brookfield in February 2021 — a potential $1.15 billion development — Silverstein plans to refinance $2.75 billion worth of properties this year, including 7 and 4 WTC, after closing six refinancing deals last year worth $2.5 billion, all concentrated in Manhattan.
Speaking of financing, the firm's debt arm, Silverstein Capital Partners (SCP), closed a $700 million construction loan in June on Avenue Bellevue, a 1.1 million-square-foot, mixed-use project in one of Washington's most coveted markets. The deal marked SCP's first construction financing on the West Coast. 
Silverstein Properties also closed a deal to acquire U.S. Bank Tower in Downtown Los Angeles in September; signed a $56 million co-development deal for a budding Philadelphia life sciences campus called 3.0 University Place; broke ground on an $83 million Las Vegas apartment complex; and inked a pair of deals in Seattle, providing $700 million in financing for a mixed-use project near Microsoft's HQ, and acquiring a site next door to Amazon's hub with plans for a residential tower. 
Despite a cottage industry of takes on the end of cities and offices as we know them, Silverstein remained focused on
secular versus cyclical investments throughout the
pandemic.
"No one has made any decisions," Burger said. "Most
tenants realize they're going to need more space, or may want more collaborative space, but nobody's giving back space yet. If anybody tells you they know how things are going to work out, they're lying to you."—P.S.