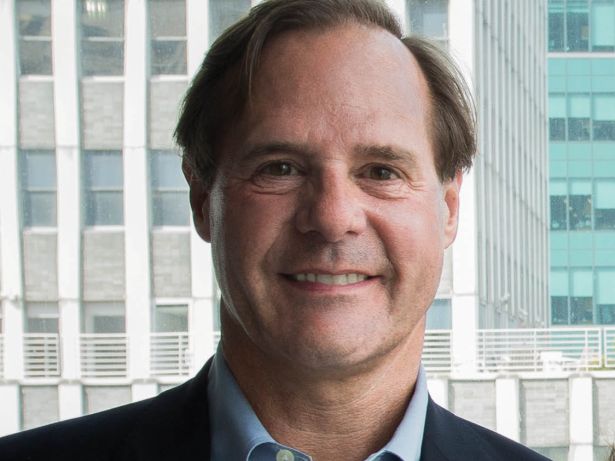 #26
Tommy Craig
Senior Director at Hines
Last year's rank: 30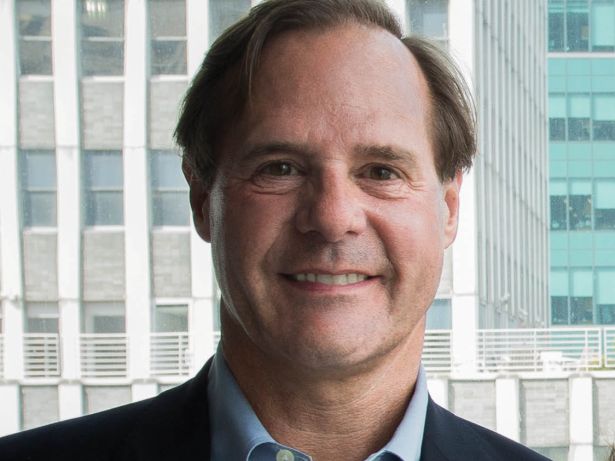 If the 2020 pandemic proved anything it's that the old adage—better not to put all your eggs in one basket—applies to real estate, so long as you add, "and make sure your eggs are well-capitalized with low leverage."
Hines is a good example for this. Hines has been led in New York by Tommy Craig for decades, and it would seem that they have spread themselves over a very good smattering of asset classes.
"We're completing three major projects [in New York City] this year," Craig told Commercial Observer. "First is One Vanderbilt."
One Vanderbilt is perhaps the most important new development in Midtown; a 1.6 million-square-foot colossus, the likes of which will probably not be built in such a central location for a long, long time. And while the words "new construction" might sound scary as the economy recedes, 65 percent of the building is already pre-leased.
"Second is our 56th Street project," Craig said, i.e., Sunrise at East 56th Street, a luxury assisted-living facility. "Third is 53 West 53rd Street," a luxury condo designed by Jean Nouvel, which was the only project that Hines had been working on in New York that had to suspend construction thanks to the pandemic, but recently got back on track.
But beyond these three projects, the company has thought even bigger and cast their net wider.
In May, they bought a 49.5 percent stake with the National Pension Service of Korea in One Madison for $492 million (completing a deal that large in the middle of a global pandemic is a true testament to Craig's confidence), and with Welltower they're building another 140,000-square-foot senior-living facility at 2330 Broadway.
Outside the city, they've got multifamily projects in the works like The Whit at Wooster Square in New Haven, Conn., and Edge-on-Hudson in Sleepy Hollow, N.Y., and they're buying a massive industrial property in Hazelton, Pa.
As for the scariest retail asset one can have these days (aside from hospitality), i.e., retail?
"The biggest retail exposure we have is at Trinity, which is 200,000 square feet," said Craig, "as part of our 6 million-square-foot portfolio it's not even 3 percent of the footprint."
He added: "We've also been working incredibly hard with retailers to stay in place. We want [our properties] to have an active street life."
Plus, unlike some who blanch at retail's future, Hines can see possibilities. "As Disney moves in and Google moves in [and the area] takes in new residents, the biggest change in Hudson [Square] will be retail." In other words: more retail!—M.G.