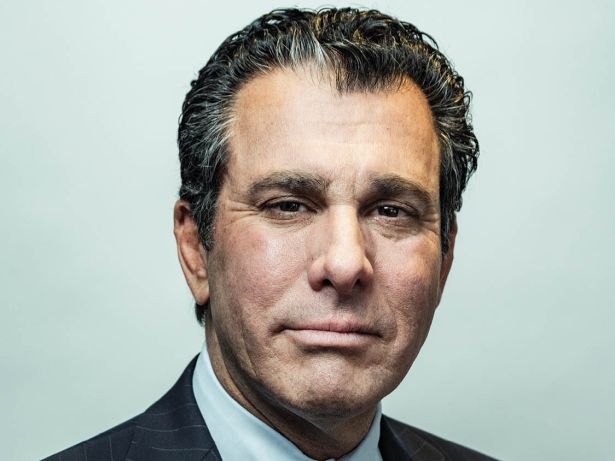 #22
Peter Riguardi
Chairman and President of the Tri-State Region at JLL
Last year's rank: 22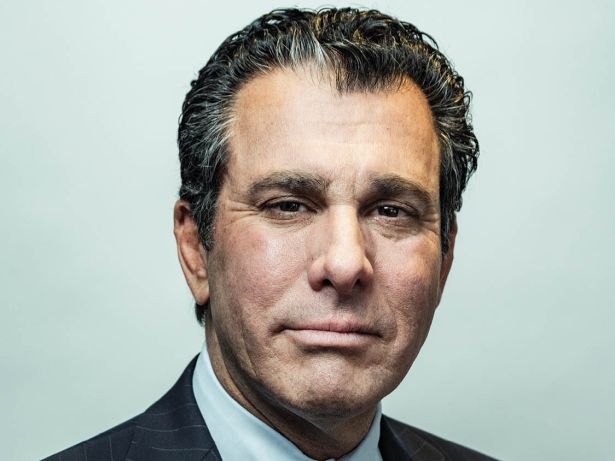 Even in a global pandemic, even with a nation on edge, and even with the economy teetering on the brink, JLL is still closing big deals.
In just the last two weeks some monsters crossed Peter Riguardi's desk: BNP Paribas renewed some 280,000 square feet at 787 Seventh Avenue and renewed 150,000 square feet at Newport Tower in Jersey City. Plus, insurance giant AIG grabbed 280,000 square feet at 28 Liberty Street.
"All those transactions involved a thoughtful approach," Riguardi told Commercial Observer. "We were asking, 'How much more could we ask for post-COVID? What other choices will be available? If we didn't do the deal, what would our options be?' And [did we negotiate well] enough to make the occupier feel good but get the landlord to say yes?"
One of the critical roles that a company like JLL will play in the coming months (and perhaps longer) is sorting out for both tenants and landlords the information that's truly valuable from the background noise, and that's exactly what Riguardi's team has been doing.
Since the crisis began, "we gathered up 50 of the largest occupiers in the city, and we're [calling] them every week," Riguardi said. "Bill Rudin is involved, REBNY is involved, all sorts of political people are involved in our client calls. Occupiers and landlords are hearing about everything possible to make the office safe. And we're constantly keeping them updated on market changes, availability" and rent.
Clearly this has been paying off with deals like AIG and BNP crossing the finish line.
Prior to the crisis, Riguardi had been continuing to nab high-profile assignments and executing them perfectly, having renegotiated (and expanded) Morgan Stanley's 1.3 million-square-foot lease at One New York Plaza in Financial District. And they're currently working on trying to find a new headquarters for Blackstone. Riguardi is resolutely mum on discussing any details, but if we've come to learn anything about Riguardi and his JLL team, we know they'll keep their head down, nose to the ground, and we'll be getting yet another million-plus-square-foot blockbuster to report on soon.—M.G.