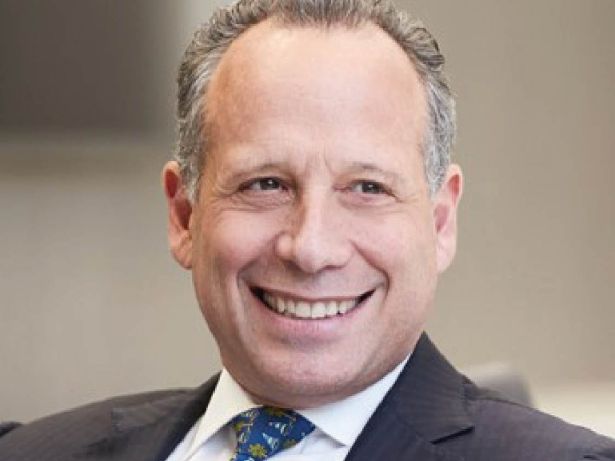 Jonathan Litt
#45
Jonathan Litt
Founder and CIO at Land & Buildings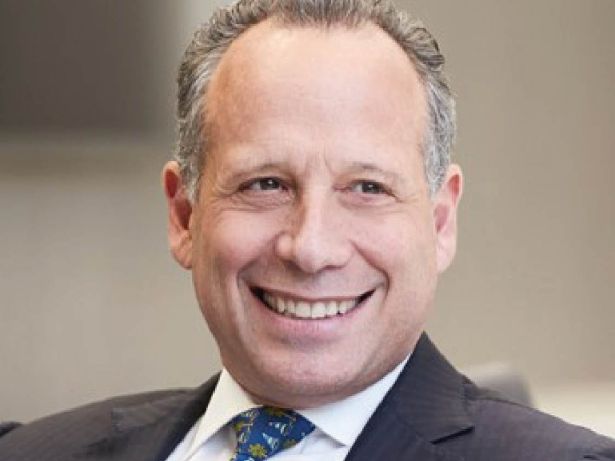 The words Jonathan Litt may not be music to the ears of others on this list.
The activist investor has been a real estate strategist for more than 30 years. He founded Land & Buildings in 2008 to take advantage of the property bubble, and continues to buy into companies and push for significant changes to bolster shareholder returns.
One major example came last year in an activist campaign with Liberty Property Trust.
"We requested they exit the office business, refresh the board, come up with a succession plan, and extend a great portfolio of warehouse properties," Litt said. "Six weeks later, they're exiting the office sector … and we saw material valuation improvement."
But Litt wasn't done. After the industry saw multibillion-dollar acquisitions in the industrial sector, Litt encouraged LPT to take advantage of a sellers' market.
"I said, 'the Blackstones of the world are going to pay these prices. You should consider selling,'" Litt explained.
Soon after, LPT was sold to warehouse titan Prologis for $12.6 billion. It included 112 million square feet of logistics space and 5 million square feet under development.
"We made about 42 percent on that investment in 15 months," Litt said.
Land & Buildings is currently working on three new activist campaigns that aren't public yet. The firm also started betting against New York office space following shelter-in-place orders, when major companies signaled that their workspace strategies could permanently change.
"When Larry Fink of BlackRock, James Gorman at Morgan Stanley, and others like Facebook, said, 'Hey, this is working pretty well, we're going to keep people working from home,' we said, New York City is going to have a problem," Litt said.
Land & Buildings took short positions on Empire State Realty Trust, SL Green Realty Corp. and Vornado Realty Trust due to rising supply and the possibility of tenants giving space back.
"New York was already not in good shape heading into this crisis," he said. "We had WeWork and coworking adding a lot of square footage to the market; you had SALT taxes causing businesses to relocate; you had millennials moving out. The population was already declining pre-COVID. This just added fuel to the fire, and I think we're going to have a very material revaluation of New York City office buildings over the next three to five years."
He expects vacancies to rise and rents to drop up to 20 percent.
"I think New York just needs a giant reset," he said. "We know where the people are going. They were going there before COVID, and they're going to continue to go there. And that's the suburbs."—G.C.