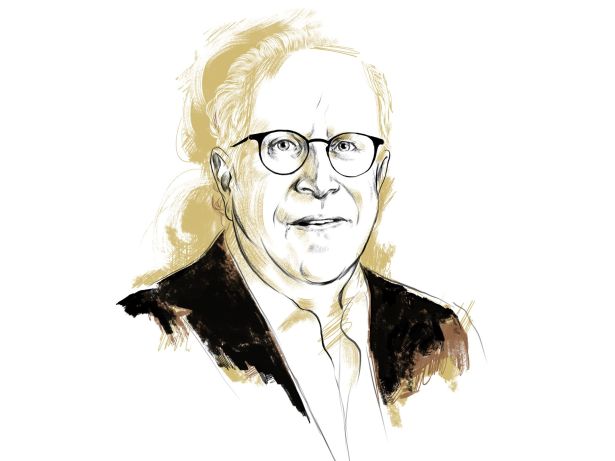 Mitch Hochberg
President at Lightstone Group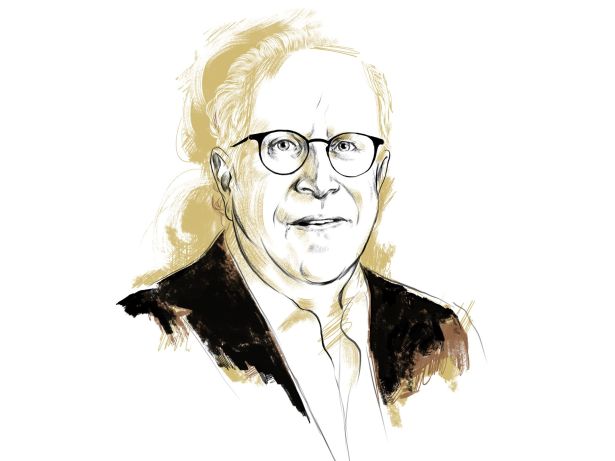 In 2021, will you buy or sell any real estate? What kind?
We are always a buyer and seller, insomuch as decisions are rooted in fundamentals at points in time. In terms of buys, we have been most active in industrial in primary and secondary markets. Rather than chasing the masses to set continual price records in a hot sector, we're threading a needle to find value where others are unwilling either to take the risk or to deal with the headaches that come with complex, middle-market deals. 
We're also carefully monitoring the New York City market, seeking — but not yet finding — distress. Thankfully, we have the flexibility to not be forced to sell at trough prices.
How f@*$ed is retail?
FUBAR.
How flexible are you with negotiating rents?
The thing about this crisis is that no one is spared, so we're certainly empathetic to the plights of our tenants. We have been working with them to accommodate rent negotiations as much as possible while balancing our own economics.
Has your "dead to me" list grown?
As the saying goes, you always see who your friends are in times of adversity.  We've been fortunate to have the support of most of our counterparties, but there are a number who have disappointed us … and we won't forget it.
Are you in the market for financing?
We're always in the market for financing. A well-conceived project coupled with prime sponsorship will always find a home.
What would be the signs that things are NOT going to improve in 2021?
I think there should be an index that tracks sales of sweatpants, sweatshirts and slippers. If that index rises, pack your bag for Mars. In all seriousness, the longer it takes for the public to gain confidence in a proven vaccine with a path toward mass distribution, the darker 2021 will look.
What do you think will NOT go back to normal?
I don't think there is going to be a fundamental repositioning of any asset class as a result of COVID-19. More people will work remotely, but the intangible value of collaborative work will always push people back into physical offices.
Hotels are going to be more mindful of cleanliness, but the drive toward exploration and meaningful social interaction will always propel people to travel. Some apartment dwellers will leave New York, but the vast majority of people who have left will be drawn back to the incomparable allure of the city. Ultimately, there is no substitute for genuine human connection.
Who do you like for mayor in 2021?
Bloomberg
What do you think the city and/or state should do to help both real estate and the city?
There needs to be a fundamental shift on the part of local and state government away from the mischaracterization that the real estate community is the adversary of the public good. Collaborating with — rather than antagonizing — the real estate industry through development incentives and public/private partnerships is a crucial step toward solving, among other things, the city's housing crisis. 
New York City needs to become a shining beacon that retains and expands the tax base, attracts tourists, and sets an example for high quality of life. This would take some courage from politicians, given we in the industry have been scapegoats for so long, and I'm skeptical that the leadership is there.
How do you think the November election will affect real estate? How do you see a Trump win? How do you see a Biden win?
From a real estate perspective, I think the most important thing is getting past November. Once we're beyond the proverbial hump of the election, uncertainty will ease and purses will loosen, leading to more predictability and calculated capital investment.
In the short term, volatility will reign but, in the medium term, there should be some green shoots that take root, bolstered by a Federal Reserve that will favor inflation and, in turn, benefit real estate.
LIGHTNING ROUND
Where's your apocalypse bunker? Anywhere with Netflix and guacamole
Favorite at-home quarantine foods? Tequila
Did you gain or lose weight during quarantine? I find that it's better to switch to the British system of stones. Doesn't gaining two stones sound better than 28 lbs.?
Sourdough bread, banana bread, other? Babka from Breads Bakery. There is nothing better.
Which TV show have you binged? The new, new "Twilight Zone." I'm the star.
What restaurant did you go to when restaurants reopened? I say this wholly impartially — Cathedrale.
Mayor de Blasio: Best Mayor or Best Mayor EVER? Never!
Best work-home-home hack? I'm considering creating a Zoom background that's a picture of myself, so no one notices when I walk away.
Where did you quarantine? Bridgehampton — it took a global pandemic to get me to the Hamptons.
Biden, Trump or Kanye? Biden