Soldiers' and Sailors' Club Closing Two Months Shy of 100-Year Anniversary
---
---
The Soldiers', Sailors', Marines', Coast Guard & Airmen's Club is selling its home at 283 Lexington Avenue, according to the not-for-profit's executive director, Hazel Cathers, and the club will close on Dec. 31—two months before its 100-year anniversary.
Even though the club hasn't finalized the sale of the building, there are "no funds to continue operating," Cathers noted. "The donations haven't been coming in." Since its founding in 1919, the club has been funded exclusively through private donations from individuals and organizations.
Cathers said the five-story 15,000-square-foot building at 283 Lexington between East 36th and East 37th Streets, which offers a social club and lodging rooms with subsidized rates for men and women of the armed forces of the United States and their families, has a buyer and will be "going into contract shortly." The facility has 29 rooms with 69 beds, a library, event rooms and a dining room.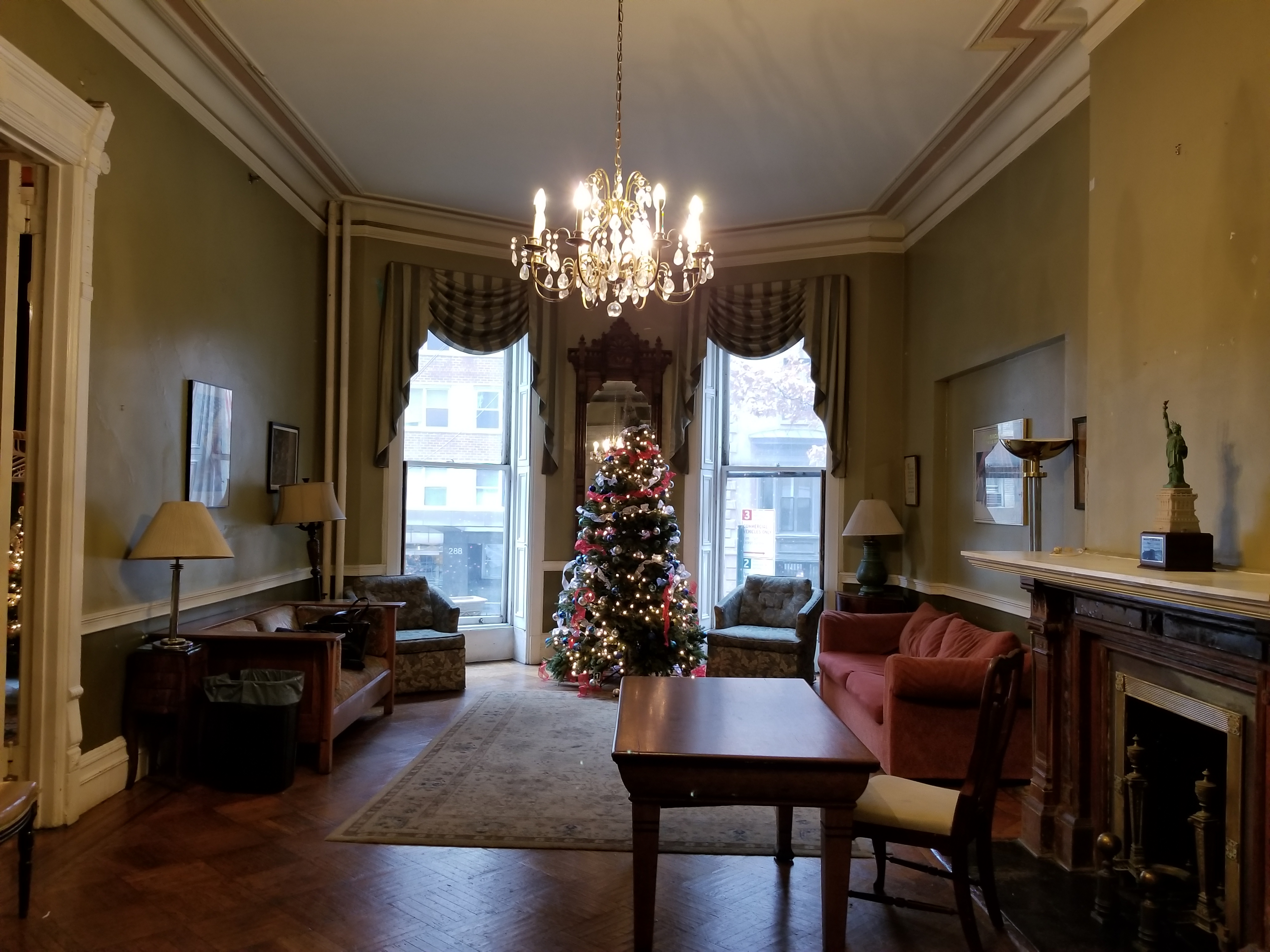 The property—which the club has owned since its founding—is listed with Sanchez Bodden Lerner's Jack Lerner and Roget Lerner. Jack Lerner declined to comment on the transaction, but said the original asking price was $15 million.
"Based on comps in the area I would estimate it to trade in the $12- to $15-million range," Adelaide Polsinelli, a vice chair of Compass who is not involved with the property, estimated.
The Soliders' and Sailors' club has yet to find a new location, but Cathers assured Commercial Observer: "We will be moving to another location. We're working on it."