LVMH Signs with Skyline Developer's 20 West 55th Street
---
---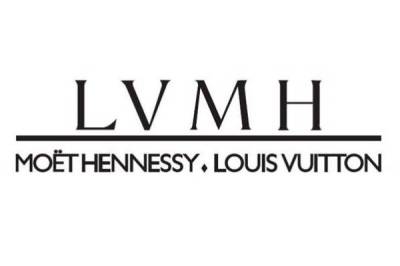 LVMH, a purveyor of high-end luxury products, has signed an office lease at the Skyline Developer's Tower at 20 West 55th Street.
The company, whose portfolio includes more than sixty brands in five sectors, will use its new 3,874-square-foot space for general, executive, and administrative offices, brokers involved with the deal told The Commercial Observer.
"With the LVMH tower, which houses the company's flagship Louis Vuitton store, located just blocks away, this was the ideal location to house their administrative offices," said Ryan Kass, a senior managing director of Newmark Knight Frank in a prepared statement.
Mr. Kass was joined by executive vice president and principal of Newmark Knight Frank as the sole brokers on the transaction.
"LVMH is a great addition to our already prestigious roster of tenants, including Vision Capital Advisors,  Benenson Funding Corp., and Carnegie, Inc., at 20 West 55th Street," said Orin Wilf, president of Skyline Developers, in a prepared statement. "It is a pleasure to bring such a respected brand to one of city's most distinguished office complexes."
The building features limestone townhouses, an eight-story atrium, and a 14-story tower. The asking rent for the tower was $42 per square foot.
Skyline Developer's owns and manages five buildings in Manhattan: Rockfeller Townhouses, 41 Broad Street, 265 Madison, 1040 Avenue of the Americas, and of course, the Tower at 20 West 55th Street. The company works under its parent company, Garden Homes Development, whose portfolio boosts over 50,000 apartment units and 25,000,000 square feet of retail centers, office buildings, and hotels across the United States.