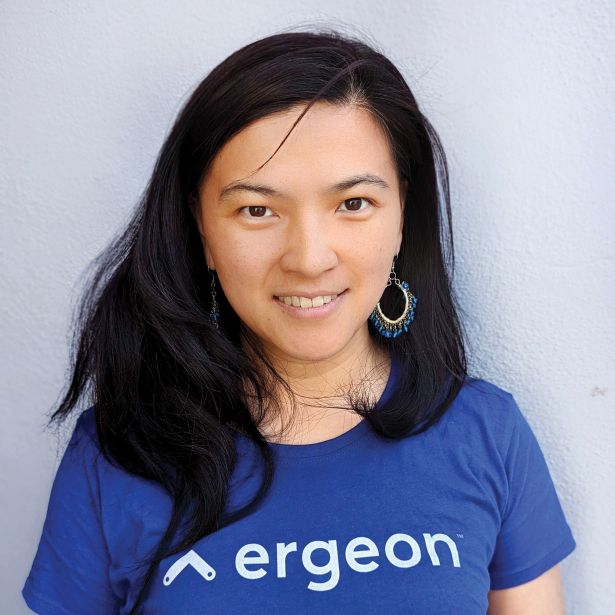 Jenny He
Founder & CEO at Ergeon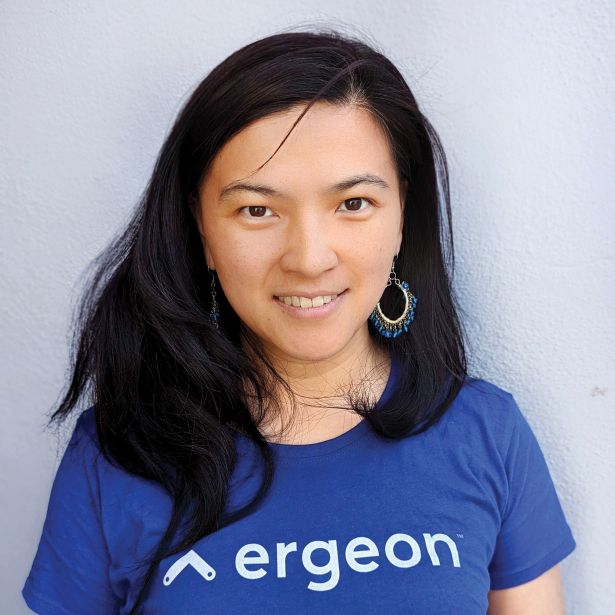 Good fences may make good neighbors, as Robert Frost wrote, but thanks to proptech startup Ergeon, the wall-building process is now a lot more efficient.
 Founded in 2018, Ergeon combines technology and a globally located workforce to build and maintain fences faster and less expensively. As its driving force, Jenny He has garnered $53 million in total funding for Ergeon, as well as nurtured its growth to a staff of more than 400 distributed across over 40 countries.
 The company eschews traditional on-site fence construction and maintenance quotes. Instead, it uses measurements via satellite, parametric computer-aided design modeling, and real-time pricing to allow customers to make decisions remotely. 
 "We provide 3D visuals, even for a project that's just a couple of thousand, because it's all automatically generated," He said in a summer interview with Commercial Observer. "You get that high-end experience that normally you do for a big project where you hire a landscape architect or a GC. We provide that to you, no matter the project size."
 The result automates the entire process for residential homeowners, retail businesses and municipal sites such as parks. Anyone anywhere in the world who had the right training and data tools provided to them by Ergeon could know everything about all local regulations, specs and other necessary information, according to He.
 Among the venture capital firms to invest in Ergeon are DST Global, MetaProp VC, Basis Set Ventures, GGV Capital and Prysm Capital.
 He — a rare Asian female founder in the proptech space — is committed to expanding female founder success in proptech and in business generally, she said.
 Statistics show women have founded 28 percent of private companies, but only get 2 percent of the funding, He wrote in an Ergeon blog post. She noted that studies point to women being judged more on what they can demonstrate they have already done, compared to males being judged on their potential work. 
 "We're proud of the diverse talent that we attract and empower at Ergeon," He wrote. "One-third of Ergeon staff are women, compared to 1 in 30 on average for construction companies. Apart from gender diversity, I think our commitment to live out our company values in every part of the business model — from recruiting, hiring, promoting and more — has allowed us to flourish as an all-remote company that gives people from all backgrounds an opportunity for a meaningful career with a proptech company." —P.R.