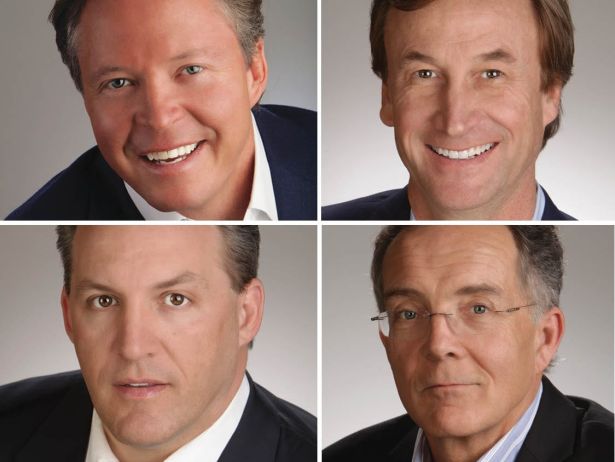 #14
Warren de Haan, Boyd Fellows, Chris Tokarski and Stew Ward
Managing Partner and Co-CEO; Managing Partner; Managing Partner and Co-CEO; Managing Partner at ACORE Capital
Last year's rank: 14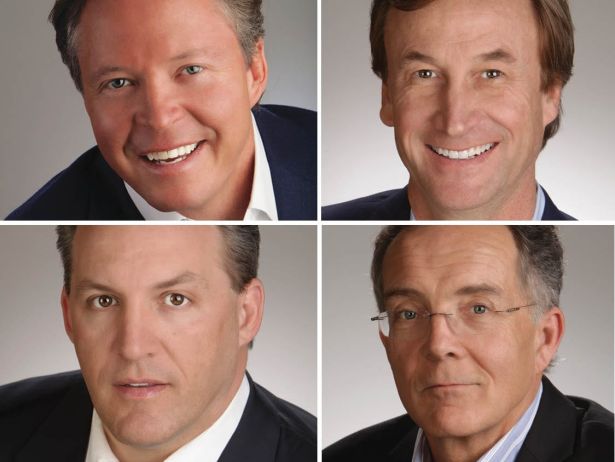 ACORE Capital solidified its standing in the past year as one of the nation's largest and most creative non-bank lenders.
The firm originated 89 loans totaling $7.69 billion in the year ending March 31, 2022, including ones in office, industrial/logistics, multifamily, hospitality, self-storage and retail financings. A large chunk of this volume occurred in the fourth quarter, with $2.4 billion closed across 29 deals. ACORE also extended its reach into more nuanced asset classes, including life sciences, data centers, health care and student housing. 
"The capital at our disposal is much more flexible so that we can do almost anything," Boyd Fellows said. "When we started this company seven years ago we used to say that our objective was to grow, to be one of the most relevant lenders in the United States. It doesn't have to mean you're the biggest, but we want to be having an impact and a very large impact." 
ACORE's versatile deal activity from the past year includes a $290 million loan to a joint venture between NexPoint Advisors and SAFStor to refinance a 29-property self-storage portfolio located across 14 states. It also loaned $140 million to InSite Property Group Holding to develop self-storage properties in the Southwest.
In the office sector, ACORE supplied a $139 million loan to Quadrangle Development Corporation to recapitalize National Place, a 440,000-square-foot office building in Washington, D.C. On the multifamily side, it provided a $115 million debt package to TBC Development to develop luxury condominiums at Lake Tahoe Beach Club in Stateline, Nev.
In addition to its deal activities, the lender also played an important role in the hotel sector's ongoing recovery from the pandemic through the $1 billion it raised in 2021 to launch ACORE Hospitality Partners (AHP), an investment strategy backed by institutional investors. AHP acquired structured hotel debt investments, and provided recovery capital for 35 hotel properties as of the end of 2021. 
ACORE promoted Kyle Jeffers and Tony Fineman to co-heads of origination for the West and East coasts, respectively, in June 2021. It also created a new director of environmental, social and governance, or ESG, role in January, filled by Autumn Gibson.
"In addition to the fact that we did $7 billion in originations and broadened everything we do, we also made the company more durable and institutionalized," Warren de Haan said. —A.C.