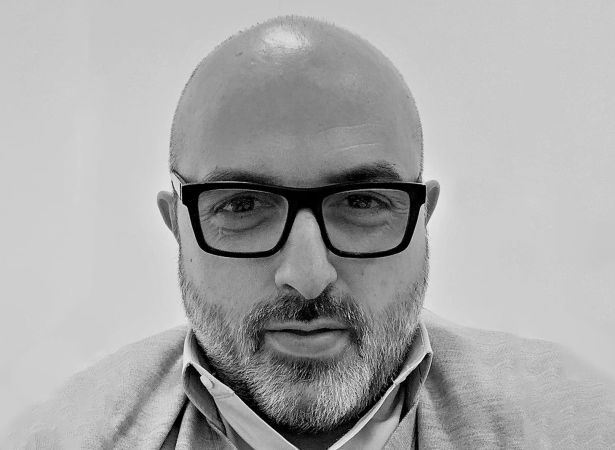 #13
Dino Paparelli
Global Head of Commercial Real Estate at Deutsche Bank
Last year's rank: 17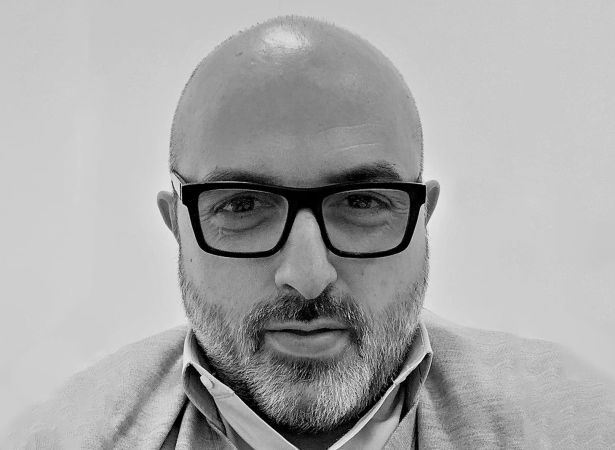 Deutsche Bank (DB) nearly doubled its U.S. commercial mortgage-backed securities (CMBS) volume last year while also stepping up its lending game on a global level.
The bank financed $11.5 billion in the U.S. in 2021, up from $6 billion in 2020, according to data from the Green Street CMBS/loan contributor rankings. It also issued more than $8 billion of banking book loans across a wide range of commercial real estate property sectors globally while expanding its origination business in the European Union. 
"DB CRE strives to continue to be a market-leading participant in the CMBS primary issuance market here in the U.S. with expansion in our EU business line to meet burgeoning market demand in addition to selective origination in banking book business lines," Dino Paparelli said. "DB is also a leading player in ESG [environmental, social and governance], financing and green bond issuance."
Among the highlighted CMBS deals Paparelli led in the past year is a $507 million loan for CommonWealth Partners' acquisition of Hudson Commons, a 26-story LEED-certified Midtown Manhattan office building. It marked Deutsche's first solo ESG deal and the first fixed-rate CMBS transaction priced to secured overnight financing rate (SOFR) swaps. 
"The Hudson Commons acquisition financing, with DB CRE acting as sole lender and bookrunner, highlights our continued commitment to green initiatives and is a great milestone for the CMBS industry," Paparelli said. "The transaction included not only a best-in-class environmentally efficient property but was also the first successful CMBS pricing over SOFR swaps." 
Deutsche also closed a $220 million loan in December 2021 for Lubert-Adler to refinance its roughly 593,000-square-foot office building at 2400 Market Street in Philadelphia that serves as the global headquarters for Aramark. 
Paparelli served his first full year as Deutsche Bank's global head of CRE in 2021, after he was first appointed to the role in October 2020 when his predecessor, Matt Bornstein, left to become a partner at Oak Hill Advisors. Paparelli's previous experience with Deutsche involved 16 years with the firm's CRE arm, including three years as head of CRE in Europe. —A.C.