The most powerful names in commercial real estate in the nation's capital in a year of ups and downs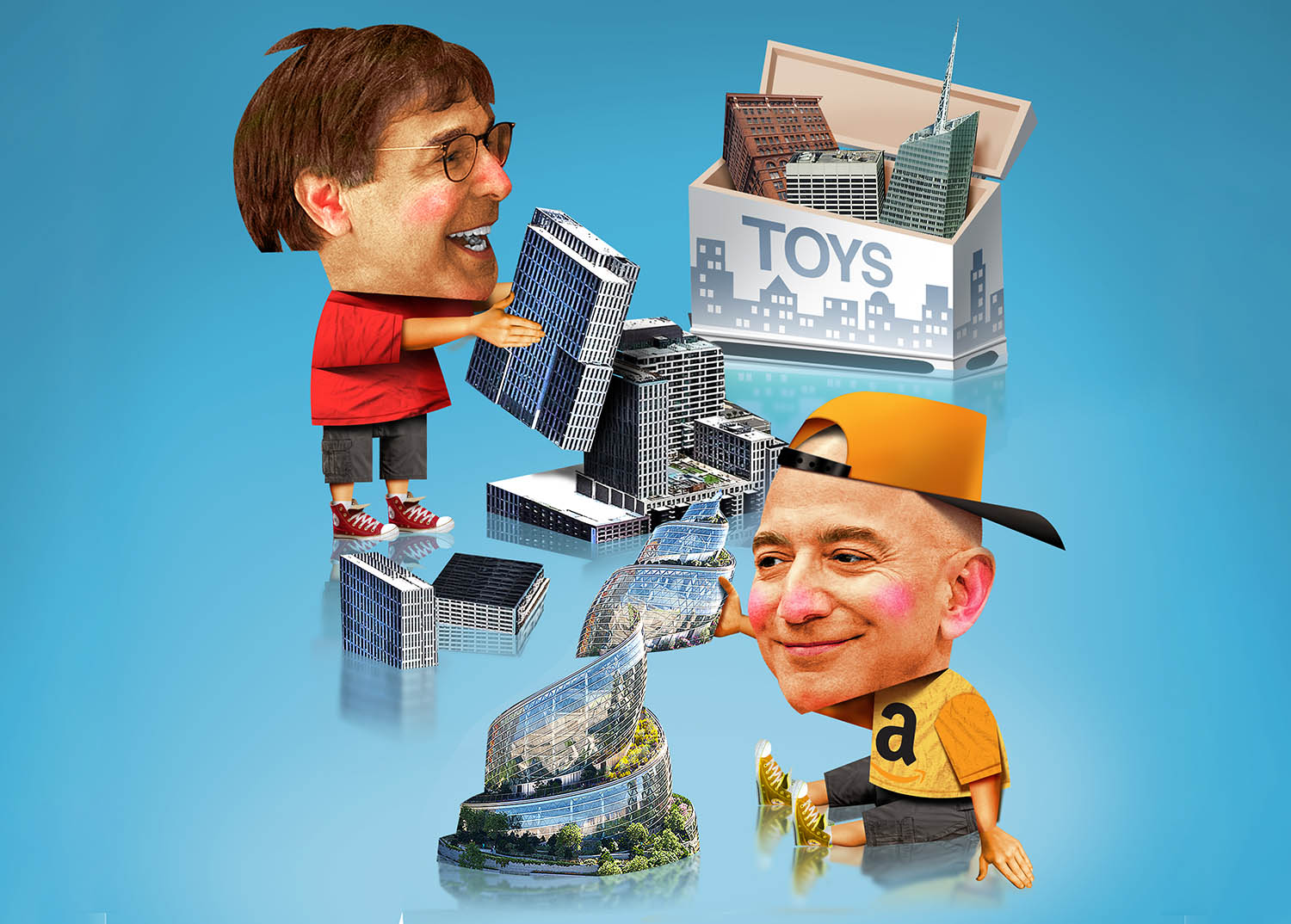 What a roller coaster. After stomach-clenching drops in 2020, the Washington, D.C., area market clambered up to new heights in 2021. Multifamily rents rebounded in and outside the District, development flourished in suburban downtowns and along the D.C. waterfront, and a stream of new life sciences tenants populated the I-270 corridor.
Still, while renters and tourists have largely returned, the office population has not, as wave after wave of COVID infections delayed a fuller return to office, leading to what now appears to be a permanent shift. In addition, 2022 brought with it new concerns about inflation, rising costs of capital, and an economic pullback in some areas.
In D.C., though, many developers are viewing these changes as opportunities, with offices being repositioned as residential assets, and the city rethinking its downtown dependency on office. In the wider region, the highly educated talent pool is leading the charge in life sciences and other R&D-intense endeavors, while the region's central location has made it a top destination for industrial and data center tenants.
The area continues to be a draw for large corporate tenants as well. Amazon (AMZN) recently completed the first phase of its HQ2, the federal government continues to sign sizable leases, and both Boeing and Raytheon Technologies have chosen Arlington, Va., for their global corporate headquarters in recent months, confirming what D.C. knew all along: wWe've got the brains and the brawn — not to mention some beauty, too.