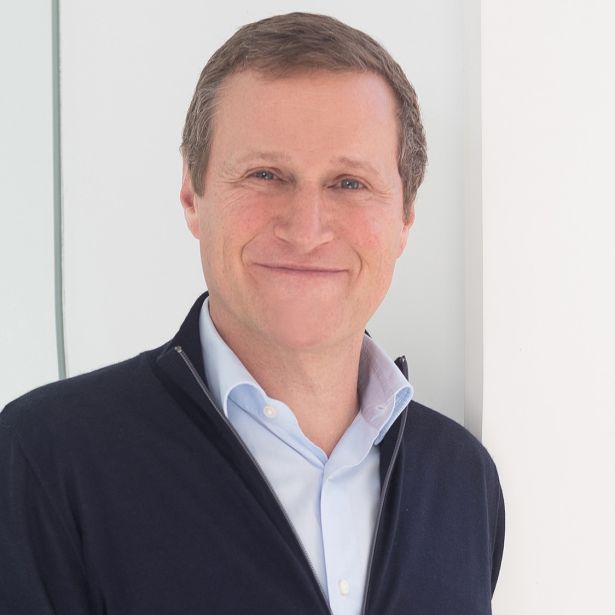 #19
Rob Speyer
CEO at Tishman Speyer
Last year's rank: 7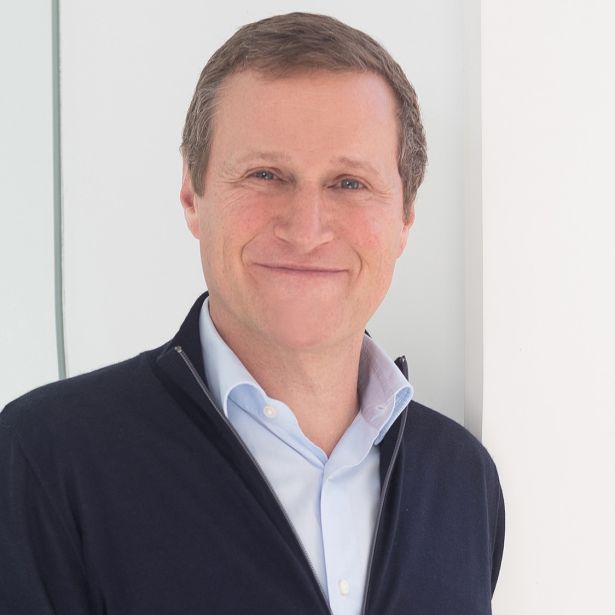 "Office owner" (or "developer") is a dubious claim to real estate fame and fortune in 2023 — unless, of course, three critical factors are met.
First, you're the proprietor of new office. Those shiny, Class A beauties that can fall in the "flight to quality" bucket.
Second, you're in a premier location. Something like the area around Grand Central or the Far West Side and not in a neighborhood where everything around is waiting to be replaced.
Third, you nailed the right anchor tenants. You've got big names who won't need to worry about paying the rent.
Rob Speyer's Tishman Speyer ticked all these boxes with The Spiral — aka 66 Hudson Boulevard — which recently completed construction. The sleek, 66-story, 2.85 million-square-foot marvel in Hudson Yards has locked in blue chip tenants such as Pfizer, Debevoise & Plimpton, AllianceBernstein and many other enviable names.
All this would be impressive enough, but it should be noted that these conditions were also met at Tishman Speyer's other big Gotham office project: 270 Park Avenue, which it is developing as JPMorgan Chase's all-electric headquarters.
Of course, Tishman Speyer's office savvy extends well beyond New York. In an incredible coup, in June the firm sold its Sunnyvale, Calif., office campus (which was leased to Facebook) that the firm picked up for $356 million only two years ago to CommonWealth Partners for $707 million. (Now, that's how you flip a property!)
But the remarkable thing about Tishman Speyer is the breadth of its asset reach. The firm has been on a residential kick with the development of the Edgemere Commons, an affordable project in Far Rockaway, Queens; Visitation Parish, another affordable project in the Bronx that also includes a new public school; a mixed-use project called Hazelwood Green in Pittsburgh that includes housing, life sciences space, office, retail and green space; the 28-acre waterfront Mission Rock development in San Francisco; and the Santa Monica collection, a 3.1-acre mixed-use assemblage in Los Angeles.
To celebrate all this, Rob Speyer should perhaps get dinner at something new, exciting and difficult to get into. May we suggest Le Rock? The French eatery, which is getting rave reviews, is in Tishman Speyer's own Rockefeller Center. Cheers!