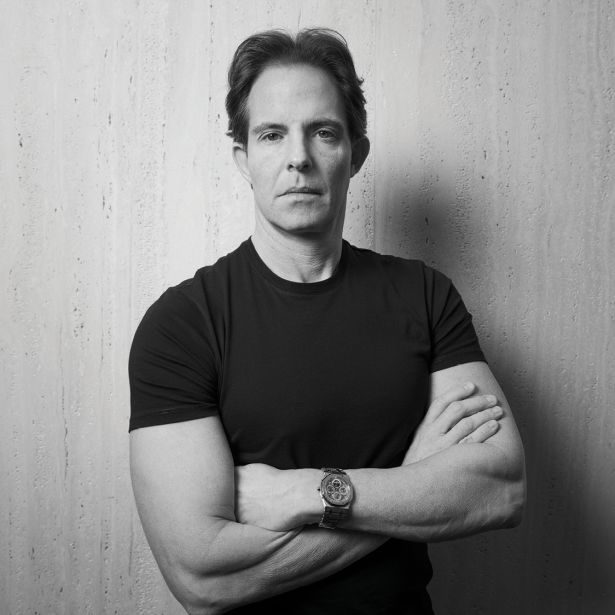 #77
Michael Shvo
Founder, Chairman and CEO at Shvo
Last year's rank: 91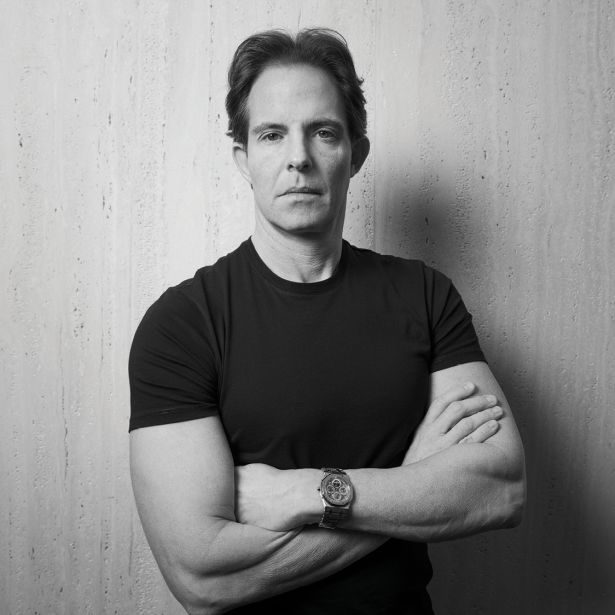 Few people have had as good a nose for a high-end, bespoke real estate product as Michael Shvo.
Shvo has long been known by his unchanging uniform (black Armani T-shirt) and by some of his offstage antics that make their way onto Page Six. Behind the fun, public persona is a shrewd operator who has made some serious bets on real estate in the last few years.
These wagers are based on the understanding (which, so far, looks pretty sage) that the "flight to quality" that has ensconced much of the real estate industry would best be delivered by someone who truly knows style and luxury.
To wit, Shvo has been blanketing the country with redevelopments, redesigns and relaunches, all of which have the gilded touches he is so well known for.
When Shvo launched sales at the Mandarin Oriental in Beverly Hills in July, he got Daniel Boulud to host the private dinner for the penthouse. (Boulud also does the private dining for Shvo's Mandarin Oriental Residences in New York at 685 Fifth Avenue.)
Last fall, Shvo landed $147 million in financing to redevelop the historic Raleigh Hotel in Miami Beach, which he and partner Deutsche Finance America plan to turn into a 60-room hotel under the Rosewood Hotel and Resorts label and a 44-unit luxury condo tower designed by Peter Marino and Kobi Karp. (They purchased the property in 2019 for $220 million.)
Also in South Florida, Shvo tapped Sir Norman Foster to design The Alton, a new 250,000-square-foot office tower Shvo is building on Alton Road in Miami Beach (also with Deutsche Finance).
Speaking of Foster, he is also lending Shvo his expertise on the Transamerica Pyramid, the second-tallest building in San Francisco, which Shvo purchased in 2020 and is spending $400 million to revamp. He celebrated Transamerica's 50th birthday in December. 
We haven't even mentioned the other arrows in his quiver, like the Coca-Cola Building in Midtown Manhattan or the Big Red skyscraper in Chicago.