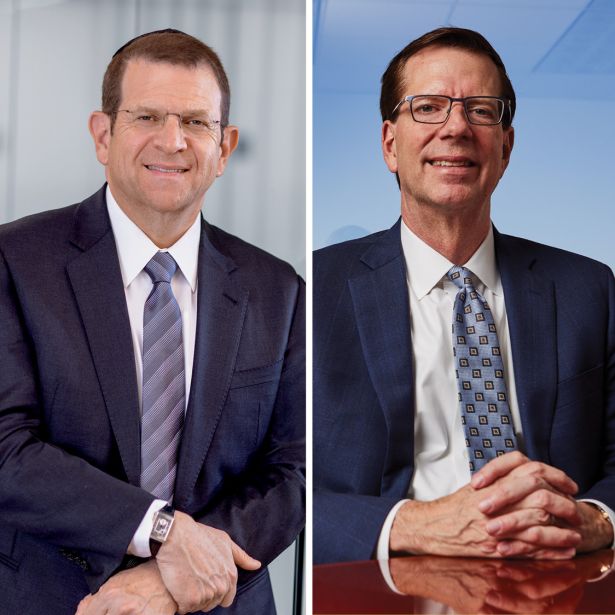 #76
Jordan Slone and Richard Litton
Chairman and CEO; President at Harbor Group International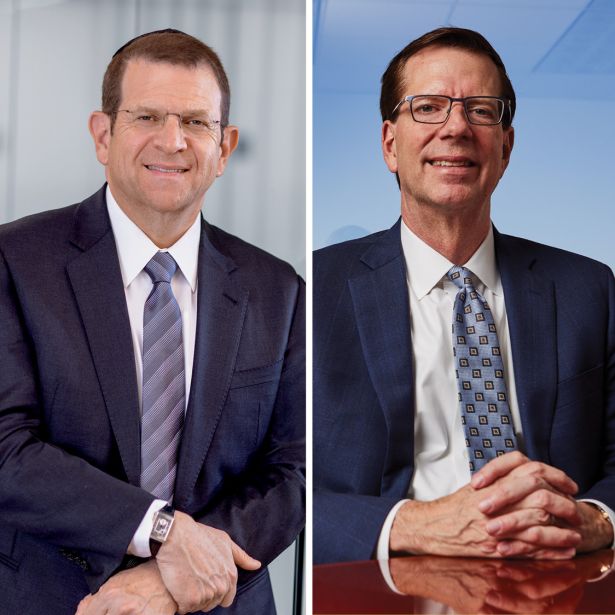 Harbor Group International (HGI) made the right chess moves in early 2022 to set itself up for a checkmate in a choppy market.
When dislocation in the debt markets began to take hold, HGI sold off a number of its properties with floating-rate debt to raise its current percentage of fixed-rate assets to 75 percent, up from 60 percent early last year.
"We certainly had some concerns early in 2022 about market volatility and overall rate trends, and those concerns only accelerated with the invasion of Ukraine and additional market turmoil," Richard Litton said. "We were very active in coming up with a timeline and a strategy that we thought would get sales done before things got more volatile, and we're fortunate that that worked out so we sold several billion dollars of assets in a three-, four-month period in the spring to summer of 2022."  
On the acquisition side, HGI's 2022 was highlighted largely by the $184.5 million purchase of Miro Brickell, a 372-unit multifamily property in Miami's Brickell neighborhood. HGI also expanded its Phoenix portfolio with an $80.75 million purchase of the 384-unit Colter Park Apartments.
Norfolk, Va.-based HGI has positioned itself better than many other CRE owners in a period of market dislocation with a portfolio heavily weighted toward multifamily properties. The far riskier office sector comprises just 15.5 percent of the firm's portfolio. 
Under the leadership of Litton and Jordan Slone, HGI has also diversified its offerings beyond the sponsorship side with the summer 2020 launch of a lending platform that provides senior mortgage bridge loans on multifamily properties nationwide. HGI became more active on the credit side in late 2022, buying multifamily collateralized loan obligations and commercial mortgage-backed securities single-asset, single-borrower bonds in the secondary market. 
"These floating-rate bonds backed by multifamily collateral were issued at times in the market when the spreads on the bonds themselves were very, very low," Litton said. "We think that is a very good trade and very opportunistic at this point in the cycle."