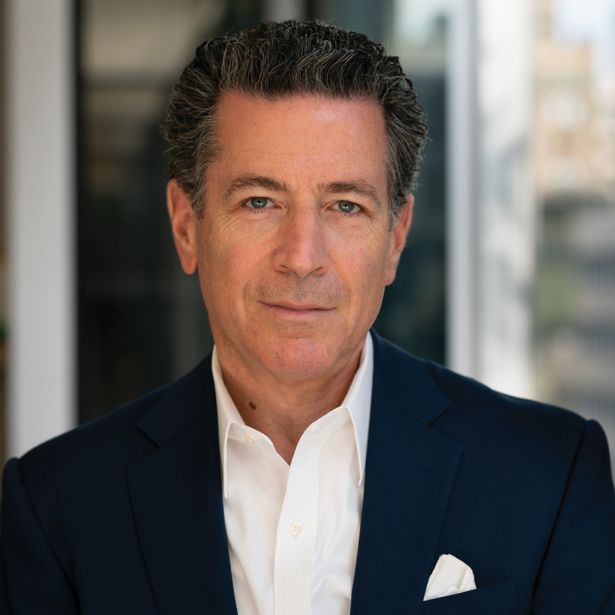 #54
Adam Flatto
President and CEO at Georgetown Company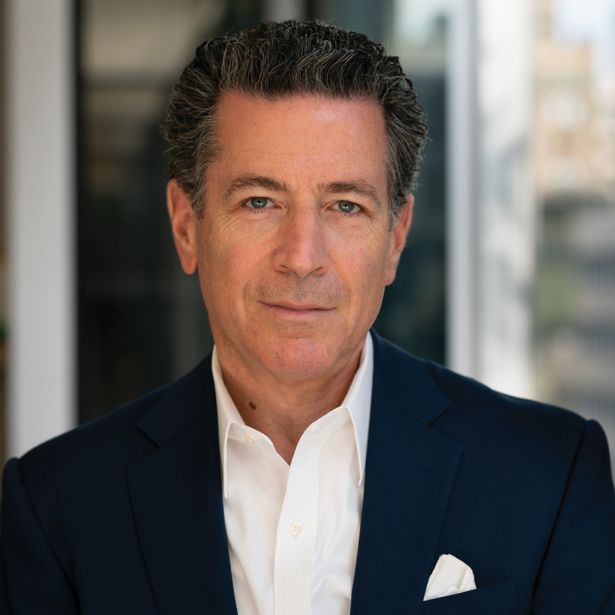 Adam Flatto missed the memo about declining, deserted downtowns that have unnerved so much of the commercial real estate market in recent years. 
Looking back at the highlights of the previous year, Flatto can point to a diverse array of acquisitions, trophy assets and megaprojects; an emerging life sciences hub in Manhattan; a celebrated multi-use campus in Atlanta; and a billion-dollar bet on hospitality. They all revolve around the privately held firm being both selective and transportive.
"Everything is about lifestyle and experience," said Flatto. "It's not enough to build an office building. It should be part of the lifestyle you're delivering."
On Manhattan's West Side, Georgetown welcomed tenants into 787 and 707 11th Avenue, the former site of the Packard Motors building, now a mixed-use development with lab and life sciences spaces meant to incubate the city's growing biotech sector. In Hollywood, the purchase of a $93 million Netflix campus added a rare media-focused commercial asset to the portfolio. This kind of singular, strategic repositioning found Georgetown focused on the magnetism of new urban placemaking projects.
Georgetown's Campus 224 in Dunwoody, Ga., outside Atlanta, a former industrial site thoughtfully reconceived into an office campus blending adaptive reuse and new mass timber office space, stands in stark contrast to an office market filled with glass towers. Along with winning a number of awards as one of the region's best redevelopments, the project also nabbed some of Atlanta's largest leases of the year. 
Like with the firm's Herald Examiner project in Downtown Los Angeles, which elevated historic architecture into a downtown campus for Arizona State University and won a preservation award last year, Georgetown invested more in design and amenities in response to a very selective, cutthroat market. (Oh, and did we mention Flatto scored a major coup when he hired the legendary SOM architect T.J. Gottesdiener to be an in-house adviser? Well, he did that, too.)
Going forward, Georgetown seeks to focus on similar projects, like the Four Seasons Residences codevelopment in D.C. and the boutique Hutton Hotel in Nashville — residential and commercial projects that view design and operations through a hospitality lens. That's a huge focus of the firm's plan, as evidenced by the 2021 deal with First Hospitality to acquire up to $1 billion in upscale hotel properties. 
"We've avoided some of the landmines of the past year and stuck to what we know," said Flatto. "It puts us in a position to think about development in a productive, not defensive way."